Savannah Chrisley is a popular reality TV star best known for starring in "Chrisley Knows Best." Born in 1997, Chrisley has had a long and successful career, and her dating history makes for quite an interesting read.
Considering that she's a celebrity, it's no surprise that she's dated some other popular people. Chrisley's relationship history features several athletes, including one NBA player.
This article will reveal everything you need to know about Savannah Chrisley's former NBA boyfriend. We will take a look at their relationship together, as well as the professional career of her ex-boyfriend.
•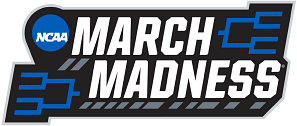 ---
Savannah Chrisley dated Luke Kennard, one of the best shooters in the NBA
Savannah has had a few interesting relationships. In 2017, the reality TV star began dating Luke Kennard. Back then, Kennard was a talented young player looking to make it to the NBA. It appears that his professional career caused a lot of problems for the couple, as they broke up shortly after.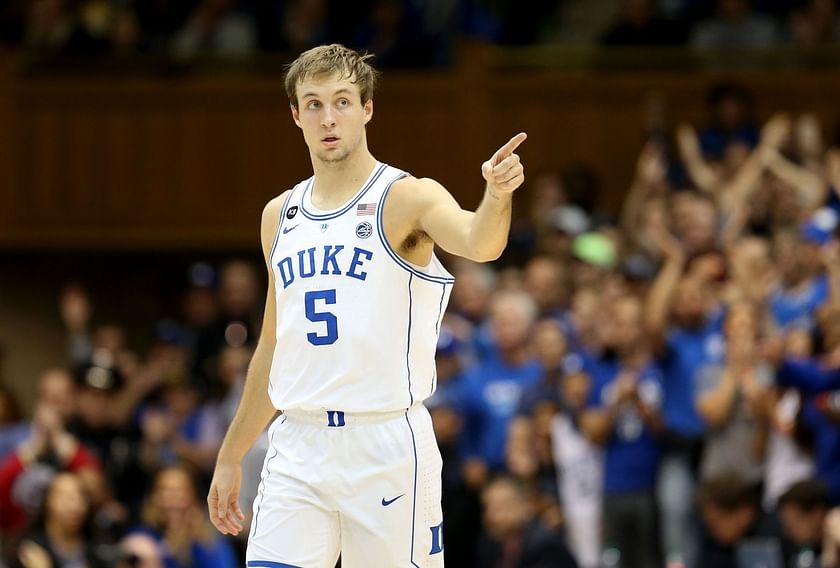 After ending their relationship, Savannah revealed that she "dodged a bullet."
You may be interested in reading: Who did Luke Kennard date after breaking up with Savannah Chrisley?
"I've learned a lot of things that I don't want and that's what relationships are for," the reality TV star said. "You date people to figure out what you want and don't want, and thankfully, I dodged a bullet on the last one."
The shooting guard was drafted by the Detroit Pistons in June 2017, with his relationship with Chrisley ending in August.
Shortly after the breakup, Chrisley tweeted that "normal people don't go around destroying others," but quickly deleted the tweet.
While no one knows exactly what happened between her and the NBA player, it appears that their relationship wasn't exactly ideal.
---
Luke Kennard's NBA career
During his rookie season in the NBA, which began just a month after he broke up with Savannah Chrisley, Kennard averaged 7.6 points per game. He immediately established himself as one of the best 3-point shooters in the league, converting 41.5% of his long-range shots.
Kennard's best season came in his third year in the league. He increased his averages to 15.8 points, 3.5 rebounds, and 4.1 assists per game. However, this was also his last season with the Pistons.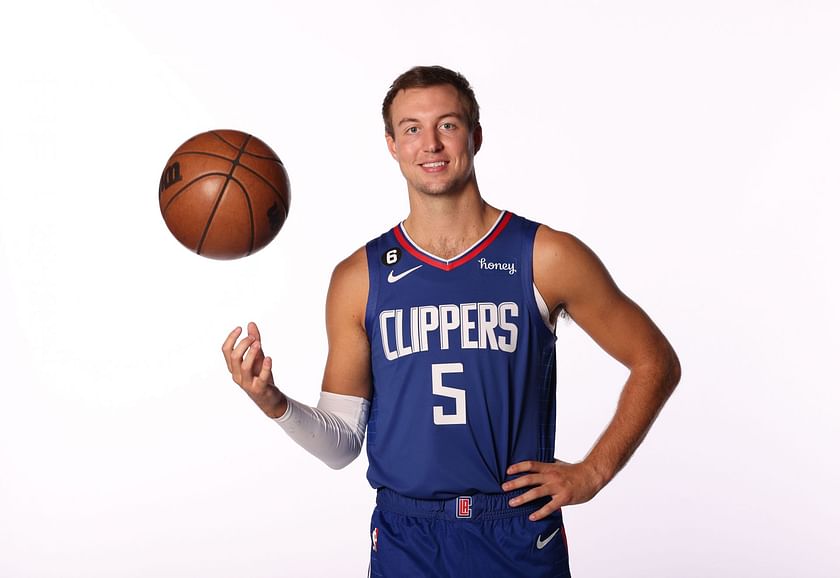 You may be interested in reading: Why did Savannah Chrisley and Luke Kennard break up?
The 6-foot-5 shooting guard was traded to the LA Clippers, where he's produced several great performances. During the 2022-23 season, Kennard has appeared in 29 games and has averaged 8.7 points on a career-high 46.2% 3-point shooting.