The NBA is full of great passers but is sometimes overlooked if the dish isn't fancy enough. Average basketball fans typically appreciate acrobatic dunks, sick handles, and deep 3-point shots. They'd only praise a pass if it looks fancy enough.
However, hardcore basketball heads can easily appreciate the simplest of dimes, especially if the passer drops it to the right player.
Ball rotation is one of the most essential plays for teams to work on. Basketball is a team sport and requires ball movement to create a play. Shooters and attackers won't have many opportunities to score efficiently if their ball handlers never give them the ball. That's why playmakers in each team are must-have pieces on the roster.
•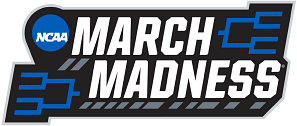 So, who are some of the best passers in the NBA right now? Let's take a look at three of the best dime droppers in the league today.
---
#1 LeBron James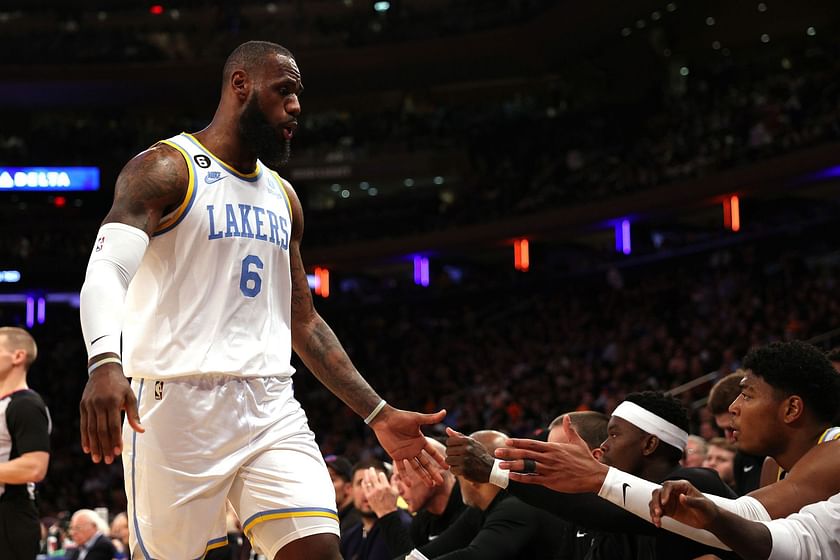 Since his younger years, LeBron James has always identified himself as a pass-first player. True enough, he became one of the best passers in the NBA.
James now has the fourth most career assists of all time. The "King" surpassed Steve Nash on Tuesday night and now has a total assists count of 10,338. He's averaging 7.1 assists per game.
That's not bad for someone who's only 89 points away from beating Kareem-Abdul Jabbar's all-time scoring record.
---
#2 Luka Doncic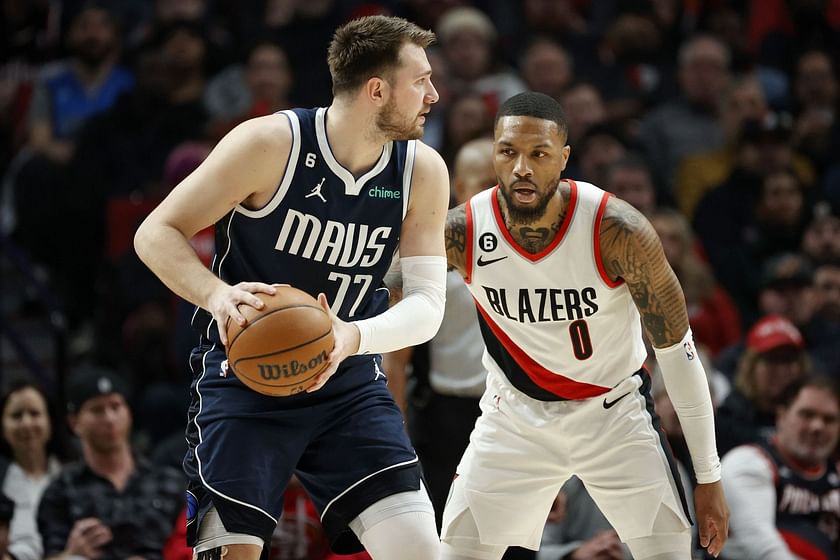 Despite being one of the best scorers in the NBA today, like LeBron James, Luka Doncic is an all-around player.
Playing at guard, Doncic can easily score on his opponents when he wants to. What makes him a versatile player is the fact that he's unselfish even though he's the Dallas Mavericks' top-scoring player.
This season, Doncic is averaging 8.3 assists per game and averaged 8.0 assists per game in his career.
---
#3 Nikola Jokic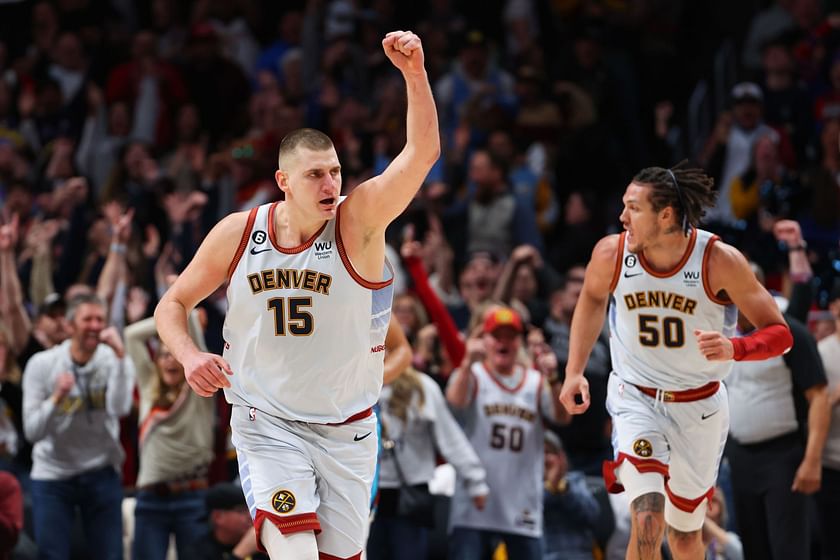 In his first few seasons, Nikola Jokic was just a traditional big man for the Denver Nuggets. However, as time passed and opportunities came his way, Jokic transformed his game and became a more lethal NBA big.
Centers in basketball are usually in charge of grabbing rebounds, blocking shots and scoring inside the paint. The "Joker", though, became an extremely versatile beast.
Jokic, standing at 6-foot-11, can shoot, attack the paint, secure boards, play defense, and facilitate plays. What makes him scary as a player is the fact that he's unpredictable due to his all-around ability. If Jokic is shut down on offense, he can easily become the primary ball handler and facilitate the offense for his team.
The "Joker" is almost averaging a triple double this season, averaging a career-high 9.9 assists per game.