Bill Self's wife's name is Cindy. Many basketball fans are aware that the Kansas Jayhawks coach is from Oklahoma, and this is the same for his wife, who is from Oklahoma City.
The two have been married for more than three decades and have two children together. While Cindy Self's age is unknown at the moment, she is most likely 55 to 60 years old.
Bill Self missed the Big 12 tournament due to his health problems and had to undergo a heart procedure. However, it appears that he's recovered and should rejoin the team shortly.
•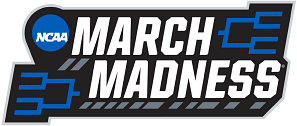 ---
Bill Self's wife has been married to the basketball coach since 1988
Bill and Cindy Self tied the knot in 1988 and have been together since. They have two children together, Lauren and Tyler. Their son played for Kansas for four years. In 45 college games, Self scored 19 points and had 12 assists. He currently serves as the general manager of the Austin Spurs of the NBA G League.
Bill Self's wife attended Yukon High School in Oklahoma. In high school, Cindy was a cheerleader and ran track. She has always loved sports and was also involved in softball and gymnastics.
Cindy attended Oklahoma State University, graduating in 1986 with a bachelor's degree in education. Bill also attended this university, earning a bachelor's degree in business in 1985 and a master's degree in athletic administration four years later.
Bill played basketball for his college team, which is how he eventually met Cindy. The two began dating in 1984 and tied the knot four years later.
You may be interested in reading: Bill Self health update: How is he doing now?
Cindy enjoys helping children, which is why she pursued a master's degree in elementary education. She earned this degree from Central State University.
Along with her husband, Cindy founded the Assists Foundation with the intention of helping young people in their community. Bill Self's wife has also volountereed with United Way as the Pacesetter's chairman.
According to her Facebook page, Cindy currently resides in Lawrence, Kansas. She has posted several pictures of her family on her page.
---
The basketball coach praised his wife
Bill Self's wife has had a huge impact on him and is also a fan of the Kansas Jayhawks. In an interview with KU Sports, Bill praised Cindy, saying that she's the perfect wife.
"If there was such a thing as a perfect coach's wife, Cindy would be her," the basketball head coach said. "She is unselfish of my time, she is independent but always there to focus on the team and our family."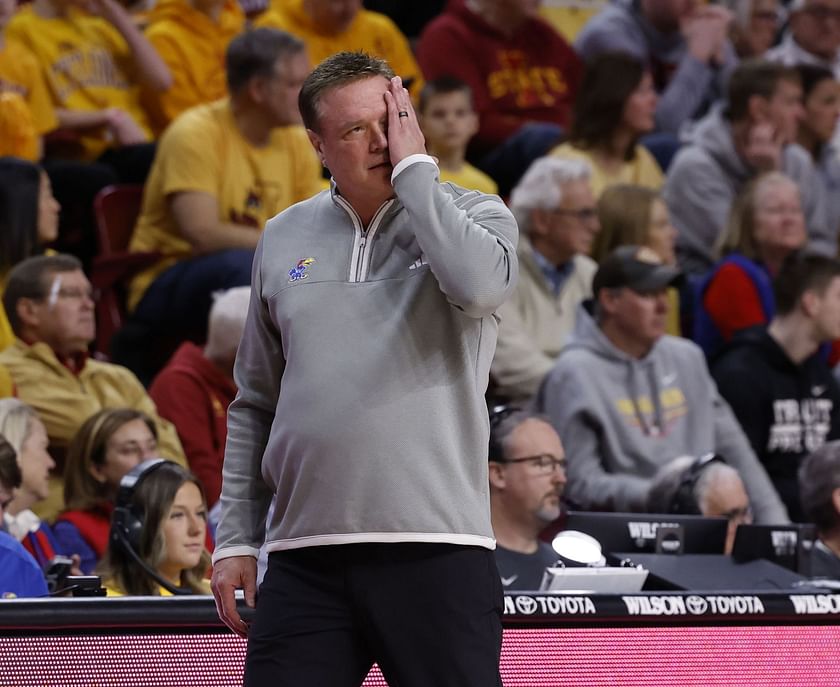 You may be interested in reading: Top 5 highest-paid NCAA basketball players featuring Hansel Enmanuel, Drew Timme, and more
The Kansas Jayhawks coach also praised his wife for helping the team and providing a motherly touch.