Jason Rowley is no longer with the Phoenix Suns. He served as president and chief executive officer for more than a decade. However, his time with the team has come to an end.
Rowley has stepped down as the CEO of the NBA team following the workplace misconduct scandal that led to former owner Robert Sarver's suspension.
Before leaving the team, however, Rowley helped turn it into one of the most valuable franchises in the league.
•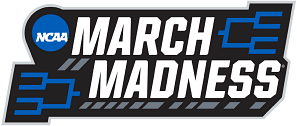 ---
Jason Rowley was with the Phoenix Suns for 15 years
Rowley had a long and successful tenure with the Western Conference franchise. He joined the team in 2007 and was its president and CEO from July 2012 to February 2023.
In his first season as president, the Suns were one of the worst teams in the league, finishing the 2012-13 season with a 25-57 record. However, Rowley's management skills turned the Suns into contenders later on.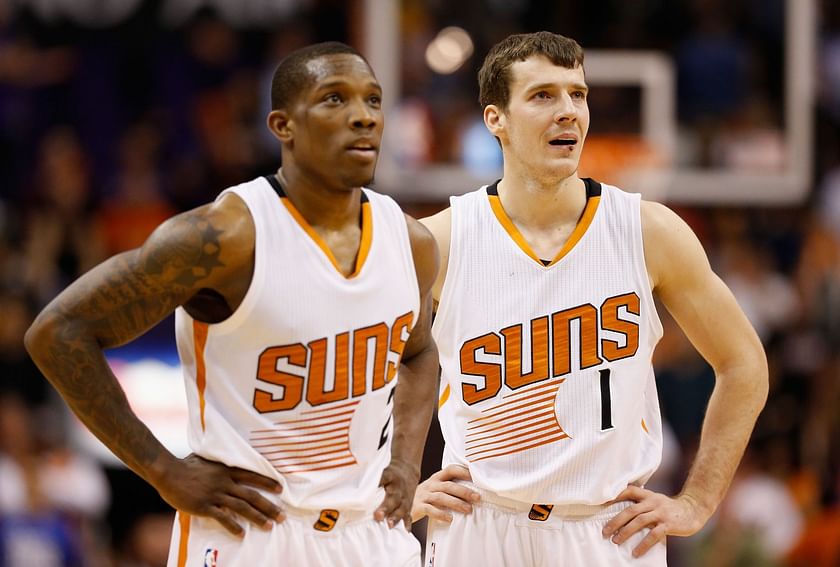 The biggest success Jason Rowley achieved with the team was reaching the NBA Finals in 2021. The Phoenix Suns lost to the Milwaukee Bucks in six games. They had a great chance to win it all after taking a 2-0 lead, but Giannis Antetokounmpo and his squad proved too strong down the stretch.
You may be interested in reading: Jason Rowley, President & CEO of Phoenix Suns, resigns after allegations of workplace misconduct
The Suns have dealt with a lot of problems in the past few years, including allegations of workplace misconduct leveled at former owner Robert Sarver. While Rowley initially refused to step down as CEO, he did so on Monday.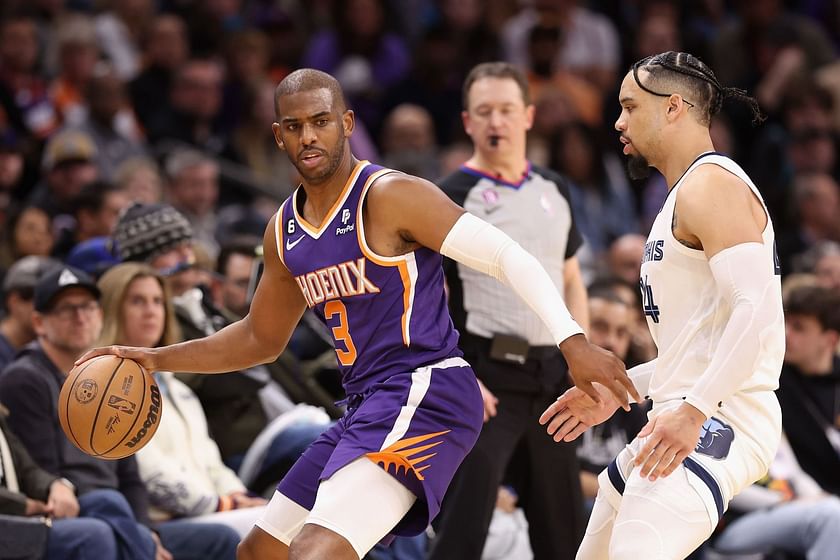 Rowley attended Salpointe Catholic High School in Tucson, Arizona. He also attended the University of Arizona, earning his bachelor's degree in 1994. The former Suns president also earned a law degree from the same university in 2001.
He began his career at Snell & Wilmer, a law firm, in 2001, and was involved in private and public mergers and acquisitions, among many other duties. Rowley also served in the United States Navy.
---
Rowley achieved a lot of success with the Suns
Robert Sarver acquired the Phoenix Suns in 2004 for $401 million. When Jason Rowley became the team's president and CEO, the Suns were worth around half a billion dollars. They are worth much more that that in 2023.
According to Forbes, the estimated value of the Western Conference team is $2.7 billion. The Suns were sold to Mat Ishbia for $4 billion in December. This was the largest purchase of a team in the league's history.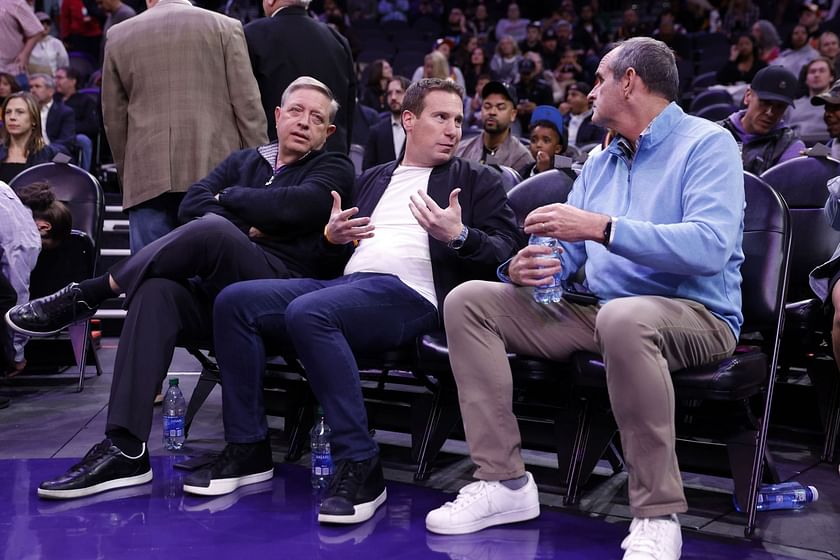 You may be interested in reading: Kevin Durant trade to Phoenix Suns possible depending on availability of 13x All-Star, reports NBA insider Chris Haynes
Ishbia will not be able to count on Jason Rowley to run his team. However, the new owner of the team is probably better off distancing himself from the controversy Sarver and his partners were involved in.