Mat Ishbia's wife, Emily Ishbia, has been a big part of his life. The two have been together for a long time, and Emily has supported Mat throughout his basketball career and business ventures.
As many NBA fans know, Mat Ishbia is the new owner of the Phoenix Suns and the WNBA's Mercury. The American businessman agreed to purchase both teams from Robert Sarver on Tuesday, December 20.
This article will reveal everything you need to know about Emily Ishbia, Mat Ishbia's wife. We look at Emily's career and the Ishbia couple's life together.
•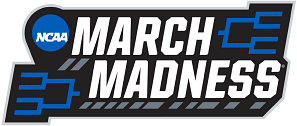 ---
Mat Ishbia's wife is a model and blogger
As soon as Mat Ishbia took control of the Phoenix Suns, many NBA fans began asking questions about his life. While he is a wealthy businessman, he has kept a relatively low profile throughout his life.
Emily Ishbia, Mat's wife, is a model and a blogger. Despite being only 5'6", she did not let this prevent her from pursuing her career as a model. Thanks to her effort and passion, she has appeared in several magazines.
Emily has a couple of profiles on social media networks, but she's not very active. She married Mat Ishbia, the CEO of United Wholesale Mortgage, in 2014, and the two have three kids together, two sons and a daughter.
You may be interested in reading: Who is Justin Ishbia? How is Phoenix Suns' reported "alternate governor" related to prospective owner Mat Ishbia: All you need to know
According to her website, Mat Ishbia's wife is 5'6" tall and weighs 125 pounds. She also has numerous blog posts on her website that reveal exciting parts of her journey.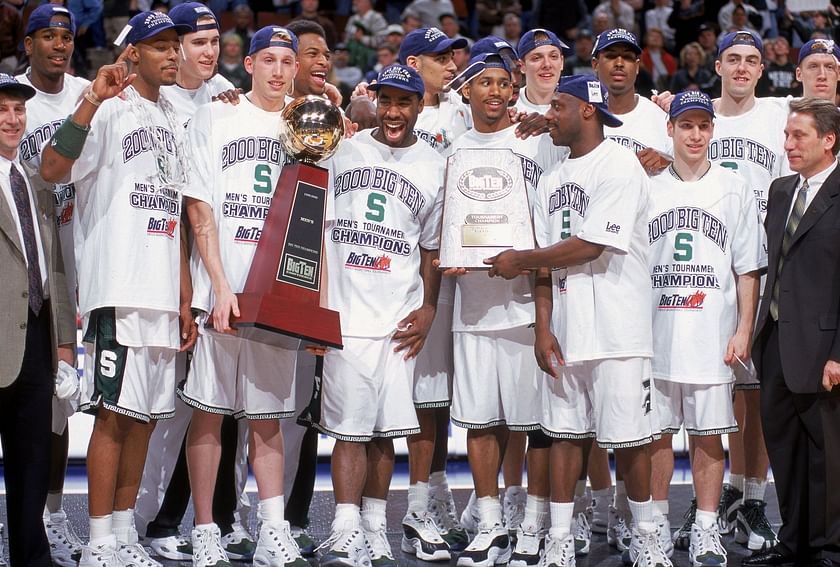 Emily also credits her husband as an inspiration for her career. Here is what she posted on her website:
"I always go back to Mat and United Wholesale Mortgage. If Mat waited to get into the mortgage business until he was the best wholesale mortgage bank in America then he would have never even tried."
Just as her husband has achieved a lot of success with his company, Emily has become a popular model who loves to motivate others and help them achieve their dreams.
---
Phoenix Suns have a new owner
The Phoenix Suns are among the best teams in the NBA and could win a championship in the 2022-23 season. However, the team's previous ownership wasn't great.
You may be interested in reading: How long has Robert Sarver been the owner of Phoenix Suns?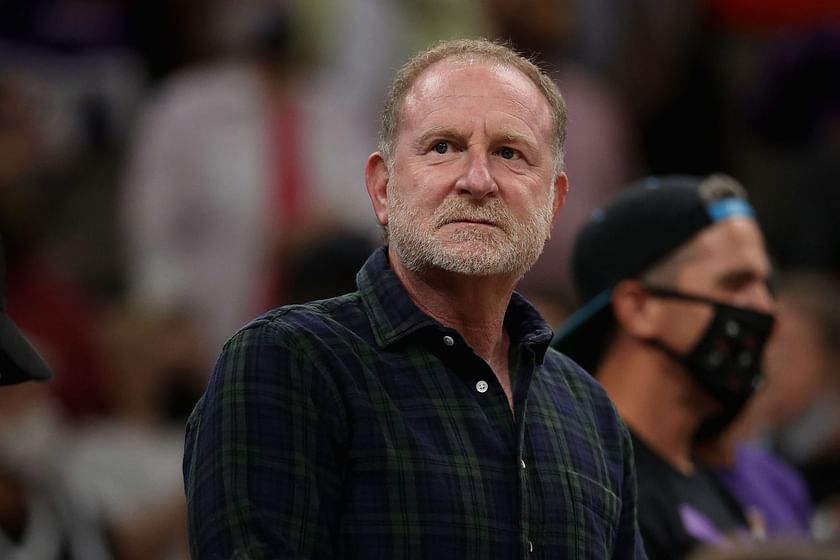 Robert Sarver, the former owner of the team, purchased the Suns in 2004. However, he was suspended by the NBA for a year due to workplace misconduct and eventually decided to sell the team.
The new owner, Mat Ishbia, paid $4 billion for the Suns, which is a new record.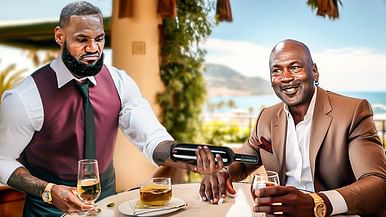 How is Michael Jordan officially richer than NBA's 10 richest players?!