WNBA renews partnership with P&G
1.08K //
23 Jul 2013, 14:55 IST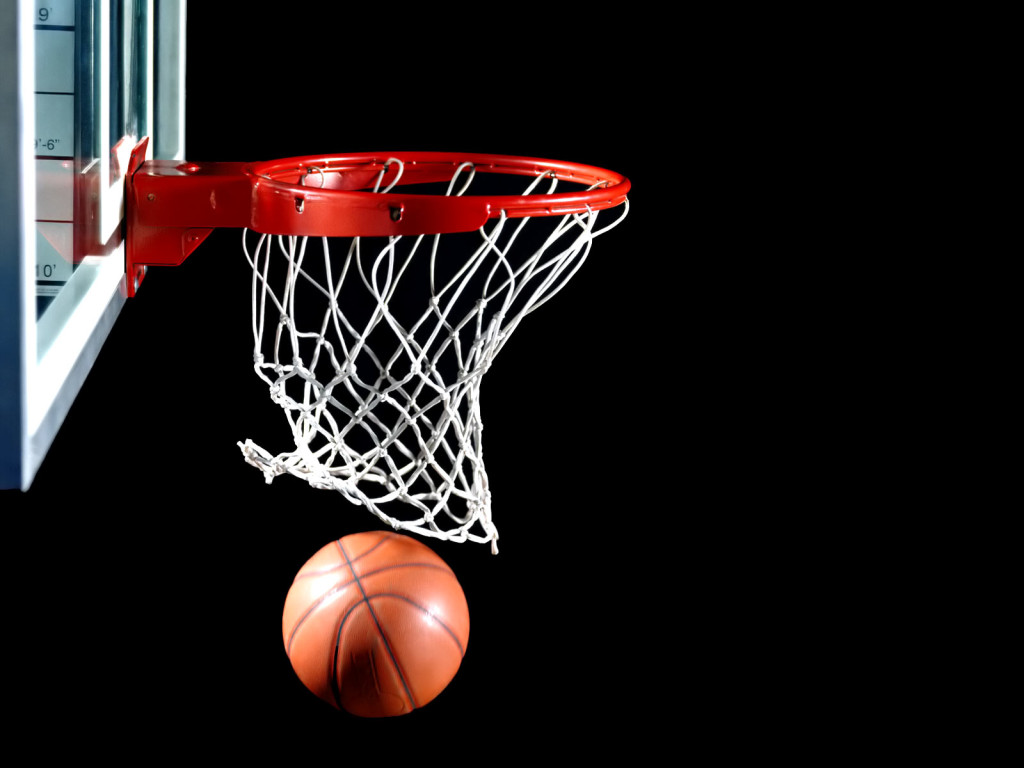 Consumer products giant Procter and Gamble's (P&G) partnership with The Women's National Basketball Association (WNBA) has been renewed.
The agreement started way back in 2003 and will still trigger through four P&G brands targeted specifically at female consumers: My Black is Beautiful (MBIB), Cover Girl, Tampax and Secret.
WNBA players, coaches and legends appear at league and team events throughout the 2013 season, along with participating P&G brands and the 'Imagine a Future' youth programme under this partnership.
Julie Eddleman, the director of North America brand operations at P&G, said in an interview : "Similar to P&G's strong commitment for creating and fostering a rich and diverse workforce, supplier/vendor community and minority-owned partnerships, the WNBA has a rich history of breaking boundaries and creating opportunities for girls and women as the first and only professional organisation dedicated to women's basketball,"
"It's a 'slam dunk' for two like-minded organizations to partner on this type of endeavor that reaches and teaches girls and young women about the importance of self-love, self-esteem and the drive for success in life," Eddleman continued. "P&G's My Black is Beautiful campaign represents an ever-evolving community of like-minded women who proudly celebrate their blackness and embrace their beauty."
"Procter & Gamble's powerful 'Imagine a Future' programme is a wonderful resource for millions of young black women, many of whom are loyal fans of our game," added Laurel Richie, the president of WNBA. "With this new partnership, we look forward to bringing this initiative to our key markets during what is shaping up to be a very exciting and compelling season."
With Courtside signage during games and advertisements across social media, The P&G brand will receive brand exposure on WNBA.com.
The 2013 WNBA Inspiring Women Award Luncheon on 9th September in New York City, will also be featuring 'The Imagine a Future' programme.