As per the rules of the Indian Premier League (IPL), only four overseas players can feature in a playing XI for a franchise in a match. Being a T20 tournament conducted by the Board of Control for Cricket in India (BCCI), the focus is obviously more on giving greater opportunities to local talent.
Over the years, though, there has been a debate as to whether tournament organizers must consider increasing the cap on foreign cricketers in a playing XI from four to five. Former India opener Aakash Chopra has been among those who have advocated allowing teams to pick five overseas players in the playing XI.
Speaking on his YouTube channel sometime back, Chopra had opined that franchises can field 11 Indians if they want, but they must at least have the option of playing five overseas cricketers in the playing XI if they wish to.
While the organizers have stuck to the existing cap on overseas cricketers, we analyze three reasons why the IPL should try the five overseas players rule.
---
#1 It will further enhance the quality of IPL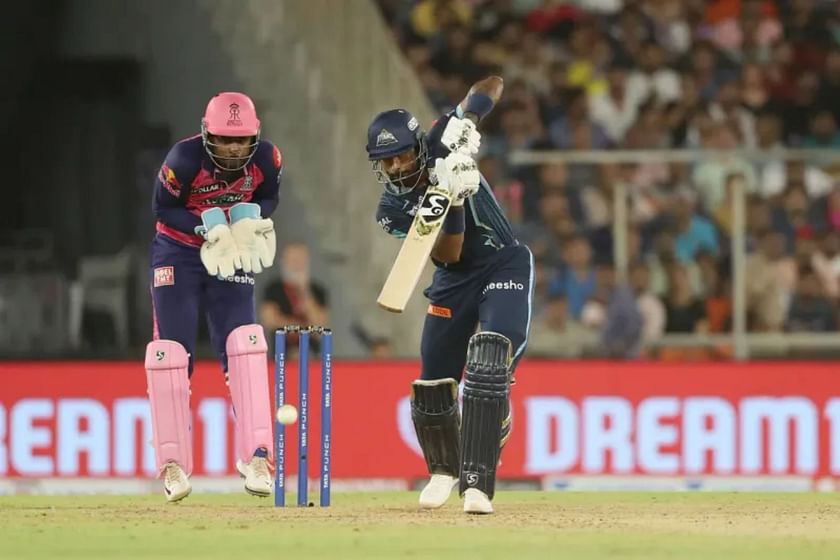 There is no doubt that the IPL is the most successful T20 franchise league in the world. But the idea of allowing five overseas players in a playing XI has the potential to enhance the quality of the competition further.
Most big players feature in the cash-rich tournament and want to make their mark, even if they are established international superstars.
Owing to the four-player cap, franchises are often forced to leave out big overseas stars, since they are not able to fit them into the final playing combination. In other words, IPL franchises are often not able to field their best playing XI because of the restriction on the number of overseas players.
This is not to say that increasing the overseas player cap from four to five will completely change the fortunes of an IPL franchise. However, it will definitely elevate their chances of putting together the strongest possible combination.
A tournament of the stature of the IPL deserves to see the very best domestic as well as international talent plying their trade.
---
#2 With the Impact Player rule coming in, Indian cricketers will anyways have a greater say
It can be argued that allowing five overseas players in a playing XI in the IPL might dilute the concept of the 'Indian' Premier League. Having five foreign cricketers in an 11-member team basically means 45 percent of the side won't be Indians, which is a valid point.
However, the introduction of the 'Impact Player' rule from the upcoming season could balance things out. Issuing details about the substitution concept, the BCCI clarified that the 'Impact Player' can only be an Indian unless there are less than four overseas players in the Playing XI. As per the rules:
"Only an overseas player who is part of 4 substitutes named in the team sheet can be used as an Impact Player. If a team introduces an overseas player as an Impact Player in a match, in no circumstances can a 5th overseas player take the field."
In other words, an overseas cricketer would come in as an 'Impact Player' in the IPL only in the rarest of rare cases. There have been very few instances of franchises fielding less than four foreign cricketers in a playing XI.
Basically, most teams would be able to utilize an additional Indian player during a game using the substitution rule - a good enough reason to increase the cap on overseas cricketers in a playing XI from four to five.
---
#3 It will be a major help for franchises dealing with injuries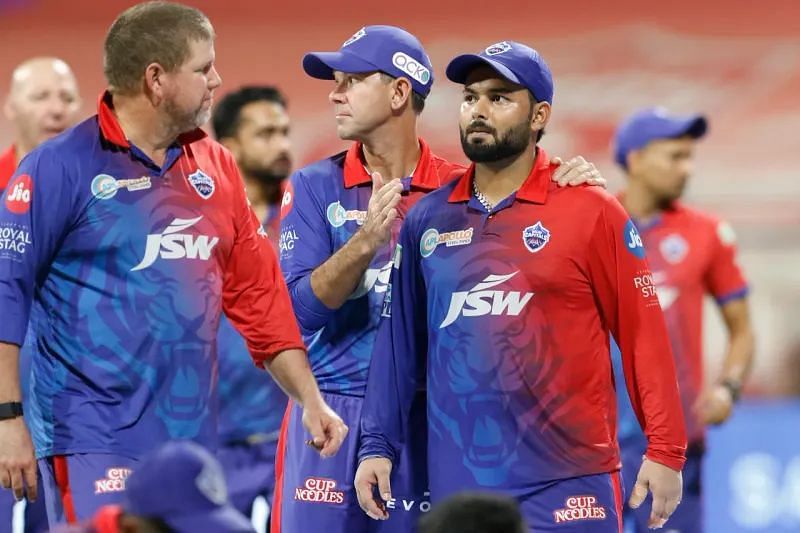 Going for the five overseas players theory would aid franchises significantly when it comes to dealing with injuries. Given the humungous amount of cricket that is played round the year, players are bound to suffer from injury and fitness-related issues.
IPL franchises often find themselves handicapped in such situations, especially when they are forced to replace an Indian player with an overseas one. Delhi Capitals (DC) could face this dilemma in IPL 2023.
With their skipper Rishabh Pant being ruled out following his horrific car accident last month, DC will most probably go with England's Phil Salt as the keeper-batter.
In that scenario, Delhi will have to compromise on their playing XI and drop one of the overseas stars. David Warner, Mitchell Marsh, Anrich Nortje, and Rovman Powell have been key to DC's success in recent seasons.
One of them will have to sit out if Delhi opt to play Salt. Having the option to play five overseas players in such a scenario could be a game-changer for IPL franchises.
---
Also Read: Mankading: "It's like coriander" to "there will be blood" - Who said what about the non-striker run-out debate