Zack "Asmongold" is an American Twitch streamer and YouTuber known primarily for his World of Warcraft gameplay. He has 1.9 million followers on Twitch, and more than 8,000 subscribers. Back in February 2019, Asmongold had exactly 29,529 subscribers. A few months later, his registered his peak viewership of more than 283k active viewers. Asmongold is a co-founder of the gaming organization One True King, along with the likes of Matthew "Mizkif" Rinaudo, and Tim "Esfand" as well. Asmongold initially used to play Halo, and uses the nickname "Professional Neckbeard." Asmongold used to the Warcraft series since 1997, began playing World of Warcraft during the summer of 2016. He has been streaming on Twitch since 2014.
Asmongold's Mouse settings for World of Warcraft
| | |
| --- | --- |
| Mouse | SteelSeries Rival 700 |
| Mousepad | None |
Asmongold's Keybindings Settings for World of Warcraft
| | |
| --- | --- |
| Main abilities (with shift modifiers) | 1-5, E, F, Q |
| Other abilities | F1, F4, G, V |
Asmongold posted the following photo of his keybindings settings back in May 2016. The following video can also be watched for the detailed keybindings for various spells/abilities.
https://twitter.com/asmongold/status/736298675622682625?lang=en
Asmongold's Video settings for World of Warcraft
Asmongold Gaming Gear Specs
- Monitor: No information
- Keyboard: Logitech G910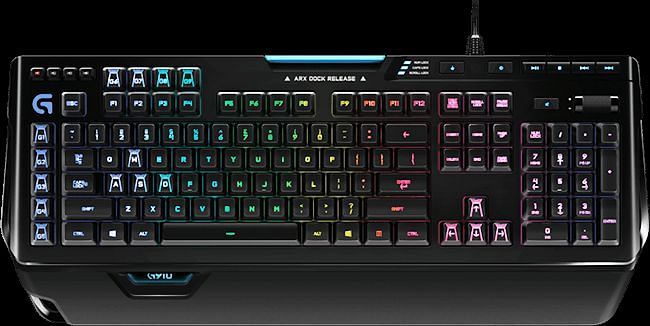 - Mouse: SteelSeries Rival 700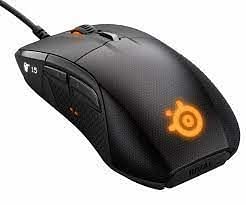 - Headset: Sennheiser GAME One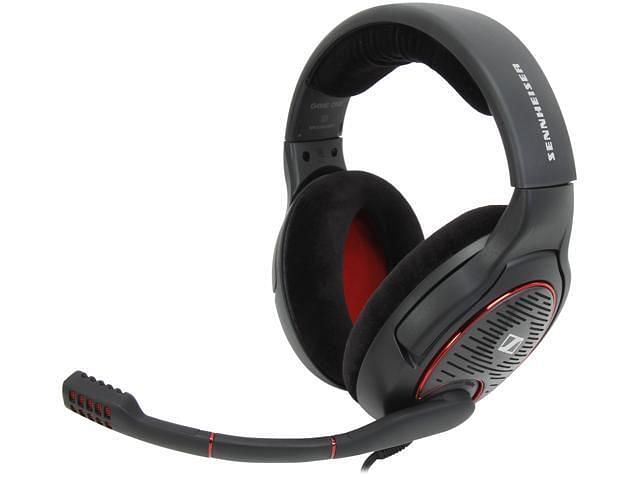 - Mousepad: None
Asmongold Gaming Setup Specs
- Microphone: Included with Sennheiser GAME One
- Arm: None
- Control Panel: None
- Amplifier: None
- Chair: None
- Camera: Sony a7 III
- Webcam: Logitech C920 Webcam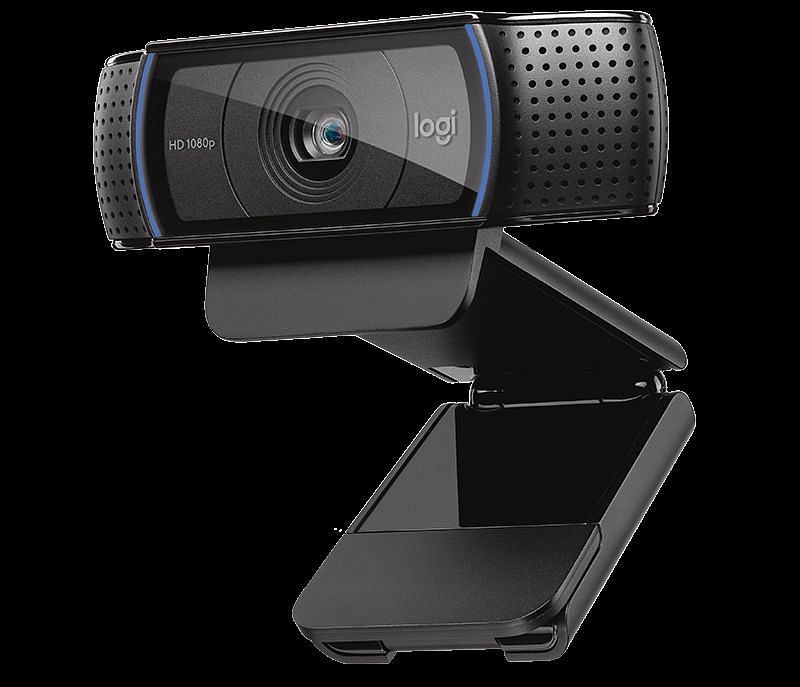 - Studio Light: None
- Lighting Kit: None
- USB Hub: None
Asmongold Gaming PC Specs
- CPU: Intel Core i7- 8700K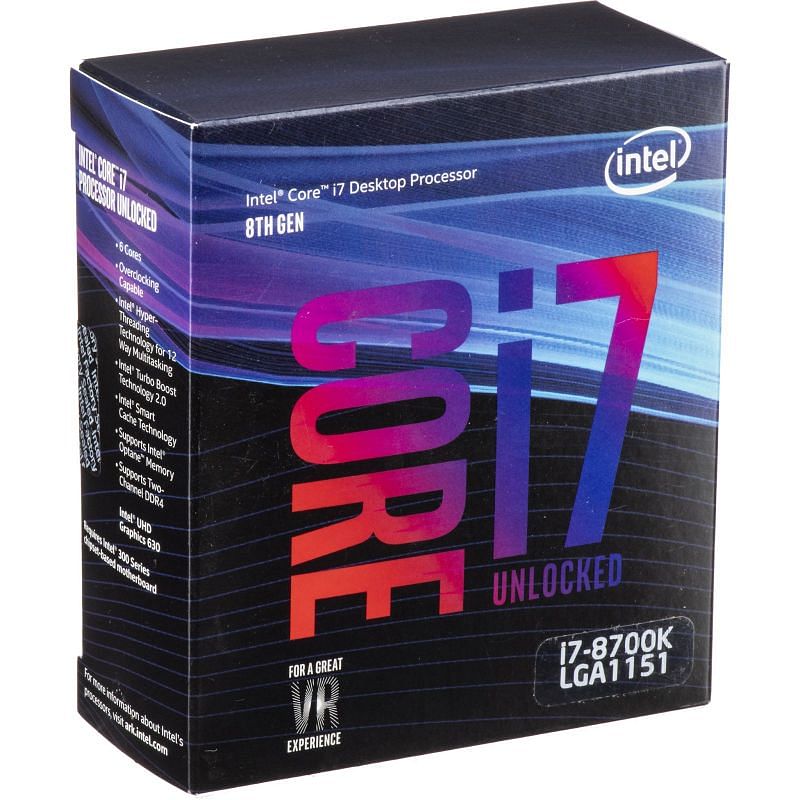 - GPU: GeForce 1080Ti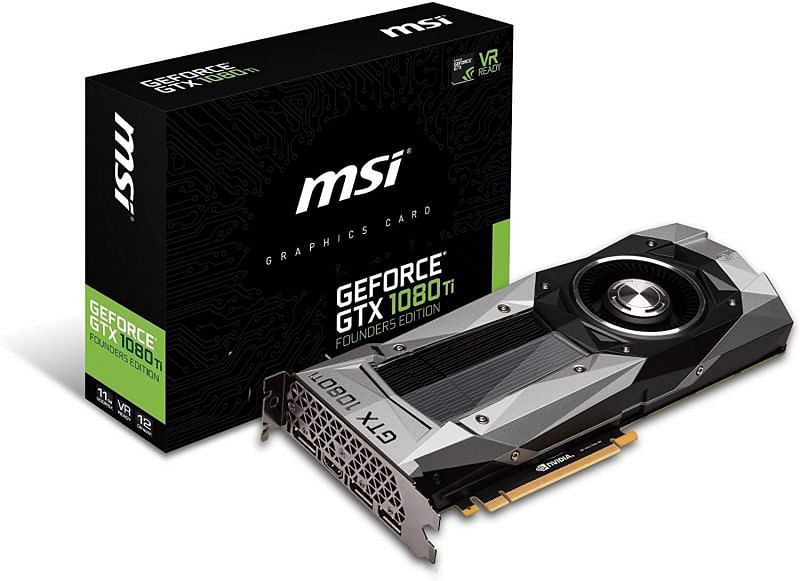 - Mainboard: Z370 Gaming M5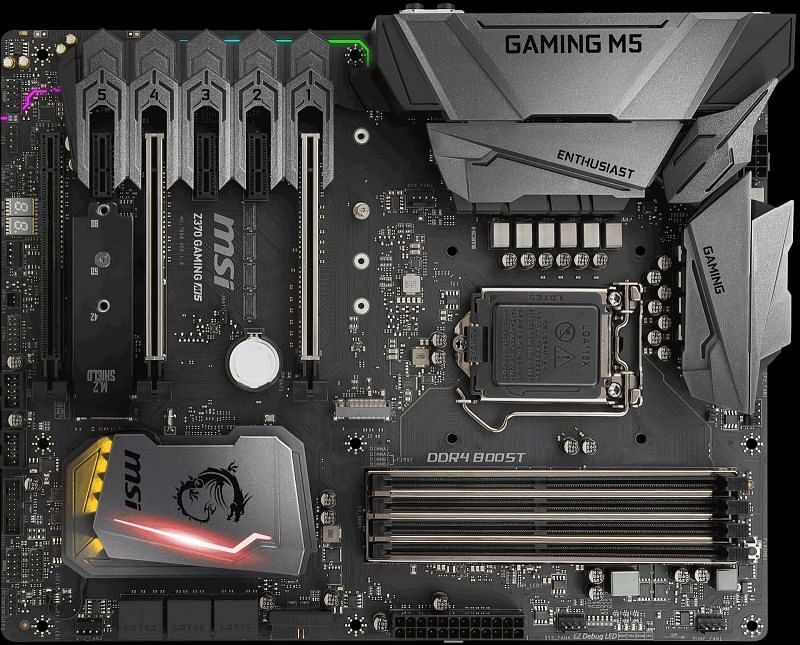 - Memory: 32GB Dominator Ram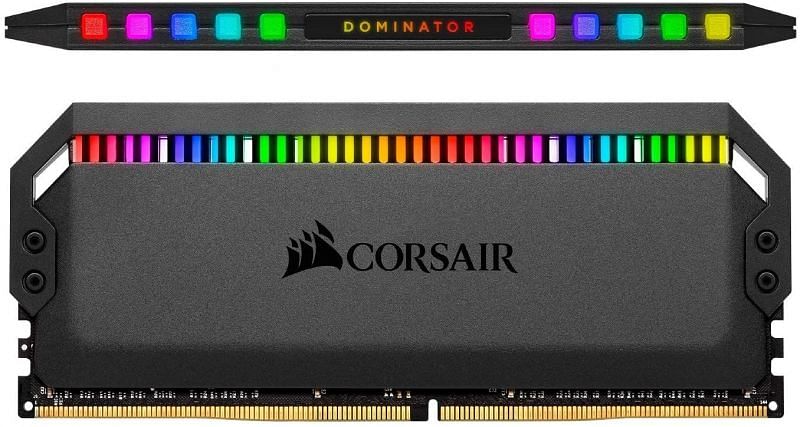 - Case: Thermaltake Suppressor F31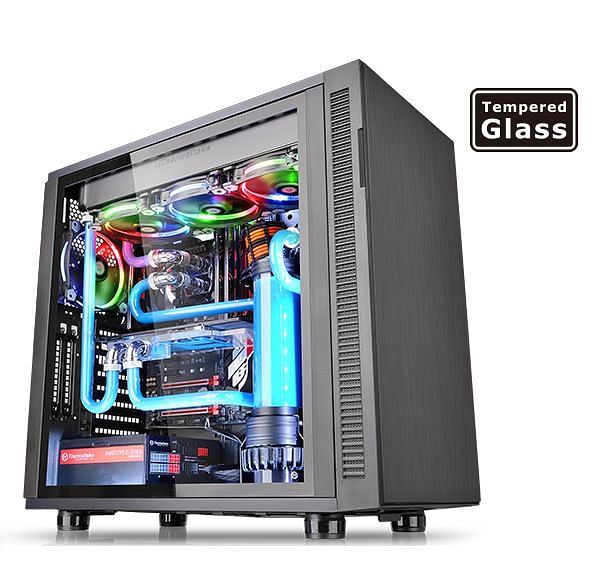 - Liquid Cooling: None
- HDD: Western Digital 1TB Hard Drive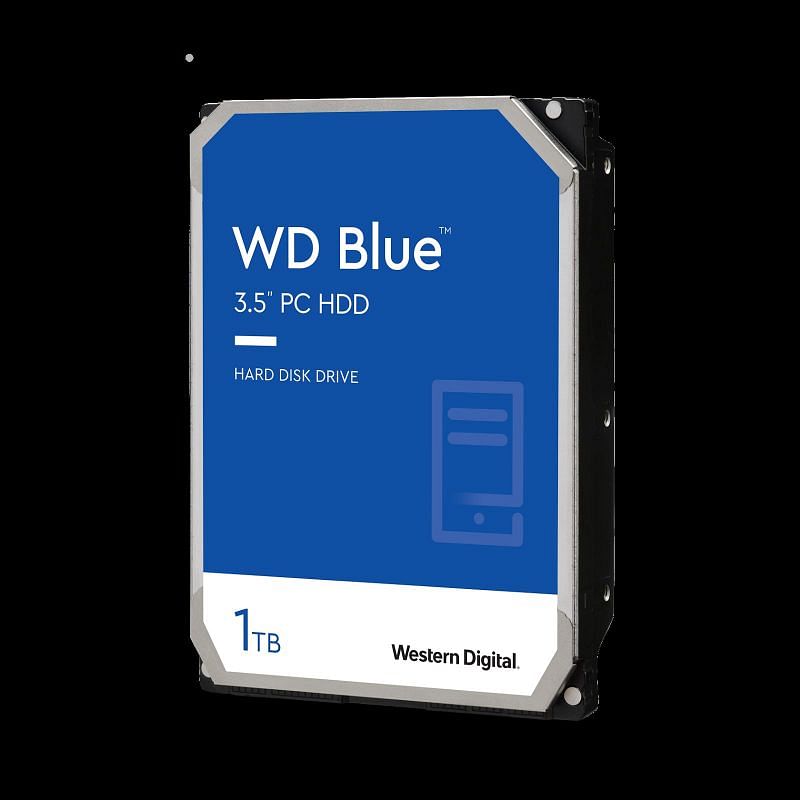 - SSD: None
- Power Supply: Corsair CX750M Power Supply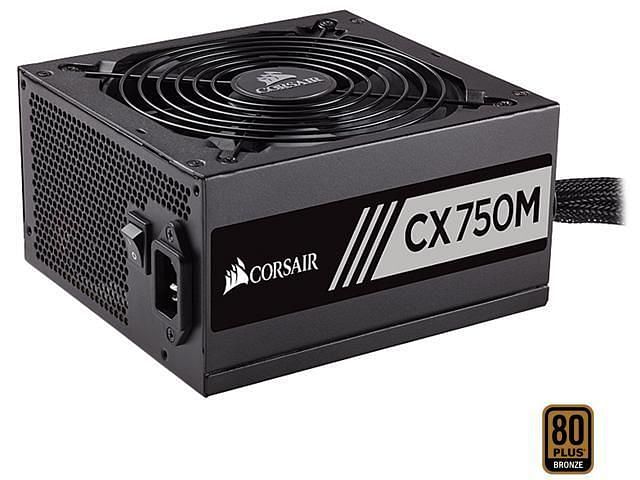 - Fans: Corsair H100i V2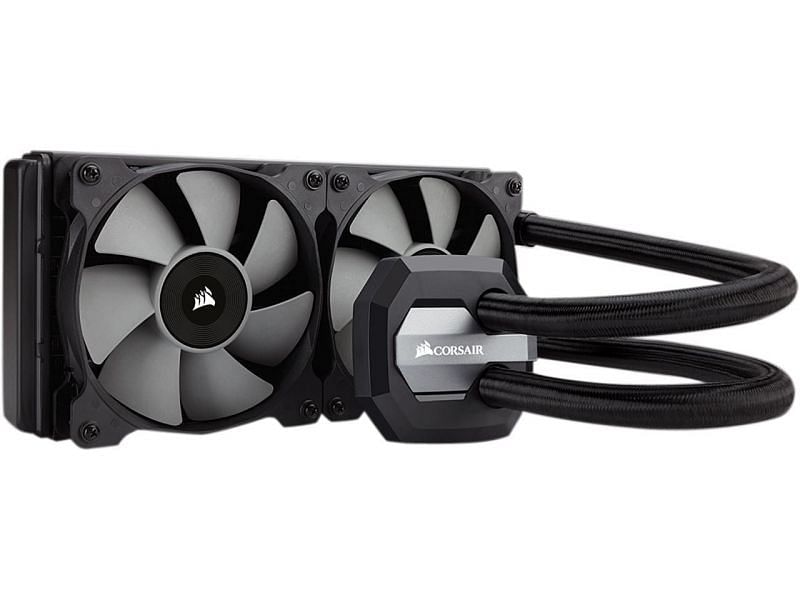 FAQs
Q. Who is Asmongold's girlfriend?
A. Asmongold is currently single. He was earlier in a relationship with fellow Twitch streamer Samantha "Pink Sparkles" Tomlensen.
Q. How old is Asmongold?
A. Asmongold was born in 1990, and is 31 years old.
Q. What is Asmongold's net worth?
A. Asmongold is expected to have a net worth of around $3 million. He earns up to $45,000 a month, and up to $500,000 a year.
Q. Is Asmongold on YouTube?
A. Yes, Asmongold has a YouTube account with almost 500k subscribers. He has been active on YouTube since 2013, although he did not start posting on the platform until 2020.