Gerard Pique is a professional Spanish footballer who plays as a centre-back for La Liga side Barcelona FC. Pique has been part of Barcelona's squad for more than 14 years as the Spaniard has experienced all the highs and lows of the Catalans. The 35-year-old is certainly considered as a club legend by many and is reckoned as one of the best centre-backs in the his generation.
Gerard Pique was a prominent student from the La Masia and his potential attracted English giants Manchester United. The Red Devils signed him to their youth system in 2004 and gave him few starts here and there. Pique made nine league appearances during the 2007-08 season which was his most appearances in a single season since he moved to United. In 2008, Pique made his return to Barcelona as the club signed him for £5 million.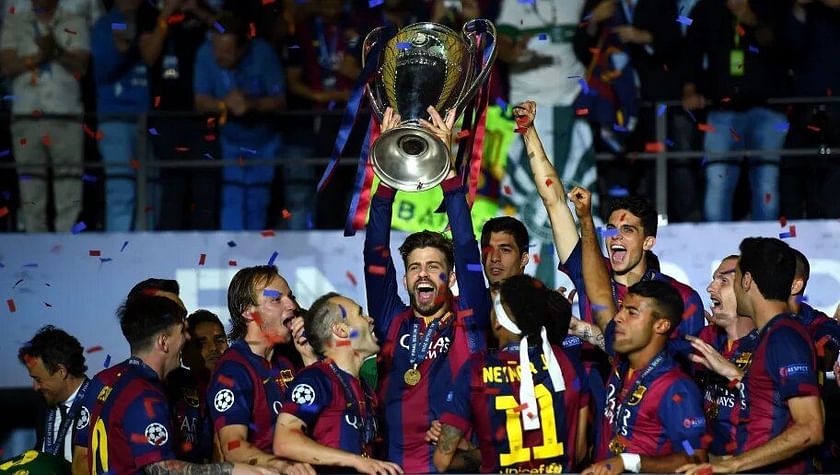 Since joining Barcelona, Pique's career improved immensely as he became an integral part of Pep Guardiola's squad. Under Guardiola, the 35-year-old paired with Carlos Puyol and ended up helping the Catalans win the treble during the 2008-09 season. The Spaniard once again won the treble with his teammates during the 2014-15 season under the management of Luis Enrique.
Gerard Pique has now made 601 appearances for Barcelona which is a phenomenal achievement. Pique was also part of Spain's national team as he played 102 games for the former World Cup champions. The Spaniard is no longer part of the current Spain National team as he retired from International football after the 2018 World Cup in Russia. The 35-year-old was a prominent player in the Spanish national team which won the World Cup in 2010 and the Euro Cup in 2012.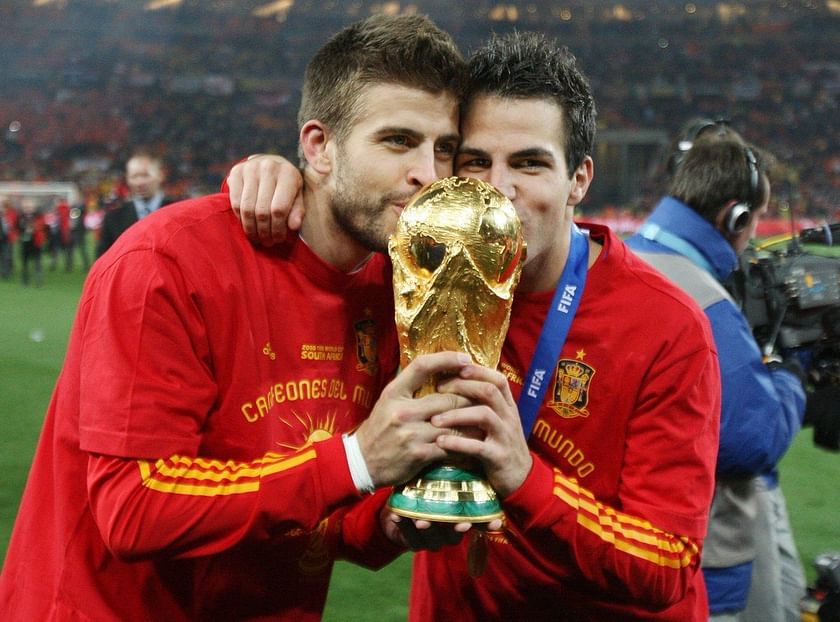 Gerard Pique Net Worth
and Salary in 2020
According to Celebrity Net Worth, Gerard Pique's estimated net worth is $80 million in 2022. Gerard Pique was one of highest paid defenders in the world with a salary of £165,000 per when he penned a four-and-half-year contract with Barcelona in 2018. However, the Spaniard had to take a salary cut to extend his stay with the Catalans till 2024 which would see him earn only £4 million per year as salary.
Investments
An MBA degree holder in the Business of Entertainment, Media and Sports from the Harvard University, Piqué launched a social networking video game designing startup Kerad Games in 2011. The centre-back co-founded an eSports company in 2016 and launched an international league partnering with Pro Evolution Soccer (PES) maker Konami two years later. The Spanish international also launched iMessage App- Daybook- with a Chicago-based entrepreneur.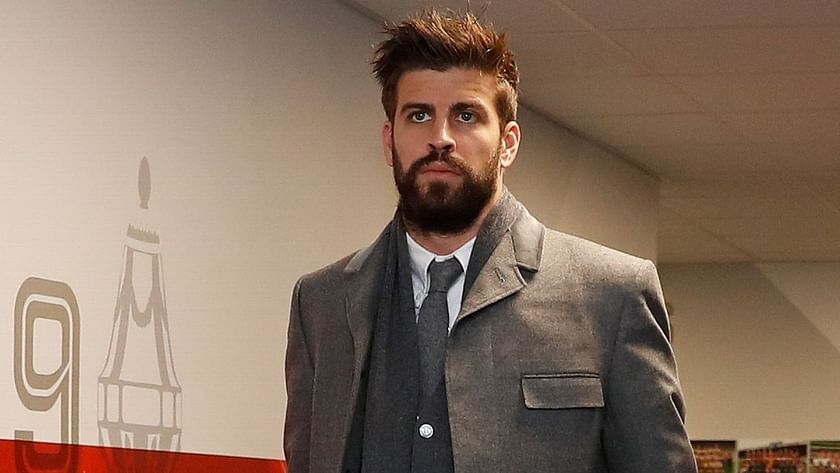 In February 2018, Piqué's investment company Kosmos penned a 25-year contract worth $3 billion with International Tennis Federation (ITF) to develop tennis worldwide along with revolutionizing Davis Cup.
Piqué also played a pivotal role in bringing Japanese company, Rakuten, as the main sponsor for Barcelona.
Endorsements
According to Forbes' report of 2017, Piqué pocketed $3million by endorsing brands like Nike, Laureus Foundations etc.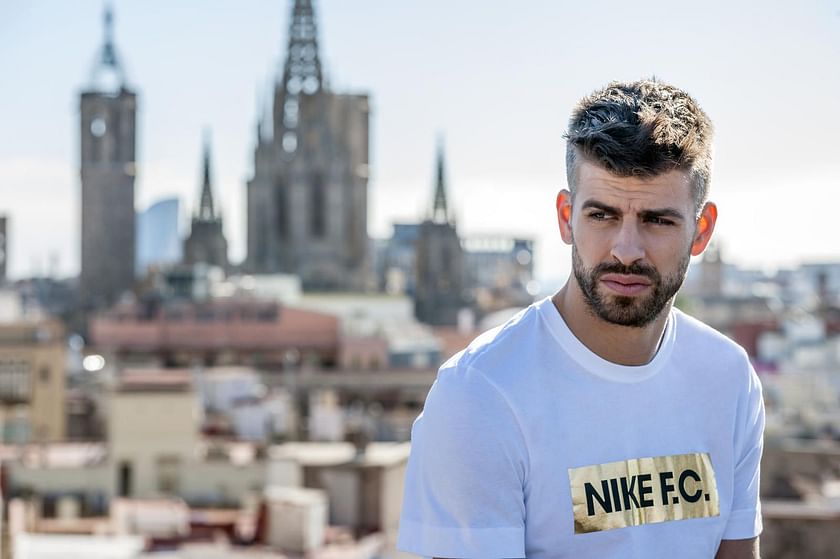 Piqué is known for active involvement for special causes. During the birth of the second baby in 2015, he dedicated the baby shower to UNICEF and urged his fans to buy thank-you to raise funds for vaccination of children around the world.
Charity
In February 2018, Barcelona's global partner Beko selected Piqué as the global brand ambassador for an awareness campaign to prevent childhood obesity which donates 1€ to UNICEF for every post with #EatLikeAPro.
| | |
| --- | --- |
| Age | Source of Wealth |
| 35 | Barcelona, Spain, Endorsements |
| Salary | Endorsements |
| $6 million per annum | $3 million per annum |
| Residence | Endorsements |
| Barcelona | Nike, Laureus Foundations |
| Marital Status | Social Commitments |
| Partnered with Shakira | UNICEF, #EatLikeAPro |
Frequently Asked Questions
How much does Gerard Pique make?
FC Barcelona defender Gerard Pique reportedly earns around €200,000 per week.
How much does Gerard Pique cost?
Gerard Pique returned to Barcelona from Manchester United in a deal worth €5 million in 2008.
What is Gerard Pique's net worth?
Gerard Pique has a net worth of about $80 million.
Did Pique and Shakira split up?
In June 2022, Pique and Shakira announced that they were splitting up.