Raheem Sterling is a professional footballer who currently plays for Premier League giants Chelsea and the England national team. Starting off with Queen Park rangers F.C at the youth level, the prodigy took no time to establish himself and was scouted by first Liverpool in 2012 and finally by Manchester City in 2015.
In the year 2014, the attacker/winger was awarded the 'Golden Boy' award which is given to only one under-21 footballer in Europe for the most impressive calendar year. Sterling made 129 appearances for Liverpool from 2012 to 2015 and scored 23 goals for the Reds in that time period. After moving to Manchester City in 2015, Sterling has made 325 appearances for Cityzens and has managed to score 127 goals for his current tea,. At City, the England International has won 3 Premier League titles, 5 English league cups, 2 English super cups and one FA Cups.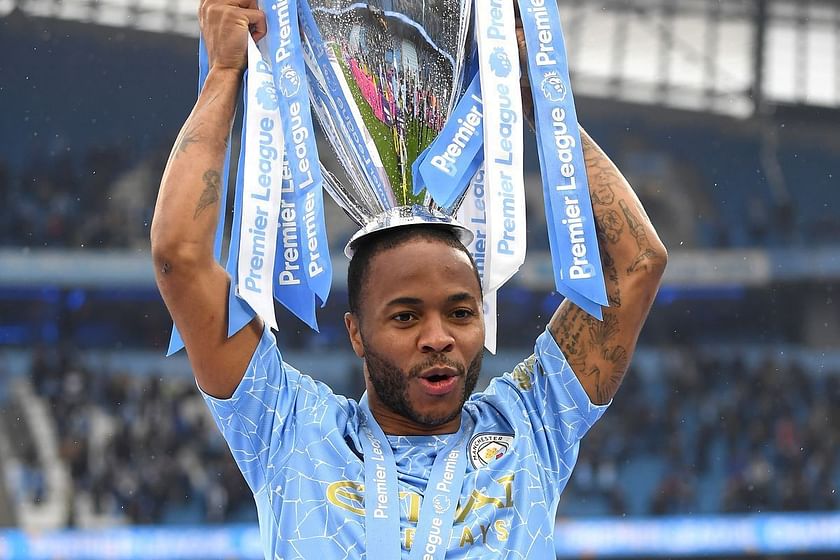 Being an attacker of one of the top teams in the world, Sterling pulls in a lot of cash. Let's take a look at what Sterling earns and his net worth.
Raheem Sterling's Salary
In what was regarded as one of the most expensive transfers, Raheem moved to Manchester City from Liverpool for a whopping $66 million. According to the BBC, Raheem Sterling would earns up to £300,000 per week with a new deal which he penned in 2019. Coupled with bonuses, Sterling earns an annual income to around $15,600 million.
Sterling's current estimated net worth is $45 million and has seen a hike of 120% over the past three years. Raheem Sterling's current market value is said to be €85 million which makes him one of the valuable players of age group.
Investments and Luxuries
Sterling resides in one of the best luxury homes in Catford, London whose estimated value is around $2.2 million. He also own a number of luxury cars, including Audi, Ferrari and Tesla all of whose estimated worth is $4.2 million. Apart from these, Sterling also has umpteen personal investment endeavors which amount to around $26.9 million.
Endorsements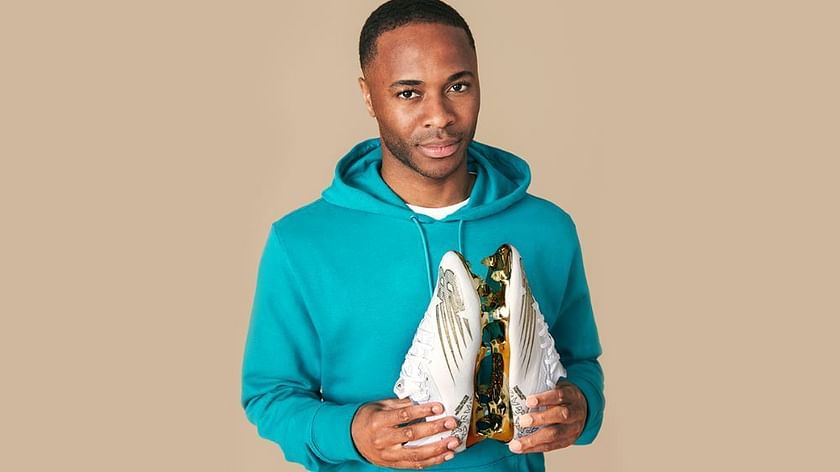 Raheem endorses Nike for the majority of his equipment since 2012. However, Sterling ended his deal with Nike as he signed a new deal with New Balance in 2021. Apart from that, Sterling also endorses the world's most valued company Apple Inc. since the year 2016.
Age
Source of Wealth
28
British
DOB
Source of Wealth
8/12/1994

England, Manchester City, Endorsements

Salary
Endorsements

£15.6 million per annum

New Balance

, Apple

Residence
Marital Status

Catford, London

In Relationship with Paige Milian
Frequently Asked Questions
How much is Raheem Sterling paid per week?
Raheem Sterling reportedly earns £325,000 per week at Chelsea, making him one of the Blues' top earners.
Does Raheem Sterling have a girlfriend?
Raheem Sterling is in a relationship with British model Paige Milian.
How many children does Raheem Sterling have?
Raheem Sterling has three children, Melody Rose, Thiago and Thai-Cruz.
Does Raheem Sterling have an injury?
Raheem Sterling suffered an injury for Chelsea against Manchester City on 5 January 2023 and is expected to miss about a month of action.