Pelé was a former Brazilian professional footballer who played for Brazil's national team and clubs like Santos and New York Cosmos in his glittering career. Named as the 'Footballer of the Millennium' by the International Olympic Committee, Pelé had the ability to surprise everyone with the ability to score goals using both feet and also with his playmaking skills.
Pele made his football debut when he was just 15-year-old by playing for Brazilian club Santos. Impressed with his performances for Santos, The Brazil National team called up the young Pele to represent his nation when he was just 16-years-old. The Brazilian then went on to create huge milestones as he became the All-time top scorer of the Brazilian National team and Santos FC.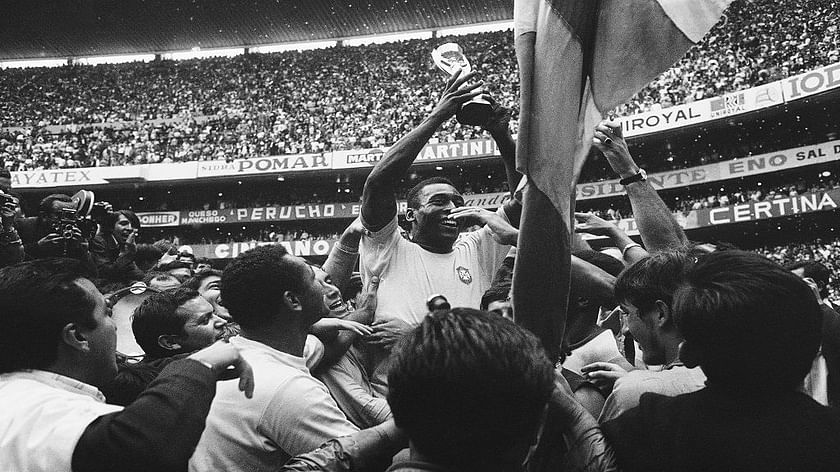 Pele is also the only football player in the world to win 3 FIFA World Cups which he won with his National team during 1958,1962, and 1970. The top scorer of the 1970 World Cup decided to hang up his boots after playing for 21 years in 1977. His last game was a friendly match between Santos and Cosmos at the MetLife stadium in New York.
Pele is considered as a national hero in Brazil for his achievements in the world of football and also for his works to improve the social conditions of the poor.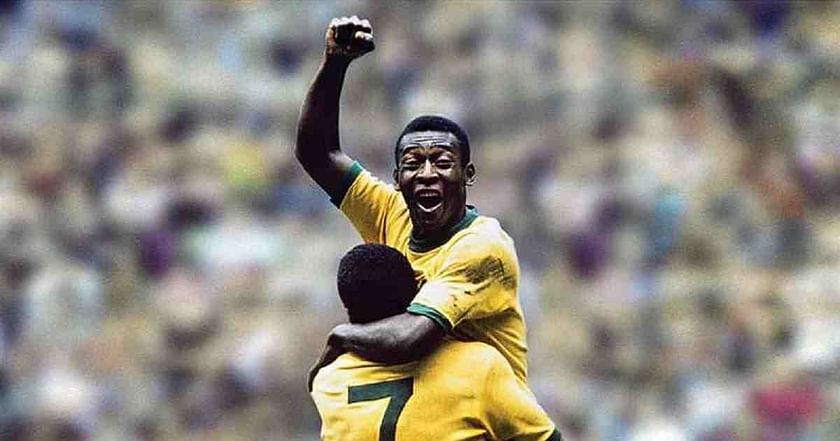 His exceptional vision in front of goal coupled with superb shooting ability helped him to score 1281 goals in 1363 games. Pelé won FIFA World Cup thrice, including bagging 'Golden Ball' award in the 1970 edition. He also helped his club Santos win the 1962 and 1963 Copa Libertadores, and to the 1962 and 1963 Intercontinental Cup.
Unfortunately, Pele passed away at the age of 82 on December 29 2022.
Pele Net Worth
Even after being out of the game for more than 4 decades, Pele's net worth is still much more than most of the modern footballers.
Pelé had an estimated net worth of $100 Million in 2022 according to Celebrity Net Worth.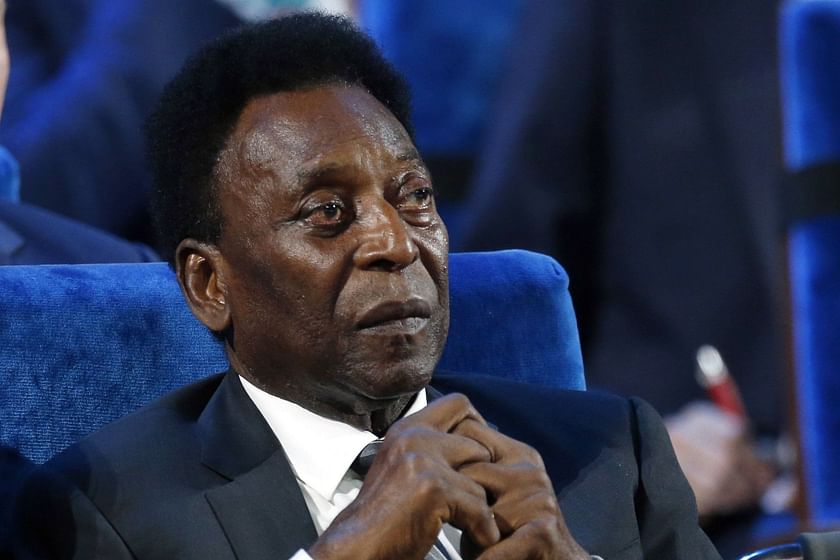 This huge net worth is due to the fact that the Brazilian is still considered as an ambassador of world football. Moreover, Pele is a target for many endorsement deals as his presence brings a wider audience from the South American countries.
Pelé's Salary
During Pelé's career, there was not much money involved in the game. Therefore, the Brazilian didn't earn much from his footballing career. Still, he managed to pocket about $6 million in his three-year stint with the New York Cosmos in the mid-1970s.
Retired from the game in 1977, Pelé currently relies mainly on endorsements deals for earnings. He bagged the 13th position in the Forbes' list of the highest-paid retired athlete with $14 million earrings in 2015.
Pelé's Investment
Pelé's brilliance as a footballer did not transform into his business ventures as they failed miserably for taking bad decisions.
His construction company could not enjoy success and collapsed. Even after Café Pelé was regarded as one of the best coffee-products in the world and enjoyed success, the 'King of the Football' could not reap profit owing to a bad deal. In 2018, The Brazilian sold his home in Hamptons for $2.85 million which he bought for $156,000 in 1979.
During Pelé's three-year stint as Brazil's Sports Minister from 1995-98, many allegations of corruption also came up.
Pelé's Endorsements
Pelé pockets much of his earnings through sponsorship deals with companies like Puma, Hublot, Volkswagen, Subway, Emirates and Procter & Gamble, Santander etc. With both the 2014 FIFA World Cup and 2016 Summer Olympic Games to be held in Brazil, many companies signed Pelé as their brand ambassador.
In April 1994, Pelé was appointed as the UNESCO Champion for sports for helping the disadvantaged children and promoting the sports. He extensively visited many countries like Mexico, Guatemala, Colombia to promote sports as a mean for peace and integration.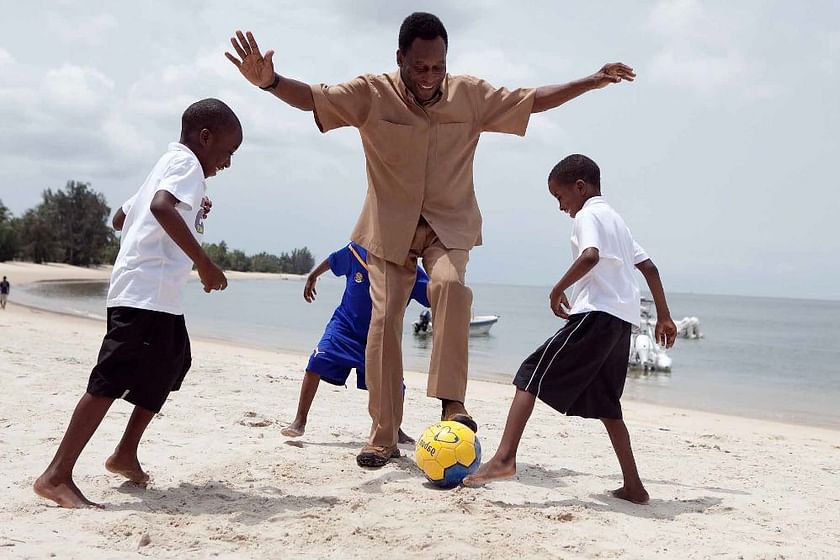 In November 1996, he helped to raise money during a German television channel 'Children in Need' campaign along with UNESCO. In 2000, Pele participated in the 'Match of the Heart' which aimed to raise funds and promote peace for the disadvantaged children.
Pelé also extends his support to Great Ormond Street Hospital that treats children with most complex and life-threatening diseases along with helping charities like Harlem Street Soccer.
| | |
| --- | --- |
| Age | Nationality |
| 81 | Brazilian |
| DOB | Source of Wealth |
| 23/10/1940 | Endorsements |
| Salary | Endorsements |
| $14 million per year | Puma, Hublot, Volkswagen, Subway, Emirates, Santander |
| Residence | Marital Status |
| Três Corações | Married to Marcia Cibele Aoki |
Frequently Asked Questions
Who is better - Pele or Messi?
The debate for the best player ever in football is a hotly contested one. With his 2022 World Cup victory, most fans consider Lionel Messi to be the GOAT.
What was Pele's net worth?
According to Celebrity Net Worth, Pele had a net worth of $100 million. After football he became an investor and ambassador for many brands.
What car did Pele have?
Pele had a great collection of cars, most notably a Mercedes 250 W114 and a Mercedes 280 SE W108, which was gifted to the legend by the automobile manufacturers themselves.
Did Pele have a wife?
At the time of his death, Pele had been married to Marcia Aoki for six years.