A lot of NFL players have changed homes this season for various reasons. Perhaps they needed a change of scenery or their time had run out at their previous NFL team. A lot of these players figure to benefit from the changes, whether they were bad last year or not.
Additionally, some NFL players might just surprise the world by playing better than anyone expects them to. They might have been injury-plagued or just bad last year, but that probably won't be the case anymore. Here are a few examples.
---
•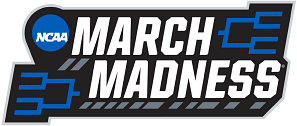 NFL players that could be surprisingly good next year
1) Allen Lazard
Allen Lazard isn't a top wide receiver as he was somewhat pushed to be last year in Green Bay. He's good, but he's not someone a defense particularly gameplans for. Nevertheless, he could be surprisingly good in 2023.
If Aaron Rodgers joins him on the New York Jets, he'll have a good rapport with his new quarterback. He will also have the benefit of defenses shifting coverage towards Garrett Wilson. Those two factors could make Lazard a sneakily good wide receiver next season.
---
2) Jimmy Garoppolo
Jimmy Garoppolo isn't an elite quarterback. His win/loss record is due to a few things, primarily his team's talent but also because he's worked with good offensive minds. It's hard for anyone to look bad with Kyle Shanahan running their offense.
However, Garoppolo might surprise people next season when he looks once again like one of the most skilled and competent NFL players in the quarterback position. Josh McDaniels is not Shanahan, but he has a good offensive mind. He's also familiar with Garoppolo from their time in New England. Throwing to Davante Adams won't hurt, either.
---
3) Miles Sanders
The Carolina Panthers don't have the dominant offensive line that the Philadelphia Eagles do. They also don't have Shane Steichen running their offense or Nick Sirianni helping. They also don't have a rushing quarterback to take pressure off of the running back.
For these reasons, many fans expect Miles Sanders to be one of the NFL players who regresses next season. However, the Panthers do have a very strong offensive line. They went from Christian McCaffrey to Chuba Hubbard and D'Onta Foreman and hardly missed a beat.
Sanders is also a really good player who might not be as dependent on the situation as people think. He could be surprisingly good this year.
---
4) Odell Beckham Jr.
Odell Beckham Jr. is coming off a major ACL injury and hasn't played in more than a season. He also has other injuries in the past that gave many teams pause this offseason. However, he will likely surprise many people with how good he is next year.
Beckham was one of the most dynamic NFL players when healthy even in 2021- the last time he played. People may have forgotten that he was headed for a Super Bowl MVP award before he got injured and helped guide the Los Angeles Rams to that game in the first place.
If the Ravens pair him with a legitimate NFL quarterback, he will have a surprisingly good year.
---
5) Kyler Murray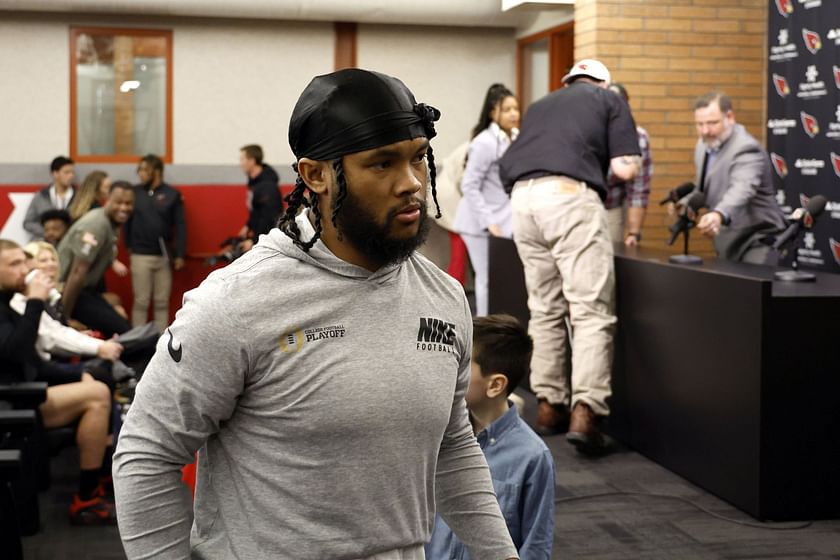 Kyler Murray signed a massive extension last offseason. He is currently the third-highest paid player in the NFL and he was not good last season and then got injured. When he returns, people may remember how rough the last season was and forget how talented he is.
He's not going to be frustrated with Kliff Kingsbury anymore. While Jonathan Gannon is a former defensive coordinator, they'll probably have a better relationship regardless and his talent will shine once again.
Edited by Zachary Roberts