Deshaun Watson is making his first start in almost two years today for the Cleveland Browns. Following a 11-game suspension, he returned to face his former team, the Houston Texans.
On an early drive, he showed some rust and threw a stunningly bad interception into the end zone.
•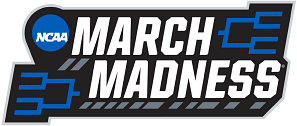 With his team trailing by three against the Texans (who are probably getting the number one pick), Watson drove the Browns down near the red zone before throwing a tailor-made interception.
Not only was his receiver not exactly open, he threw it right to a defender who wasn't in direct coverage of his target.
It was an avoidable mistake and it cost his team points in a game they'd certainly like to win. Clearly, not playing for over a full season has taken its toll on the controversial quarterback.
---
Fan reactions to Deshaun Watson's interception
NFL fans were happy to see the quarterback fail and let social media know. Many ofthem don't like the quarterback or don't believe he should be playing after the alleged sexual misconduct he was accused of.
It's easy for many fans to root against the quarterback. Despite not being indicted by a grand jury, many fans feel he sexually assaulted over 20 women and that there's no way he should be playing.
Even some Browns fans are upset with their team and don't want to see Watson do well. He is that enigmatic and controversial a player.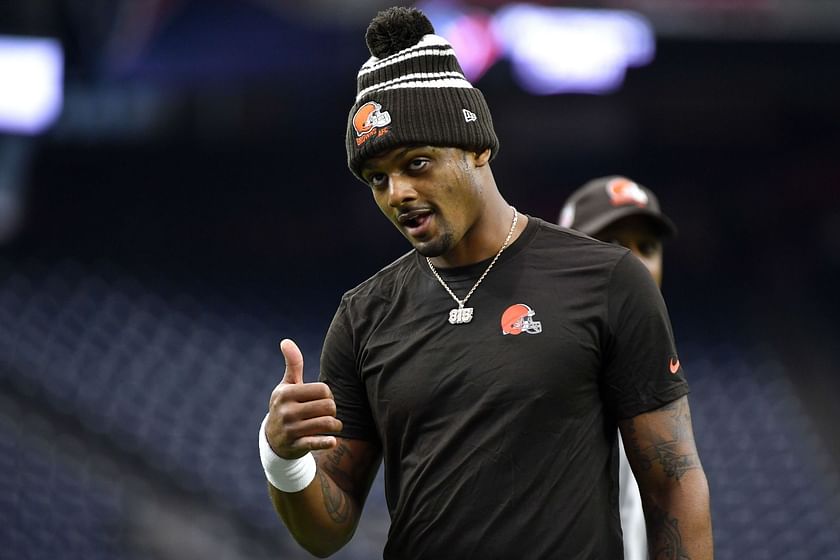 Today's game, which is a revenge game for the quarterback and potentially the last shot to stay in the playoff race, is a big one. Many fans are happy to see the Browns floundering thus far.
The Browns' star, as a whole, is just four of eight for 57 yards and the interception midway through the second quarter. The Browns trail 5-0 at the time of writing.
With Cleveland needing a win to stay in the playoff race, we will see if Watson can lead them to victory.
Edited by Zachary Roberts