The 2022 Super Bowl, where the Los Angeles Rams will take on the Cincinnati Bengals, is just days away. One team will win the Vince Lombardi Trophy and one player will be named the Super Bowl MVP, one of the greatest individual honors in the NFL. Here are the four biggest favorites and one dark horse candidate to win the award.
Favorites to be named 2022 Super Bowl MVP (#1 and #2)
#1 - QB Matthew Stafford, Los Angeles Rams
•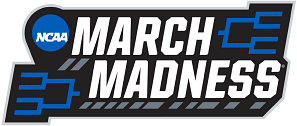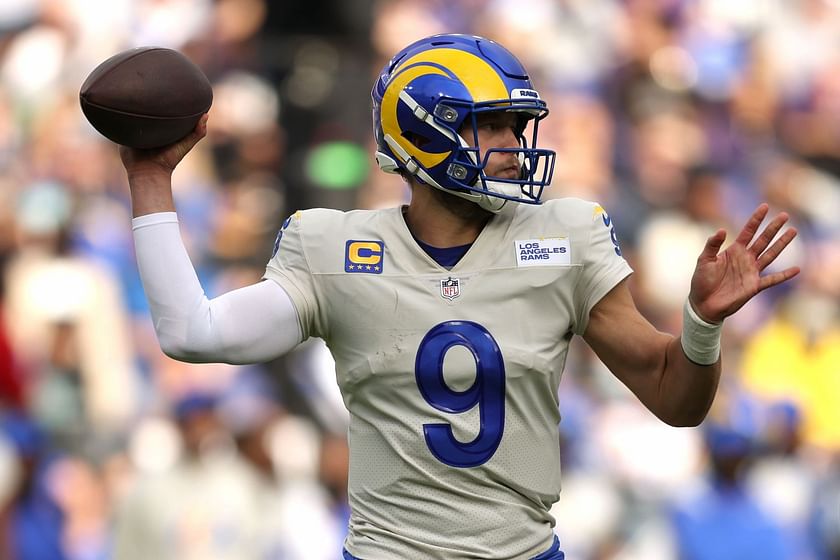 The quarterbacks have won more Super Bowl MVP awards than any other position. That means Matthew Stafford is the biggest favorite to win the award this year as the quarterback on the team favored to win the game. Stafford had a huge 2021 season, throwing for 4,886 yards and 41 touchdowns, both in the top three in the NFL.
#2 - WR Cooper Kupp, Los Angeles Rams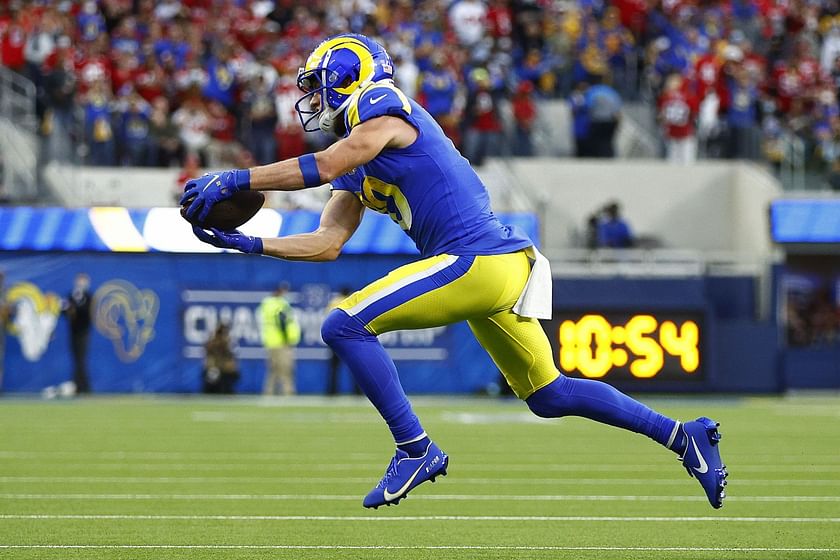 Cooper Kupp has been nearly unstoppable all year long, turning in one of the greatest seasons by any wide receiver in NFL history. He won the receiving triple crown this season, leading the NFL with 145 receptions for 1,947 yards and 16 touchdowns. He has recorded 25 receptions for 386 yards in the playoffs so far, both the most in the NFL. He will look to keep it rolling this week.
2022 Super Bowl MVP favorites (#3, #4, and one dark horse)
#3 - QB Joe Burrow, Cincinnati Bengals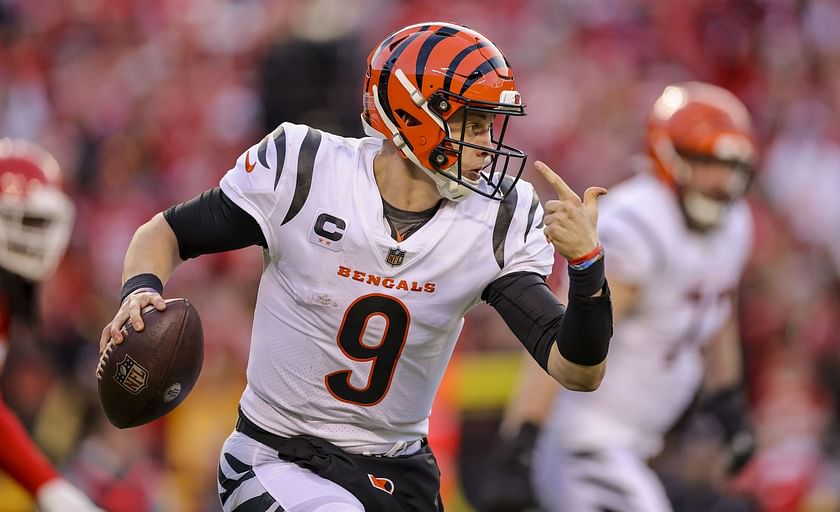 Joe Burrow was one of the most efficient quarterbacks during the 2021 NFL season. His 70.4 completion percentage was the best in the NFL, while his 108.3 passer rating ranked second. If the Bengals were to upset the Rams in the 2022 Super Bowl, Burrow would be the most likely candidate to be named the MVP of the game.
#4 - WR Ja'Marr Chase, Cincinnati Bengals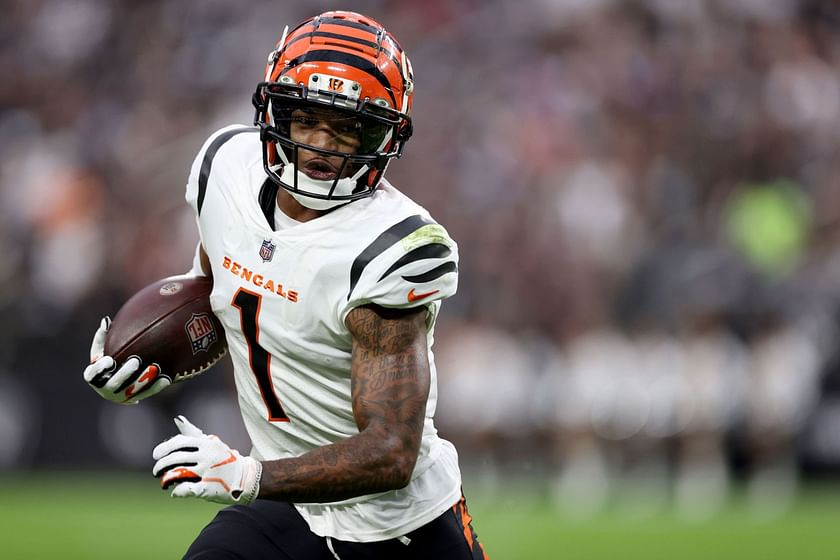 Ja'Marr Chase put together one of the best seasons by any rookie wide receiver in NFL history. He is ranked fourth in the NFL with 1,455 receiving yards, the most by any rookie of all time. He is the Bengals' most dangerous weapon and is more than capable of being a game changer. He has eclipsed 150 receiving yards in three different games this season. A big performance like that could earn him the 2022 Super Bowl MVP award.
#5 - Dark horse: EDGE Von Miller, Los Angeles Rams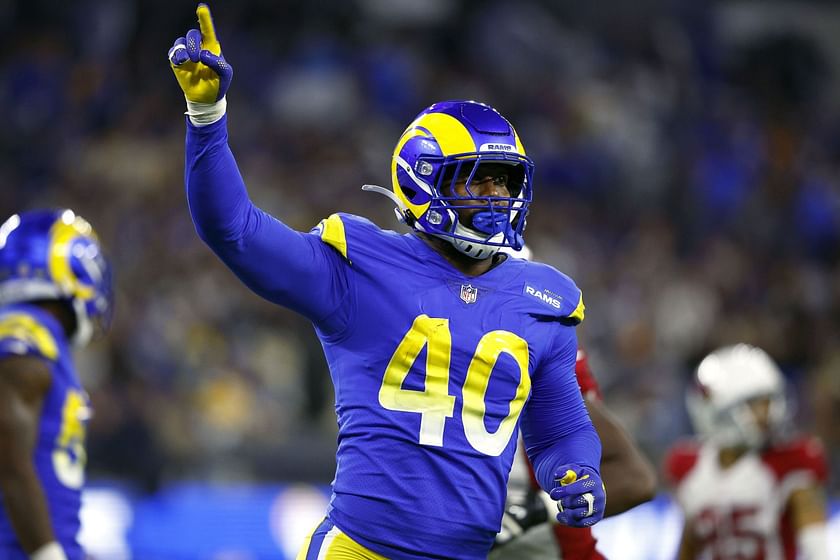 In his last seven games, including the postseason, Von Miller has recorded seven sacks and forced two fumbles while also recovering a fumble. He is on fire at the right time for the Rams, and draws a favorable matchup against the Bengals. Joe Burrow has been sacked more than any other quarterback this season, giving Von Miller the opportunity to win the second Super Bowl MVP award of his career.