Former US President Donald Trump has an interesting history with sports. While he is known for his love of golf, Trump has time and again shown interest in the NFL. The peak, of course, was Trump commenting on the protests made by players who were kneeling during the national anthem.
The controversial protest was started by former San Francisco 49ers star Colin Kaepernick in 2016. Eventually, the movement gained support from other players, snowballing from Kaepernick's start. However, not everyone was in favor of the protest.
During a speech in Alabama, Trump went on to state his views on the national anthem protest, and how one would love to see players fired for disrespecting the flag.
•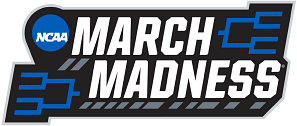 "Wouldn't you love to see one of these NFL owners, when somebody disrespects our flag, to say, 'Get that son of a bitch off the field right now. Out! He's fired. He's fired!'"
Donald Trump wasn't finished there. He continued, saying:
"You know, some owner is going to do that. He's going to say, 'That guy that disrespects our flag, he's fired.' And that owner, they don't know it [but] they'll be the most popular person in this country."
The speech was made during a rally for Republican Luther Strange, who was running in a special election. Trump's comments seemed to be circling around Kaepernick, even though he did not address the QB directly. Throughout the years, Kaepernick has maintained his stance, even though it appears to have cost him his NFL career in return.
---
Donald Trump wanted Colin Kaepernick to quit and change countries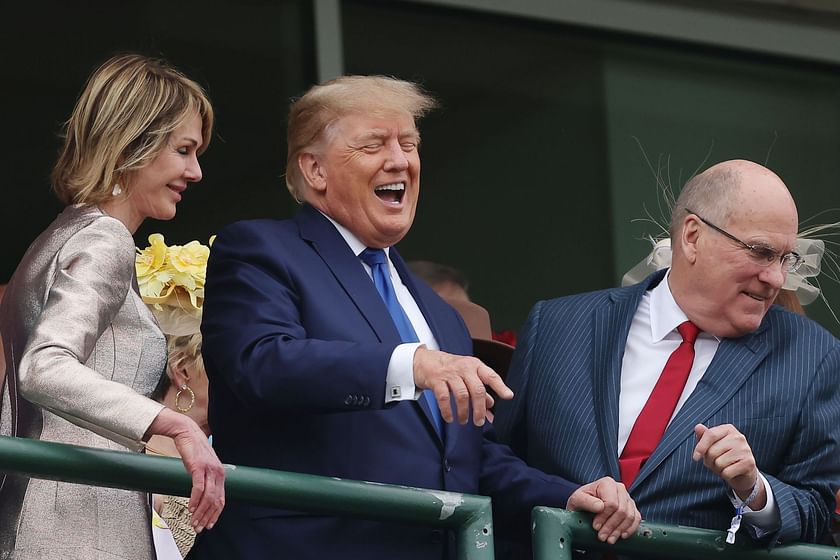 Before his speech about NFL protesters, Donald Trump had spoken about Kaepernick separately. Furthermore, the businessman urged Kaepernick to find another country to live in, one which might suit him better:
"I have followed it and I think it's personally not a good thing. I think it's a terrible thing, and you know, maybe he should find a country that works better for him, let him try, it's not gonna happen."
Since 2016, there has been a drastic change in how the world views protests around racism. George Floyd's death tipped the scales, with everyone from the NFL to the NBA kneeling and protesting in any way they could.
What hasn't changed, however, is that some are still hoping for Kaepernick's return to the game. The 35-year-old hasn't played in several years and the chances of his return are bleak. It now seems almost a foregone conclusion that Kaepernick will not make a comeback in the NFL.