The NFC championship game on Sunday will feature the Philadelphia Eagles, led by quarterback Jalen Hurts, taking on the San Francisco 49ers, led by rookie quarterback Brock Purdy.
Both teams have had impressive seasons, with the Eagles finishing as the top seed and the 49ers as the second seed. Both fought hard throughout the season to earn the right to compete to advance to the Super Bowl.
This matchup will showcase two talented quarterbacks.
•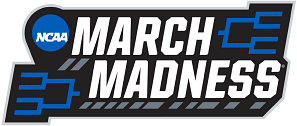 Hurts is coming off an impressive performance against the New York Giants, while Purdy has stepped up for the 49ers, leading them to a 7-0 record following injuries to their starting quarterbacks.
The Eagles and 49ers have met four times in the regular season since 2001, and the record is tied 2-2.
Though Hurts was injured during the regular season, he finished as one of the leading candidates for the MVP award. He passed for 22 touchdowns and 3,701 yards and ran for another 13 rushing TDs.
The Eagles have one of the league's best offenses and defenses.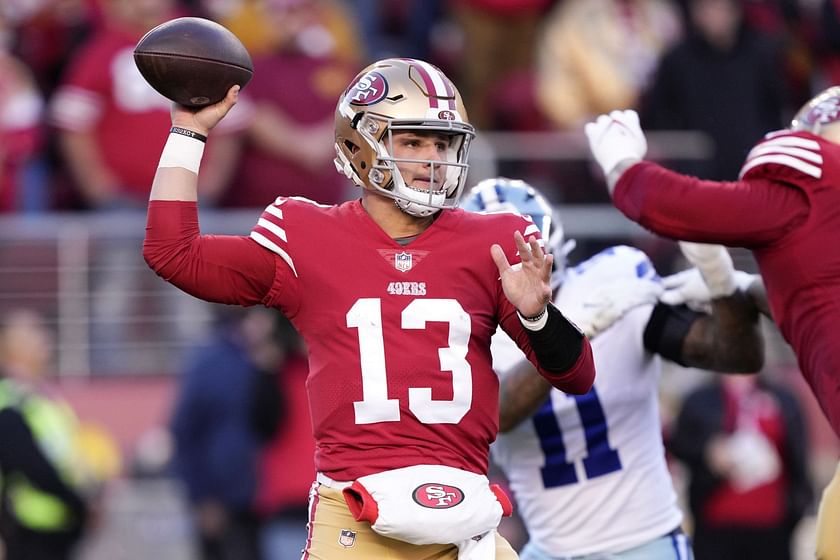 The 49ers are no pushovers either, with one of the NFL's best running games, thanks to the addition of Christian McCaffrey. They also have one of the game's best defenders in Nick Bosa, who is in contention for the Defensive Player of the Year award.
This NFC championship game will be a true test for both teams as they face off against formidable opponents. With Hurts and Purdy leading their teams, and both teams having strong offenses and defenses, it promises to be an exciting and competitive game.
Purdy, the last pick in the 2022 NFL draft, came in to replace starters Trey Lance and Jimmy Garoppolo and, to the amazement of everyone, has put up numbers comparable to the league's best.
The NFC championship game is expected to be an exciting matchup between two strong teams.
Edited by Joseph Schiefelbein