The Detroit Lions drafted Jeff Okudah third overall in the 2020 draft, passing on Justin Herbert, Derrick Brown, Jerry Jeudy, CeeDee Lamb and many others. In 2023, they've given up on Okudah, shipping him to the Atlanta Falcons for just a fifth-round pick. That's pretty awful value on a third-overall pick.
Nevertheless, Detroit now has a new pick to work with this year. Despite being a fifth-round pick, there is still a lot of value to be had in that round. Which players might the team look at with their new selection?
---
•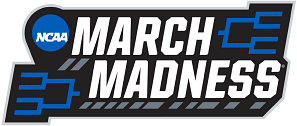 Who the Lions could nab with their newest draft pick
1) Jerrod Clark, DL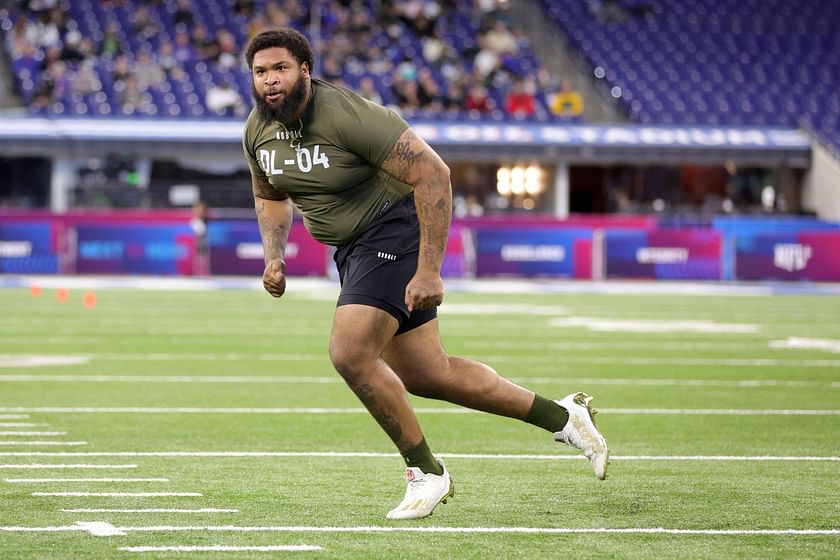 Jerrod Clark would help provide depth at a position of serious need for the Lions. They did spend a couple of picks on that position in 2021, but it's hard to pass up providing depth up front. Deep front sevens can often make or break an NFL defense.
Additionally, Clark is huge. He's 6'4 and weighs 345 pounds. Size like that cannot be taught. If nothing else, he would be very good at occupying space up front and making life difficult for an offensive lineman.
---
2) Mike Morris, EDGE
Mike Morris was an integral part of a Michigan defense that was a pretty strong unit in 2022. He recorded 7.5 sacks, which led the entire team, and 11 tackles for loss. He's a bit more raw than other edge rusher prospects, which is why he's a fine fifth-round selection.
Nevertheless, the Lions were an elite offense last year and an absolutely abysmal defense. Mirroring the 2020 Carolina Panthers and taking all or mostly defensive players this year would be wise, and Morris in the fifth round for the Lions would be a solid selection.
---
3) Dorian Thompson-Robinson, QB
Jared Goff has actually evolved into a legitimate NFL quarterback. The player who was once completely dependent on Sean McVay to do anything on offense led a prolific offense last season in Detroit. Even though he's very expensive, they could do a lot worse.
However, they don't have a backup and Goff is getting older. They do pick sixth overall, but that likely only leaves them Will Levis of the top quarterback prospects and it's unlikely they'd take someone who could start somewhere else over a more pressing need.
Still, they need a backup and an eventual successor. Enter UCLA quarterback Dorian Thompson-Robinson. He's definitely a project, but he had a strong statistical season that indicates he could eventually be an NFL player.
Edited by Zachary Roberts