Paxton Lynch was unable to make a name for himself after becoming a first-round selection by the Denver Broncos several years ago, but he's now one of the most infamous and well-known XFL quarterbacks.
He is on the move once again, as he has bounced around football leagues for his career. This time, he's staying in the league, but moving to a new team.
•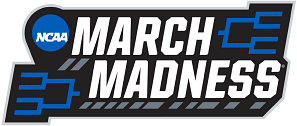 XFL Analyst on Twitter reports that the Orlando Guardians are not Lynch's team anymore. He's headed to the San Antonio Brahmas. It's currently unclear whether or not it's via trade or a new contract with the team.
Lynch was benched in the Guardians' opener as they were roundly defeated. His team fell to 0-2 the next time out as he was benched again.
These benchings gave him a rather unfortunate record that will more than likely be his forever. Paxton Lynch is the only quarterback in football history to be benched in the NFL, XFL, CFL and USFL.
All major football leagues have had a team send Lynch to the bench at one point or another. It's a wonder he continues to get opportunities. If more American football leagues open up, he very well may get benched in those, too.
---
Jerry Jones once wanted desperately to draft Paxton Lynch
The Dallas Cowboys selected their starting quarterback in the 2016 NFL Draft. In the fourth-round, they nabbed future Pro Bowler Dak Prescott, but he was not necessarily the quarterback Jerry Jones wanted.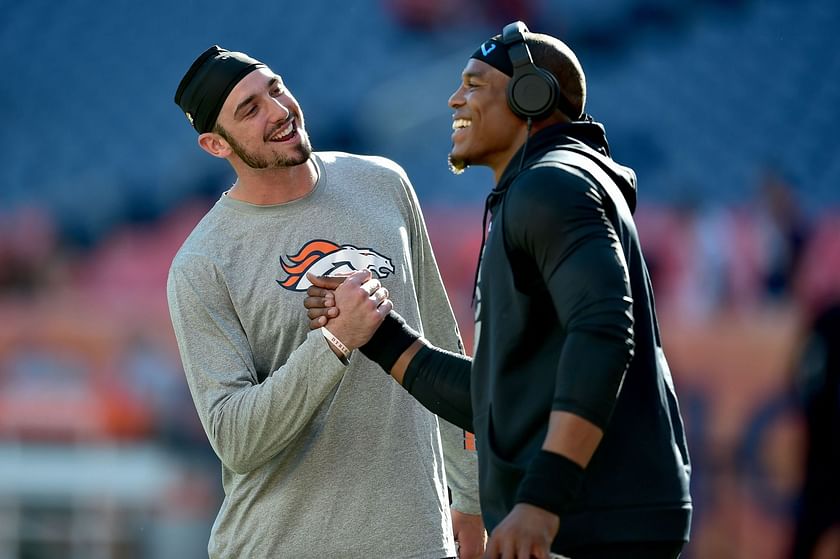 According to the Sports Rush, Jones heavily regretted that his team was not able to land the former Memphis product:
"Jones regretted and was disappointed that the Cowboys did not trade up for, at the time, and when Jones got up the day after the draft, he 'second-guessed the hell out of himself for not giving the three.'"
Ultimately, it worked out for the best. As frustrating as Prescott can be, he's at least not being benched in every single football league in the world. Prescott may throw a few interceptions, but he's still in the NFL to throw them.
Edited by Zachary Roberts