Baker Mayfield signed with the Tampa Bay Buccaneers in the offseason, his fourth team since being drafted number one overall in 2018. He figures to potentially be the starter, but former draft pick Kyle Trask is lurking.
A source that spoke to Sportskeeda believes there is a genuine battle brewing between these two players:
"There seems to be a real QB competition brewing in Tampa Bay with free agent veteran QB Baker Mayfield and former University of Florida QB Kyle Trask, who has thrown all of nine passes in his young NFL career. New TB offensive coordinator Dave Canales, who tutored 2022 NFL Comeback Player of the Year Geno Smith as OC for the Seattle Seahawks, has a more than successful track record of getting his quarterbacks to play solid football."
•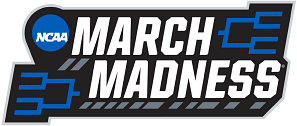 With a new offensive coordinator in town, things could look very different in Tampa Bay.
---
Baker Mayfield not guaranteed to follow Tom Brady
The source went on to say that the Buccaneers are happy with either player, but that Mayfield isn't exactly assured of a starter's job:
"Canales likes both Mayfield and Trask and told the Tampa Bay media earlier this week that the current QB situation is a "win-win" for the organization. Cabala emphasized that he plans to have both quarterback ready for the starting role no matter whom the team eventually selects as the starter, but NFL insiders think Mayfield's experience gives him the early edge in the competition. No matter who finally wins the job, this battle will be one that's worth watching."
Mayfield has struggled to find a home since leaving the Cleveland Browns. He was traded to the Carolina Panthers last offseason before being cut and signing with the Los Angeles Rams.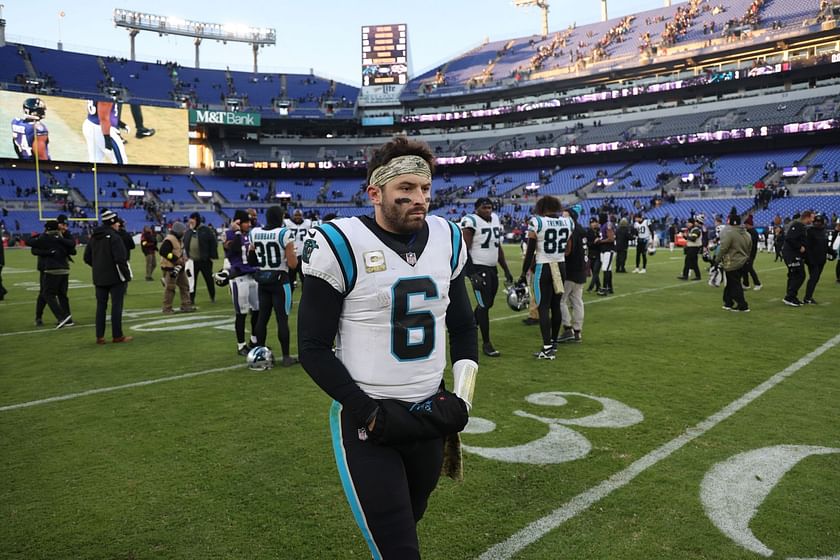 With the Buccaneers, he faces the unenviable task of following up the legendary Tom Brady, something only one other quarterback in NFL history has had to do (Cam Newton). It was a tough task and it's one Mayfield will have to embark on- if he earns the job over Trask when it's all said and done.
Edited by Zachary Roberts