The Brett Favre welfare saga plot continues to thicken. A Mississippi state auditor has come forth with what appears to be more evidence that will harm the former Green Bay Packers legend's case.
Shad White took to Twitter to share a new set of text messages that seem to imply that Favre knew what he was doing.
•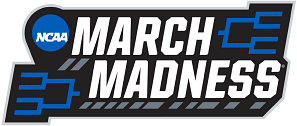 In the state's most recent filing, the texts indicate that Favre wanted to make sure he and his public perception wouldn't come under fire for the situation. The filing reads:
"Favre asked, 'Would this solve the brick and mortar issue?'... Again, Favre knew that grant funds could not be used for brick and mortar construction, but he sought to secretly obtain those funds for that purpose anyway.
"He asked, 'Will the public perception be that I became a spokesperson for various state funded shelters, schools, homes, etc.... and was compensated with state money? Or can we keep this confidential?'"
Back in 2021, Favre refuted the claims against him. He took to Twitter to issue a multi-tweet explanation for the situation, which involved the same state auditor that is now coming forward with more information.
Favre also added to that thread:
"I am doing all that I can to support this investigation to make things right for the people of Mississippi and I have shared all that I know, which is that I was paid for three years of commercials that I did, and I paid taxes on the money, as I should. Of course the money was returned because I would never knowingly take funds meant to help our neighbors in need."
Though the details of this case began coming last year, there appears to be no end in sight for Brett Favre.
---
Brief explainer on the Brett Favre welfare scandal
In 2017, Brett Favre allegedly began asking then-governor of Mississippi Phil Bryant to fund a new volleyball stadium at Southern Mississippi. That is his alma mater and the school his daughter played for.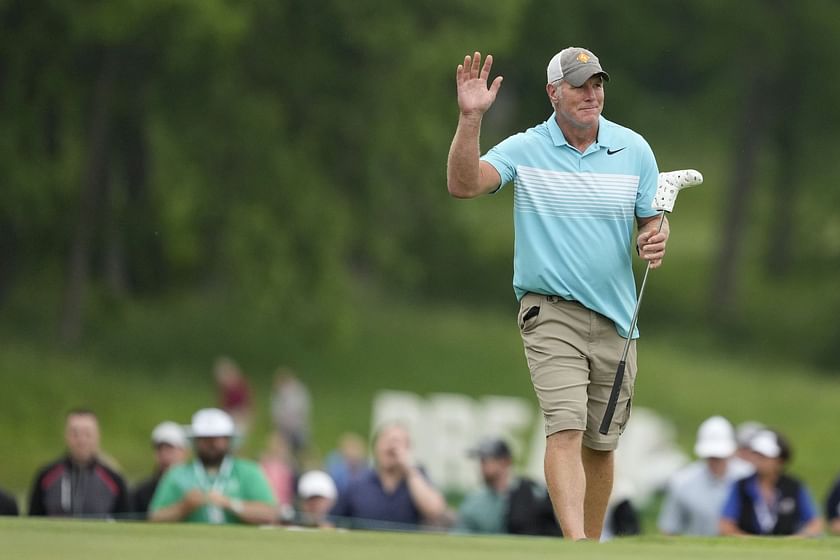 Text messages from them appear to indicate that Favre was concerned about anyone finding out where the money he requested would come from, but MCEC founder Nancy New assured him it would be fine.
The money allegedly came from the welfare fund for the state.
Also according to Shad White, Favre was paid over $1 million cumulatively for speeches he never made, which is why Favre took to Twitter in 2021 to refute the claims.
Edited by Zachary Roberts