Pat McAfee is being sued by Brett Favre for defamation. Former NFL tight end Shannon Sharpe is being sued as well for the same reason. The pair allegedly made baseless claims about Favre to advance their careers (according to Favre's spokesperson).
Favre came under fire for his role in a welfare scheme in which $77 million was diverted from Mississippi's welfare fund to various projects - including building a volleyball stadium at Favre's alma mater.
Naturally, every media outlet was covering this and that included McAfee's show. Now, he's being hit with a lawsuit, but he's not one bit worried about it. In fact, he called out Favre's suit and welcomes the challenge.
•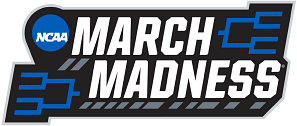 McAfee tweeted:
"'If it bankrupts him.. then he will have learned his lesson' ~ Favre's Lawyer talking about me. [Shoutout] to the boys & all of the people that have followed along.. Folks are talking about 'bankrupting' me these days… We've come a lonnng way."
McAfee referenced the fact that he's become so big in the media that he can even be sued in the first place. He's come a long way from being a punter.
Additionally, defamation suits are infamously hard to win. Favre would have to prove that their statements are false, which is difficult given his alleged role in the scheme.
He would also likely need to prove actual malice. Favre has to prove Sharpe and McAfee were knowingly saying false things with the idea of making him look bad.
All of that makes defamation very difficult to prove, and McAfee likely knows this.
---
What did Brett Favre allegedly do?
Brett Favre is being accused of playing a major role in defrauding the citizens of Mississippi. Text messages with the then-governor of the state surfaced seemingly indicating that Favre knew where the money was coming from.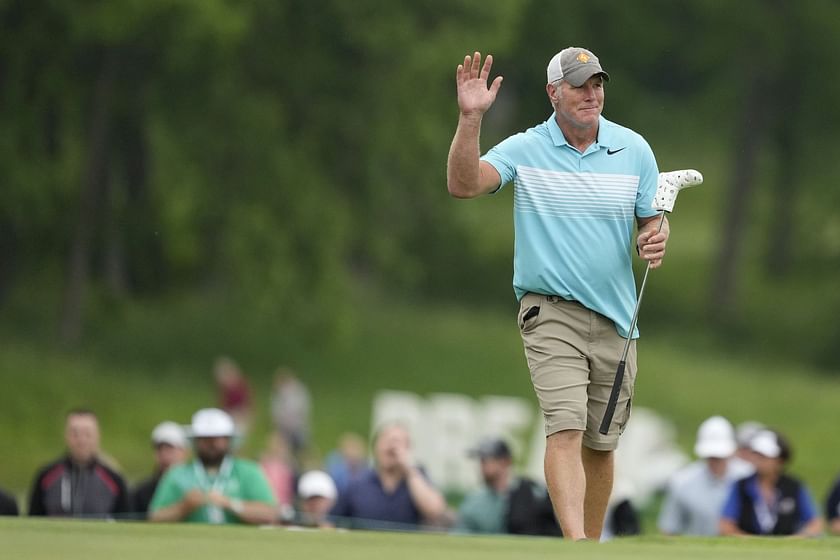 The money went to build a volleyball stadium at Southern Mississippi, but that was far from the only example of fraud in the scandal. The entire case totals about $77 million in defrauded funds and Favre allegedly played a role in it.
He hasn't pled guilty and maintains his innocence, which is why he feels the need to sue Pat McAfee and Shannon Sharpe for their comments.
Edited by Zachary Roberts