Derrick Henry has been involved in many trade rumors during the 2023 NFL offseason. The Tennessee Titans are reportedly considering moving on from their superstar running back to shed his salary as they look to rebuild their roster.
Henry has been one of the most dominant rushers in the entire NFL over the last five years, so he figures to have a strong market of interested teams.
If the Titans do, in fact, decide to trade Derrick Henry, the Dallas Cowboys have emerged as a potential landing spot. Former Cowboys wide receiver Dez Bryant recently stated on his personal Twitter account that Dallas is an ideal destination for Henry.
•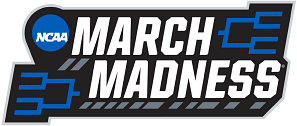 Bryant believes his powerful running style fits right in with the rest of the Cowboys' offensive roster and the pairing would make a ton of sense.
While Dez Bryant seems to love the idea, many Cowboys fans apparently disagree with bringing Derrick Henry to Dallas. Many of them even went on Reddit to criticize the former wide receiver for supporting the potential trade scenario.
Here are some of the top comments:
The general consensus among most of the fans is that while adding Henry would be a nice luxury, they would much rather see the Cowboys use their salary cap money elsewhere. He carries a massive $16.38 million cap hit for the upcoming 2023 NFL season, the most for any current running back this year.
While Henry comes with an enormous price tag for the 2023 season, his contract expires at the conclusion of the year. He's set to become an unrestricted free agent during the 2024 NFL offseason. This makes him more of a rental in the trade market, unless a long-term deal is agreed upon.
This could potentially work to the Cowboys' advantage if they do, in fact, pursue Derrick Henry. His expiring contract requires much less of a financial commitment. This is important considering some of their star players who are almost due for contract extensions of their own, including Tony Pollard, CeeDee Lamb, Trevon Diggs, and Micah Parsons.
Derrick Henry could bring the Cowboys' offense to the next level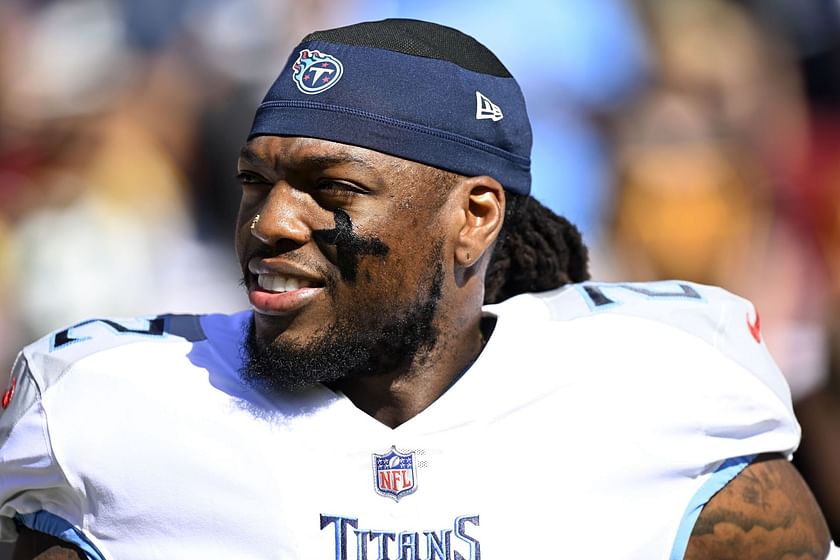 Derrick Henry leads all players in carries, rushing yards, and rushing touchdowns combined over the last five years. He has also exceeded 300 carries and 1,500 rushing yards in three of the last four years on his way to two rushing titles.
He is also in the elite club of eight running backs in NFL history to exceed 2,000 rushing yards in a single season.
His skill set clearly fits in with the Cowboys' offensive scheme, especially with head coach Mike McCarthy stating that they plan to run the ball much more during the 2023 NFL season.
The Cowboys were at their best last year when Ezekiel Elliott pounded the ball and did the dirty work, allowing Tony Pollard to be utilized for the more explosive plays. Henry could theoretically fill that same Zeke role this year.
The Cowboys moved on from Elliot during the 2023 NFL offseason, releasing him from their roster. While they added Ronald Jones and Deuce Vaugh to pick up some of the missing production, Derrick Henry would provide a massive upgrade. He could help them get one step closer to their ultimate goal of winning a Super Bowl ring.
Confused about whom to start for the Broncos vs. Dolphins? Try out Start/Sit Optimizer to make your decision easier
Edited by Akshay Saraswat