The Madden 24 cover athlete has not yet been announced, but Damar Hamlin has seen his name submitted as a candidate. Rarely is there an NFL player that unites most of the fandom (and most of the world) in support, but that's what the Buffalo Bills' safety did, though not exactly on purpose.
After he suffered a cardiac arrest on the field and had to be brought back to life, Hamlin united the world in support. His charity received massive donations and everyone was wearing his jersey and shirts to support his battle.
That, former NFL quarterback Robert Griffin III believes, should warrant some consideration for the Madden cover.
•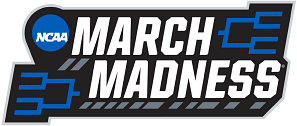 Griffin shared his opinion on Twitter:
"EA Sports should make Damar Hamlin the Madden 24 cover athlete."
Hamlin was a starting safety in his second season in the NFL and he wasn't all that prominent outside of Buffalo. That normally wouldn't even be considered for the next cover athlete. Under normal circumstances, Hamlin likely wouldn't even be on EA's radar.
However, these are not normal circumstances. Hamlin survived, recovered, and can play in the NFL again, but there was a time when that was not certain. Is that worthy of being on the cover? Sure, but EA Sports will likely go with someone more reputable.
There is the possibility of an alternate cover if Griffin's take gains steam, but that will have to be seen when the cover is officially revealed.
---
Who will be on the Madden 24 cover?
While no official announcement has been made, one Buffalo Bills news outlet believes they know who will be on the Madden cover. According to them, it won't be Damar Hamlin, but it will be his teammate: Josh Allen.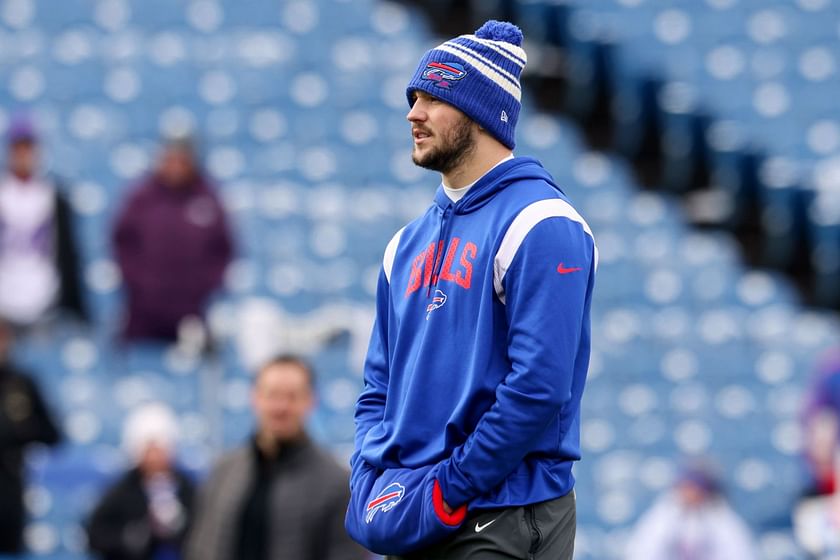 There are other candidates as well. MVP and Super Bowl MVP Patrick Mahomes is always a good choice. Jalen Hurts was rumored to be the cover athlete and several others would make good choices.
In the coming weeks, an official announcement will be made and all speculation will finally be put to rest. Will Damar Hamlin surprise the world once more by landing on the cover?
Edited by Zachary Roberts