Who will be on the next Madden cover? Rumors have abounded surrounding Josh Allen, Patrick Mahomes, Nick Bosa, Jalen Hurts, Justin Jefferson and more as the cover athlete remains unnamed and fans are in high anticipation. There are a lot of great candidates, but who will emerge victorious?
A Buffalo Bills outlet claims they have heard that their quarterback is expected to be the next cover athlete. While this isn't an official confirmation, it's very possible given how prominent Allen is.
•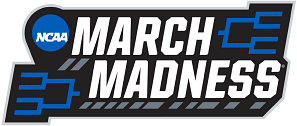 They tweeted:
"We've received information that Josh Allen will likely grace the cover of Madden 24. Let all your superstitions go! The cover athlete will officially be announced in the coming weeks."
However, there are a lot of rumors surrounding Jalen Hurts being the next cover athlete. He makes a lot of sense given that he was in the Super Bowl, was runner-up for MVP and signed what was at the time the largest contract in NFL history.
Both of these athletes would make great cover athletes for the football video game and they each have one thing going for them: they've never been on the cover. No one is currently more prominent or better than Patrick Mahomes, making him the Madden cover favorite all the time.
However, he's been a cover athlete multiple times (once alongside Tom Brady), so the odds of him being it again are very slim. This opens the door for the rumored Hurts or Allen cover.
The Bills insider mentioned that the announcement is coming in the next few weeks, so there's still time for fans to wait anxiously as they cross their fingers to get their favorite player on the next cover.
---
Will Josh Allen grace the Madden cover?
Josh Allen faces strong competition in Jalen Hurts to be on Madden 24's cover. However, he stands a very strong chance. He's a very popular athlete and is becoming a face of the NFL. Hurts is, too, but Allen stands just as much of a chance.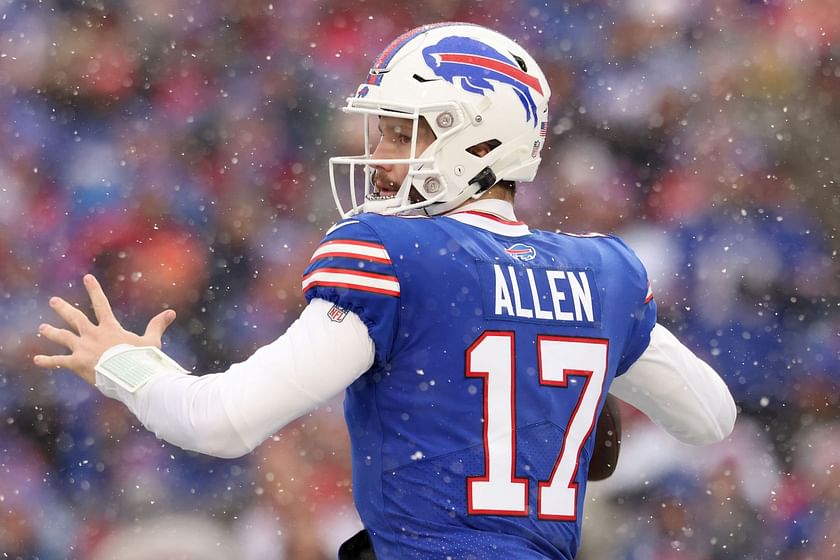 Keep an eye on official Madden channels and Sportskeeda's official NFL coverage for more information on who the athlete will be and when it will be announced.
Edited by Zachary Roberts