The Madden 24 cover has not been announced yet as the game is still months away from release. Nevertheless, there are a lot of worthy candidates this year. Last season showed a lot of tremendous athletes who could make for incredible covers, so EA has a lot of options.
The cover has been seen as a curse for those who are on it, but it's still a tremendous honor. Being enshrined in NFL history forever on its primary video game is a bit of an accolade in itself. Here are the most worthy candidates from the past season.
---
•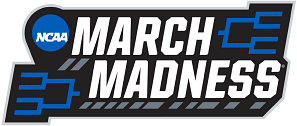 Madden 24 cover athlete candidates
5) Geno Smith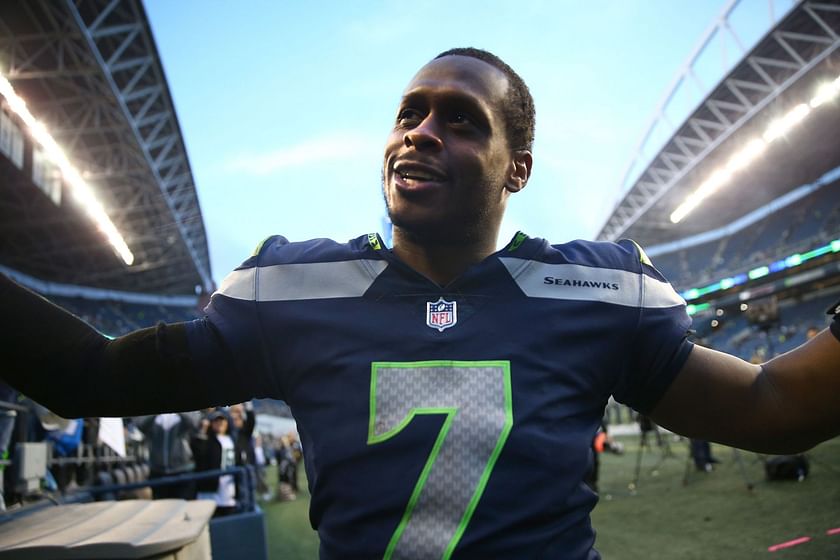 Geno Smith was the AP NFL Comeback Player of the Year, so he's an award-winner. He was also one of the best quarterbacks in the NFL last year. He busted out of a career of being a backup and labeled a bust to become a legitimate Pro Bowler and earned a nice contract with the Seattle Seahawks. It's not all that likely, but Geno Smith would be a nice Madden 24 cover athlete.
---
4) Patrick Mahomes
Patrick Mahomes has already been on the cover before, but it's really hard not to consider him every single year. He is the best player in football and he just won an MVP and a Super Bowl. The Mahomes Madden cover is going to get boring, but it's just not possible for EA to disregard him, especially this year.
---
3) Justin Jefferson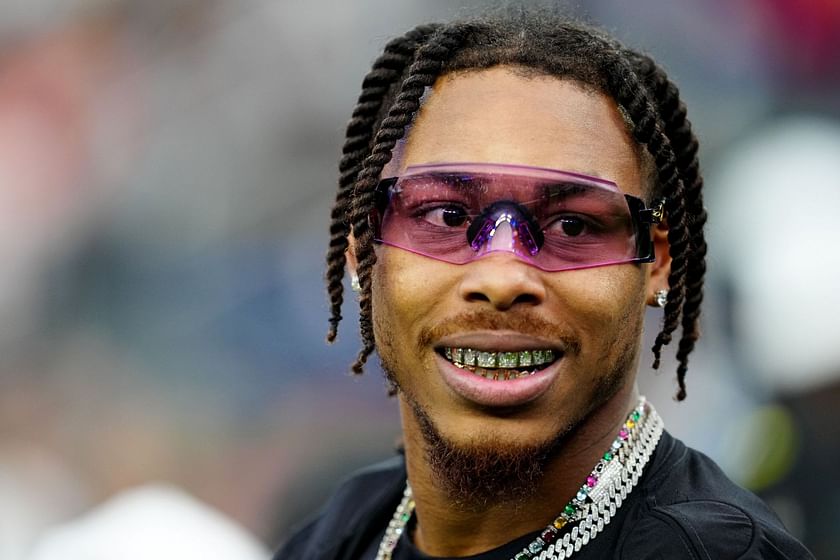 Justin Jefferson is arguably the best wide receiver in football and the reigning Offensive Player of the Year. He would make a great Madden 24 cover athlete and would be one of the few non-quarterback candidates.
Jefferson has been a supreme talent since entering the league in 2020 and deserves to be enshrined on the game's cover at some point. After winning OPOY, there may not be a better time for the Minnesota Vikings star to get EA's attention.
---
2) Nick Bosa
Excluding the John Madden cover after his death last year, there have been three consecutive quarterbacks on the cover. Four out of the last five have been QBs as well. If there's a non-quarterback to grace the cover, it will be Nick Bosa.
Bosa was dominant all season and ended up winning Defensive Player of the Year. He's one of the most recognizable edge rusgers and could make a really strong Madden 24 cover candidate. The problem is that there are too many excellent, high profile quarterbacks that could also be a candidate.
---
1) Jalen Hurts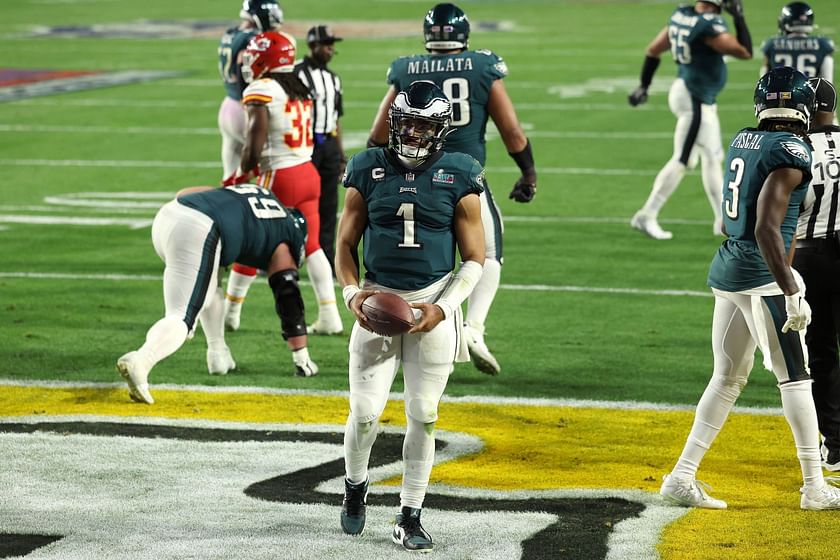 It is going to be very hard to overlook Jalen Hurts this year. He was the MVP runner-up, appeared in the Super Bowl, had one of the best Super Bowl performances in a while, was nearly the MVP in a loss and signed what was the highest NFL contract in history at the time.
He has so many reasons that he should be the cover athlete and he's not Patrick Mahomes. He's new, too, so there's really no reason for EA to put anyone but him on the cover this time around.
---
When is Madden 24 coming out?
Madden 24 will be the next release in the popular football franchise. The longest-running football video game will mark the 2023-2024 season of the NFL.
It's not out yet and won't be for a while. It will be released right before the start of the next NFL season as the games always are. Last year, Madden was released in August, so expect the same for the newest version.
Edited by Zachary Roberts