Tom Brady and the Tampa Bay Buccaneers went 8-8 in 2022 in games finished by the quarterback, won their division and hosted a playoff game. By many franchises' standards, that would be a successful season. However, for the team that won a Super Bowl two years prior and had the most accomplished quarterback of all time, the year was a disappointment.
Former Buccaneers head coach Bruce Arians appeared to agree as much in comments made on the National Football Show when asked about what Baker Mayfield brought to the team (via Joe Bucs Fan). He may have gone as far as blaming Tom Brady's offense, although he didn't name No. 12 directly in the indictment:
•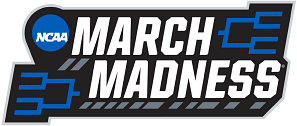 "A little fire, I think we needed a little bit of fire on offense. But you gotta go back and look at Kyle Trask [on May 23]. He had a great end of practice. So it's a nice battle. You got two young guys who I think are extremely talented and they're doing a great job."
It is unclear what the head coach meant by "fire." Did the team need a more explosive offense or just more juice from No. 12? Last season, the quarterback seemed a bit more reserved than in other years when he was often seen screaming on the sidelines and throwing tablets. It wasn't totally absent in 2022, but the volume seemed to be dimmed.
Who will be Tom Brady's successor?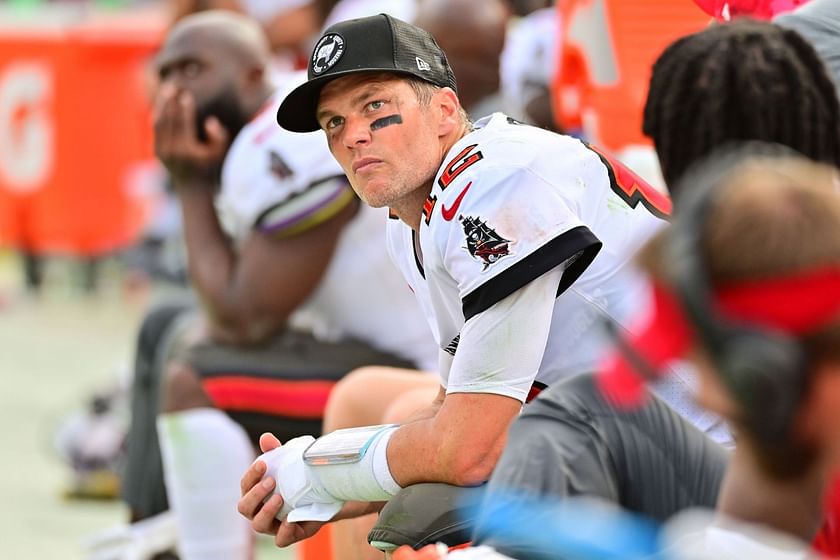 Much like the New England Patriots were asking at the end of their Brady era, the Buccaneers find themselves looking for a successor to their Super Bowl-winning quarterback. There is even an argument to be made in the wake of Mac Jones' 2022 season that there is a race ongoing between the Patriots and Buccaneers to find the true successor to No. 12.
That said, the Buccaneers seem to have a couple of promising options. On one hand, there is Baker Mayfield, who comes from a similar underdog background as Brady in the sense that there was a time when no one believed in them early in their football careers. No. 12 was drafted in the sixth round and Mayfield was a walk-on in college.
While it hasn't gone according to plan recently, no one can fully write off the quarterback who dropped an atom bomb on the Denver Broncos last season. At the same time, quarterback Kyle Trask has been marinating behind No. 12. A second-round pick, Trask's last elongated sighting came in college, when he threw for 43 touchdowns and eight interceptions.
Which quarterback will win the starting job in 2023 and will it be enough to maintain control on the division?
Tom Brady's commentator contract in the spotlight: How much will former QB earn with FOX?
While the quarterback competition is ongoing, No. 12 is on course to be in the booth with FOX starting in 2024. He's done getting hit on the field, but not done getting hit with big bills to pay. As such, the quarterback appeared to be aiming to milk every penny out of FOX. As it stands, he will be making $375 million over the course of the 10-year deal. This translates to $37.5 million per year on average.