The Tampa Bay Buccaneers are moving on from Tom Brady, who continues to reiterate that he's not coming out of retirement, to either Baker Mayfield or Kyle Trask. Trask was a second-round pick in 2021 and Mayfield is a former number one overall on his fourth team in five years.
New Buccaneers offensive coordinator Dave Canales has been watching the battle closely and neither has been named the starter. Despite their respective pedigrees, neither has emerged as the frontrunner yet.
•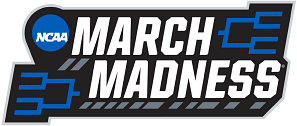 Canales says he has to be respectful of both players and is wary of what this competition has to bring to the table via ProFootballTalk:
"I think it's partly just respecting the team, respecting what's best for everyone, and then also respecting Kyle's process. You know, he comes in as the second-round pick with high hopes. Obviously, what a great thing, Tom Brady's been here, so he's been able to learn from him. But at the same time he's worked really hard to try to have an opportunity to show what he can do."
He continued:
"On the flip side, too, I think Baker, would he love to be named the starter? I'm sure. But Baker also knows this is his road back, too. From Cleveland to Carolina and L.A., you know, he's been told, 'No,' a couple of times. And so for him to be able to come out here to win the team over in his own right, to perform and to show them that he can be the caliber quarterback that he believes he can be, I think I owe it to both of them and to the team to put the best guy out there."
For the team, Canales has to put the best player out there. Whether that's Trask or Mayfield remains to be seen.
---
Will the Buccaneers go with Baker Mayfield or Kyle Trask?
As of now, neither quarterback the Buccaneers have post-Tom Brady has inspired a lot of hope. Kyle Trask and Baker Mayfield have struggled in minicamp. A video of them surfaced in which neither could hit a simple pass, prompting fans to call for Cam Newton.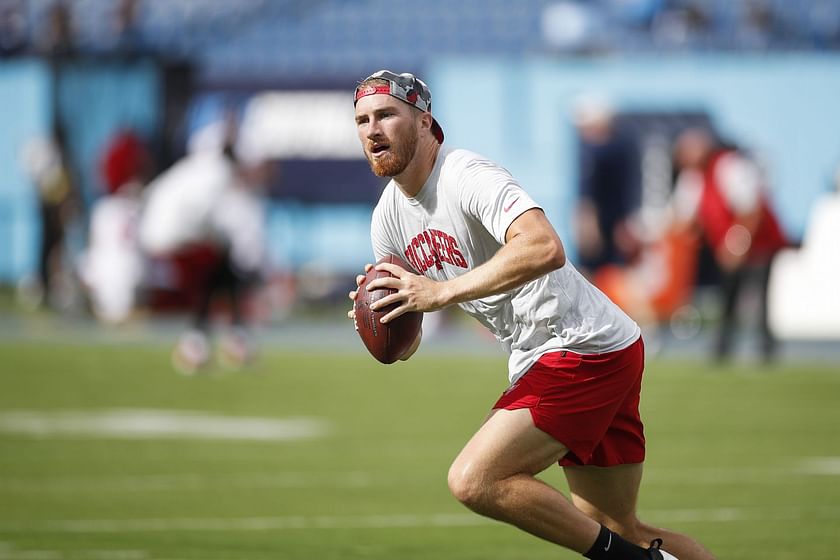 At the end of the day, one of these players will start for the Buccaneers, but it is unclear as of now who that will ultimately be.
Edited by Zachary Roberts