After a strong but ultimately disappointing season, the Buffalo Bills are back to 0-0 and thinking about the future. With the goal always being to win the Super Bowl, the next logical step after losing a playoff game would be to reload the roster. Pass rusher Von Miller believes he knows the perfect move to make.
According to Andrew Siciliano on Twitter, the pass rusher continues to believe that Odell Beckham's addition remains a possibility. Here's how he put it:
"I'm a great recruiter. I missed out on Odell Beckham, but that's really it. And I don't think the door's closed on @obj either."
•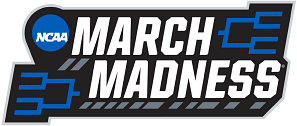 Barring an addition by the Kansas City Chiefs, Cincinnati Bengals, Philadelphia Eagles or San Francisco 49ers at the 11th hour, the receiver will have missed the entirety of the 2022 season. The receiver tore his ACL in the Super Bowl last season and hasn't been spotted in football pads since.
Will Odell Beckham Jr. play for the Buffalo Bills in 2023?
Odell Beckham Jr. nearly in range for Buffalo Bills after long recovery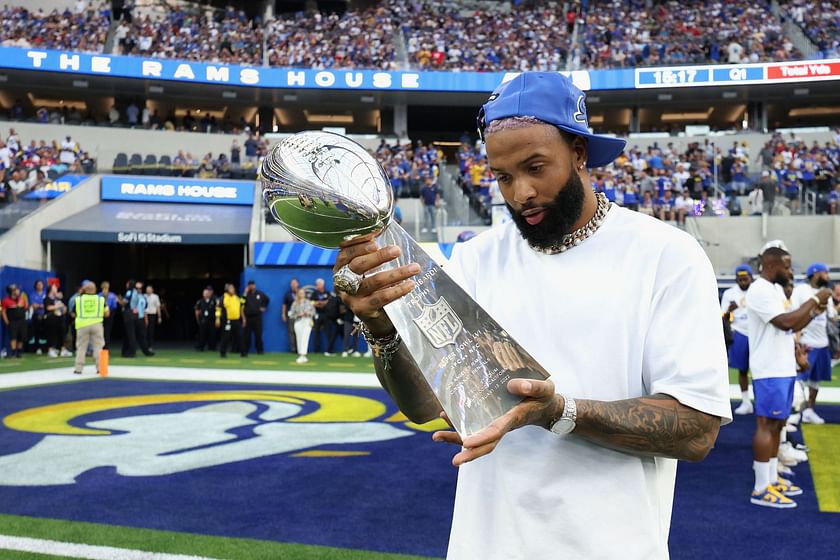 The receiver earned about 530 yards in 2021 in a season that took many turns. At the start of the year, the receiver was a member of the Cleveland Browns.
However, after weeks of frustration, the receiver asked for a release after the trade deadline. The Browns obliged and the receiver made his way to the Los Angeles Rams.
He served to stretch the field for the team, ultimately helping them battle through Tom Brady and the San Francisco 49ers to reach the Bengals in the Super Bowl. In a game that was ultimately tighter than many believe it could have been, Beckham took a bad step and suffered a catastrophic injury.
Over the course of the second half of the 2022 season, the receiver seemed to be nearing a return. Multiple teams kicked the tires on him but none ultimately made a move as he allegedly wasn't as far into his recovery as it seemed.
Looking ahead, a number of teams could end up with the receiver by the start of the next season. Where will Odell Beckham Jr. end up?