NFL Hall of Famer Deion Sanders made national headlines when he announced he was swapping Jackson State for Colorado State. After taking Jackson State to unprecedented levels of success, Sanders wanted to take that next step.
He chose Colorado and most of the footballing public knew that he would be bringing his son Shilo with him. For some, it was a mere formality, but now we have official confirmation that Shilo is heading to Colorado after a commitment video was dropped.
Naturally, fans have had their thoughts on the video with one fan saying it will be daddy ball on steroids next season for the Buffaloes.
•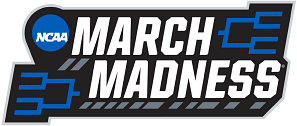 "Daddy Ball on steroids. 🔥"
Other fans gave their thoughts on Shilo's commitment video and some aren't exactly pleased with it.
So it appears that not all college football fans are happy with Shilo's commitment to Colorado. Some still think that it will take a lot of time for Deion to turn the program around.
They are likely right in that thinking, but we have seen exactly what Sanders can do when given time as he turned around the Jackson State program on a limited budget. Now he gets to do things with some decent financial backing.
---
Deion Sanders hoping to emulate Jackson State success at Colorado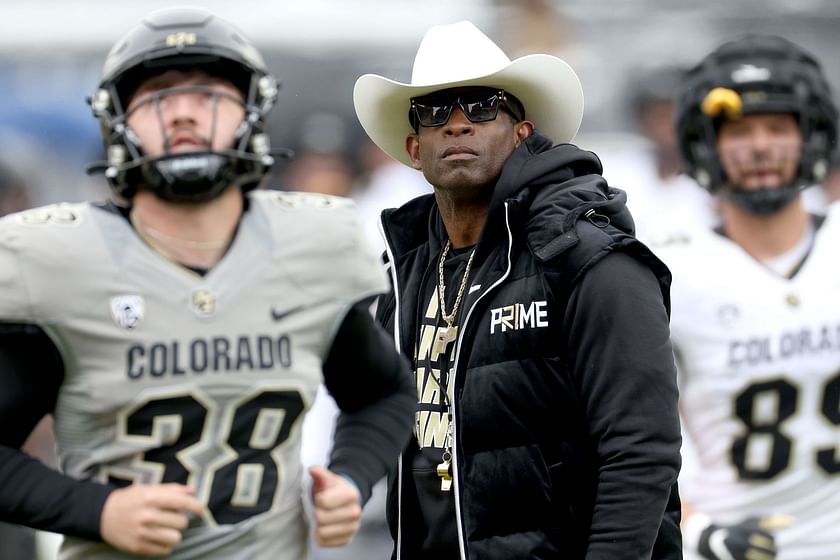 Coming to Jackson State, not much was expected of Deion Sanders, but he quickly proved what kind of coaching credentials he had.
During his time at Jackson State, he had a 27-6 record and led the team to the Conference championship and Cricket Celebration Bowl games in back-to-back seasons.
John Hendrick had a 4-8 record as Jackson State head coach in 2019, which led to Deion Sanders taking over. We saw a natural progression as Sanders went 3-3 in his first year, and then followed that up with regular season records of 11-2 (2021) and then 12-1 in 2022.
Now at Colorado State, many are hoping for Sanders to perform the same turnaround for the Buffaloes. It will be a tough task to turn around the program as they have managed just six wins in the last two seasons.
But if there is a person to turn it around, it is Deion Sanders.
Edited by Nicolaas Ackermann