The NFL got a big new addition on Monday as quarterback C.J. Stroud announced that his college career is over. The Ohio State Buckeyes quarterback has declared for the 2023 NFL draft, leaving fans of quarterback-needy teams hoping to land him. Here's a look at what's being said:
•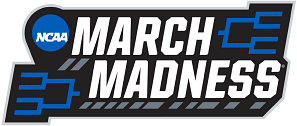 As you can see, where Stroud will end up is very much a matter of debate.
C.J. Stroud's success with Ohio State has led him to be a top QB prospect in the 2023 NFL draft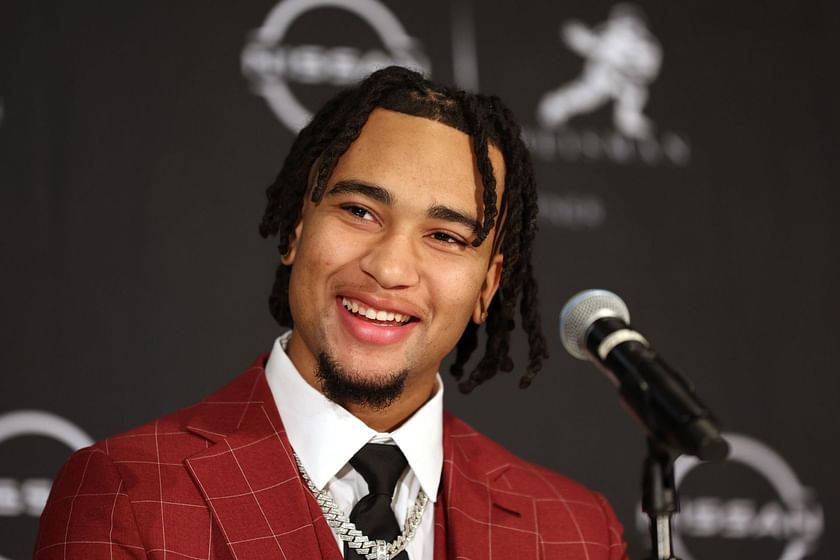 C.J. Stroud's college career consisted of just two main seasons of action, but in those seasons, he shredded defenses. He didn't play in 2020 except for a brief appearance in one game. However, in 2021, he burst onto the scene. In 12 games of action, he completed 317 of 441 passes for 4,435 yards, 44 touchdowns, and six interceptions.
Which team will draft C.J. Stroud?
In 2022, Stroud proved that 2021 was not a fluke as he threw for 3,688 yards, 41 touchdowns and six interceptions in 13 games. A downtick in college production left some wondering if it was the start of a downward trend. But considering how good his statistics were the previous year, a regression is understandable.
Stroud's team finished 8-1 in the conference this year and reached the college football playoffs. The Buckeyes lost to eventual champions the Georgia Bulldogs. In 2021, Ohio State also finished 8-1 and came up just short behind Michigan in the conference race.
At 6'3" and 213 pounds, the quarterback will be tall enough to see over NFL linemen. He also won't be too tall, so won't create awkward throwing arcs when throwing to shorter receivers.
Some hope that he bulks up, but it isn't uncommon to see quarterbacks come into the league a little smaller than ideal. That said, the smaller a quarterback is, the more their longevity becomes a danger.
As it stands, Stroud is shaping up to be a first-round prospect at first glance. Some of the teams in the running could be the Houston Texans, Indianapolis Colts, Las Vegas Raiders and the Carolina Panthers. Based on the level of hype surrounding Stroud, if more than four teams pass on him, it will be a surprise.
We shall see where he lands in the 2023 draft.