If you look at Brittany Mahomes, you would imagine she has a near-perfect life. She has a successful business and investments, a lovely family, and is married to star NFL quarterback Patrick Mahomes. But as they say, mental health can affect anyone.
Beneath the glittering veneer, Brittany has been battling mental health issues and anxiety. She recently held a question-and-answer session on Instagram where she opened up about her struggles.
One user asked if she has anxiety and how she copes with it. Brittany said she has battled with the issue and that it's only gotten worse with time.
•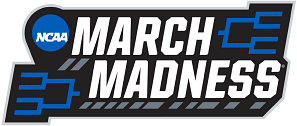 "I do (have anxiety). It has gotten worse as years go on..."
She also revealed her coping mechanism, saying that she attends therapy sessions for her anxiety and mental health issues.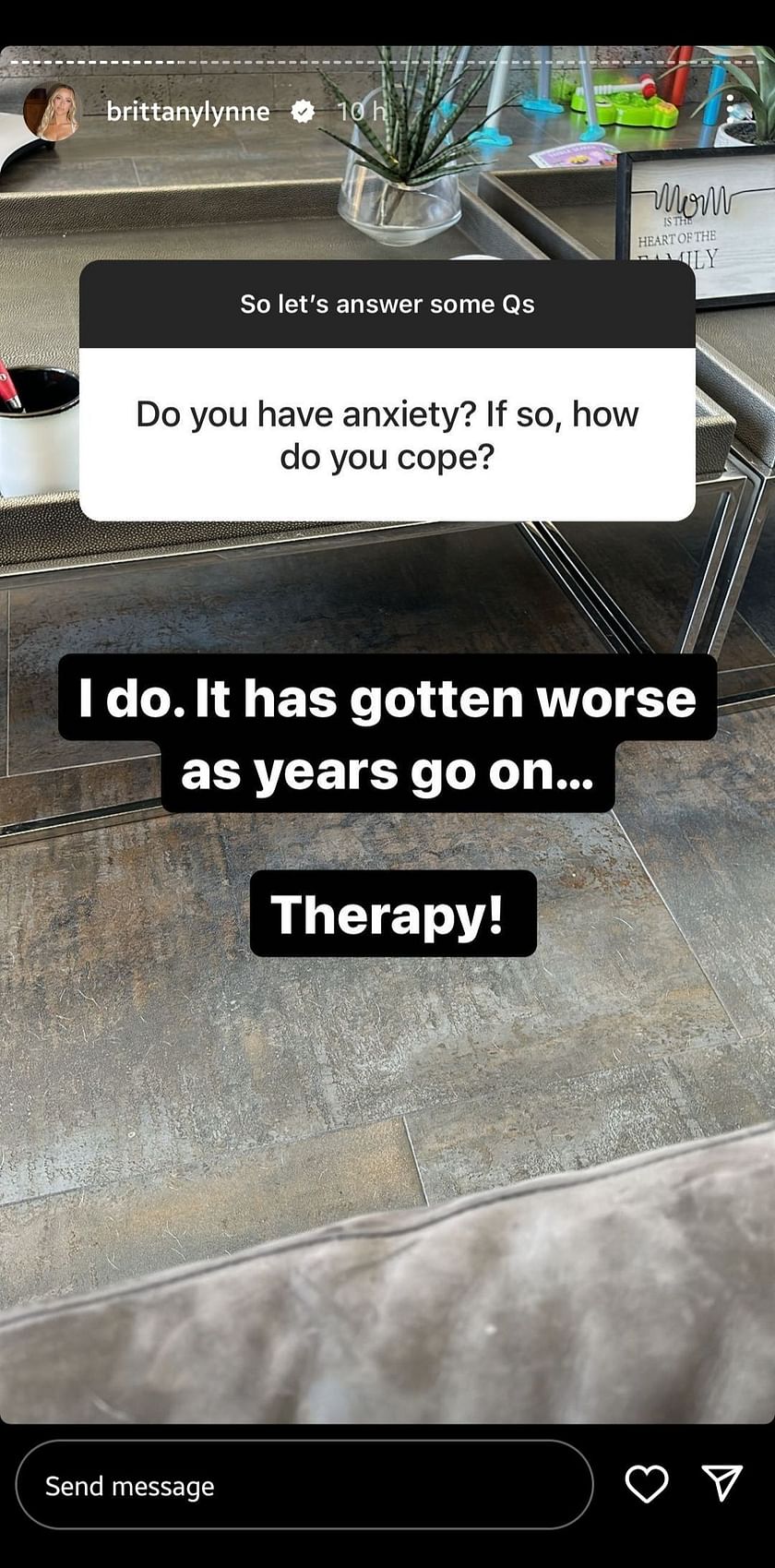 ---
Brittany Mahomes gets candid about her life, privacy concerns
During the same Instagram session, Brittany Mahomes also highlighted some of the potential reasons why she has anxiety. One particular theme she touched on repeatedly is that she and her family do not get the kind of privacy they would like.
She pointed out that they have bodyguards accompanying them all the time. In another post, to reinforce her point, she said that people come up to them in public even when they're out with family. She added that she wished people knew that they're intensely private and just want to live in peace.
One thing that seems to be keeping Brittany Mahomes sane is the support of family and friends. She revealed that she has the same group around her now that she did back when she and Mahomes were growing up in Whitehouse in East Texas. This has kept them grounded and humble despite their successes.
The responses on Brittany Mahomes' Instagram page reinforced how challenging it is for the couple to live in the spotlight.