As much as he is known for winning, Tom Brady is also known for his work ethic. A work ethic like the quarterback possesses and retirement doesn't go hand in hand.
As such, his father has predicted, the former quarterback is going to have his hands full with other things.
Speaking on Greeny, Tom Brady's father explained that the quarterback will eventually realize that he's still young and has plenty of time and energy to do other things. Here's how he put it:
•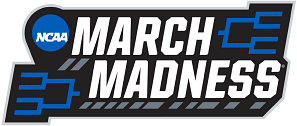 "I think he's still in the football phase. I mean, he's only been officially retired for a week and hasn't been playing for two weeks or so. It will come pretty quick. Chapter two is inevitable. He's going to be very busy. He's gonna love the opportunity to get outside his box and be able to increase his awareness of life outside of the four corners of football."
---
NFL world holds its breath wondering if Tom Brady's retirement will last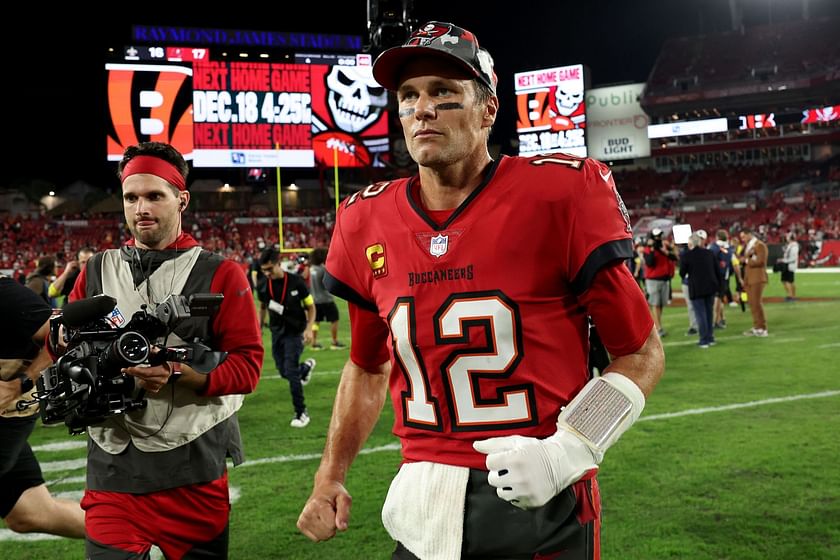 Last year, the quarterback retired on the first day of February and was back in the fold less than two months later. This year, after retiring on the one-year anniversary of his first announcement, the quarterback once again took to social media to say goodbye to the league. However, fans and pundits are keeping an eye on the quarterback to follow through this time.
Will the quarterback return in a couple of months once again? When he originally jumped into retirement, he didn't have any jobs lined up. As such, after an alleged brief flirtation with becoming a minority owner of the Miami Dolphins, he was back in the fold.
However, this time, he already has a ten-year contract lined up with FOX to call games for the network.
Will it be enough for the quarterback to just be present near the gridiron on Sundays in 2023 or will he once again feel the need to stand on the turf?
If any of the above quotes are used, please credit Greeny and H/T Sportkeeda.