Kentucky quarterback Will Levis is expected to be one of the many quarterbacks to hear their name caled on Thursday, April 27, during the first-round of the 2023 NFL Draft.
Ahead of the draft, Levis has been working out and it's showing. He recently posted pictures of his body transformation after working out since the season ended until now. Here are the pictures that Levis posted of his body transformation:
•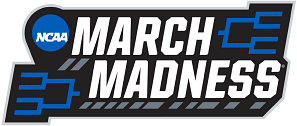 That's been quite the transformation since December.
While it may seem like a big positive that Levis is bulking up for the NFL, not everyone thinks it's a good idea. Appearing on The Pat Mcfee Show, NFL analyst Daniel Jeremiah spoke about Will Levis' body transformation and didn't sound too optimistic about it.
Jeremiah said:
"He was on swole patrol. If the after was the before and the after was the before. I'd rather have my QB be a little more limber, a little more loose. If you kinda go through the rolodex of the super muscled up QBs, that's not a great list."
Jeremiah currently has Levis not going in the first 10 picks of the draft in his latest mock draft. He does, however, have three quarterbacks going into the top 10 that include CJ Stroud, Bryce Young, and Anthony Richardson.
How many quarterbacks will be drafted in the first-round of the 2023 NFL Draft?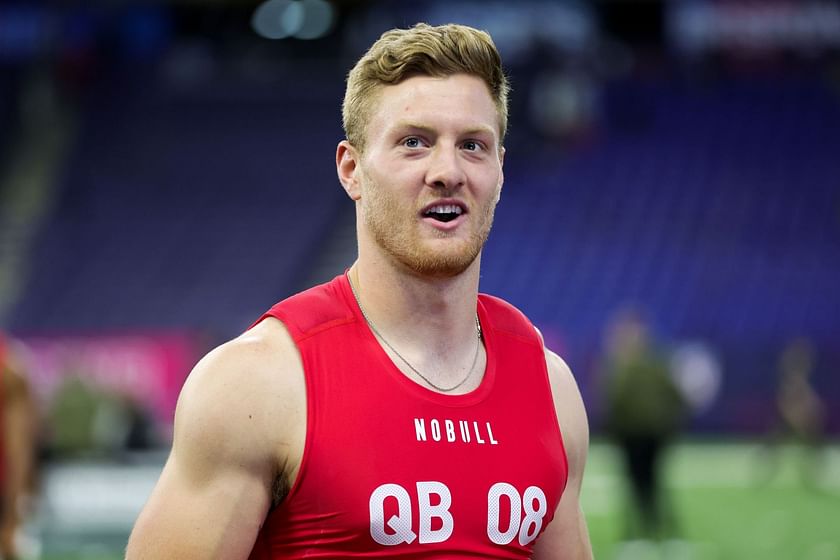 This year's quarterback draft class is much different from last year's. Kenny Pickett was the only quarterback selected in the first-round of the draft last year.
This year, as many as five quarterbacks could go into the top-10/ in the first-round. Bryce Young and CJ Stroud are locked to go into the top 10. It also seems like Anthony Richardson is likely to be a top-10 pick with Will Levis in that same projection.
Hendon Hooker could also be selected later in the first-round by a team looking for a younger franchise quarterback that can sit behind their starter for at least this year.
This year's QB Draft class will be much deeper than last year's as it has a lot more talent.
If you use any of the above quotes, please credit Daniel Jeremiah, The Pat McAfee Show, and H/T Sportskeeda