For a network trotting out surprises like those on The Masked Singer, Tom Brady's debut with FOX could be equally theatrical. At least, that is what one of the biggest insiders in the business is claiming. Speaking on the "Rich Eisen Show," NFL insider Ian Rapoport didn't close the door on the quarterback's chances of making some sort of appearance at the biggest venue in sports. Here's how he put it:
"I've been trying to get [this story] for a couple of months unsuccessfully... if Brady didn't make the Super Bowl, would he be on the broadcast? And nobody would say so. Maybe he makes an appearance during the Super Bowl?"
Will Tom Brady be working at the Super Bowl this year?
•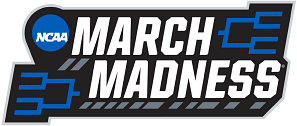 He continued, explaining that rushing his debut with the network would have its incentives:
"Anything can happen. I think that would be some theater. That would be some theater, Brady showing up in the broadcast. But, you know, we'll see if that ends up happening."
Tom Brady's Fox deal becomes reality after retirement from football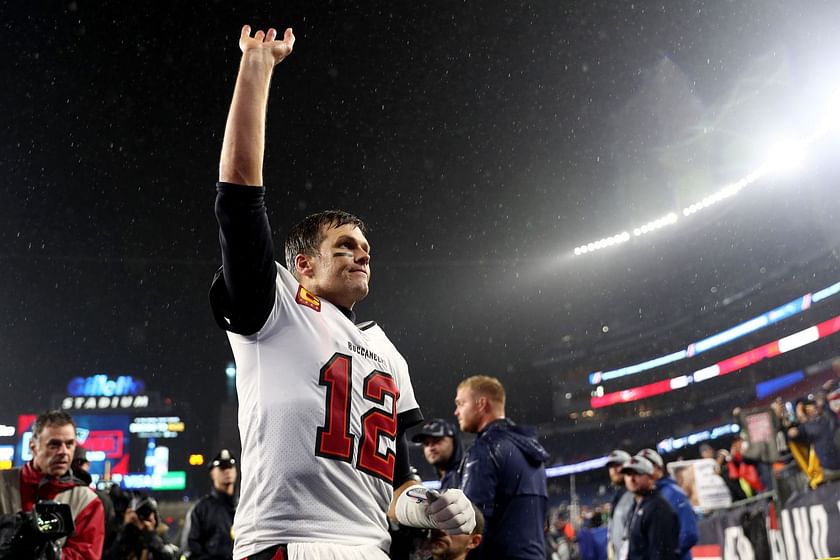 Brady left the NFL last year with no obligation to immediately pivot toward. After allegedly kicking the tires on joining the Miami Dolphins, he got cold feet on the idea and rushed back to the Buccaneers after six weeks. However, with a deal set in ink this year, the quarterback has his next gig locked up for the upcoming 10 years.
The deal was originally signed with the understanding that it would begin after his retirement. Assuming the deal holds true, he will be calling games into his mid-50s and at least through the 2033 season.
Of course, the biggest question now is whether retirement will stick this time. Fans will be watching the quarterback closely over the next few months for any signs of restlessness in retirement. Will Tom Brady be in the broadcast booth in 2023?
If any of the above quotes are used, please credit the Rich Eisen Show and H/T Sportskeeda.