Tim Tebow's NFL career may be over, but the former Broncos quarterback appears to be busy according to TikTok star Annie Agar's recent photo dump. The star revealed she was at the former quarterback and tight end's golf via the social media platform.
With Sunflower by Post Malone playing in the background, the star showed off the event and who she was with, standing with about two dozen different people over the course of six pictures, including the former quarterback himself.
•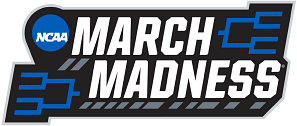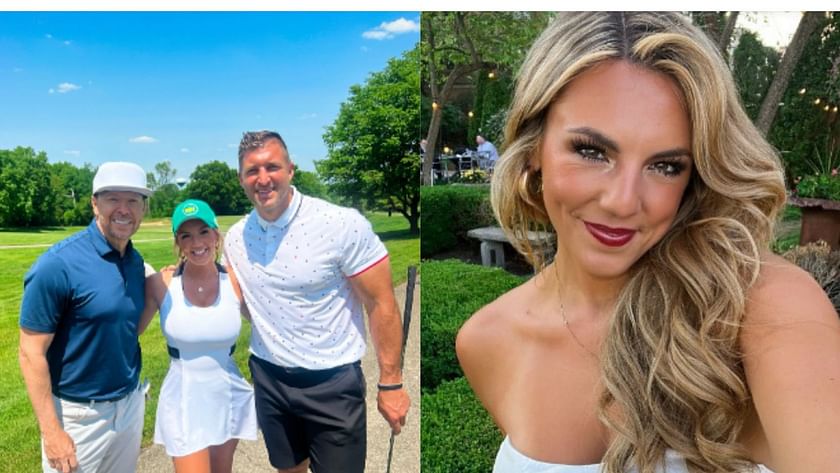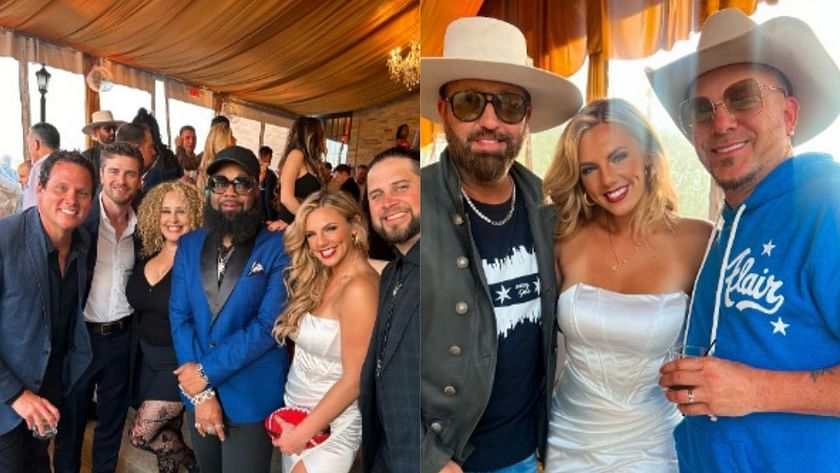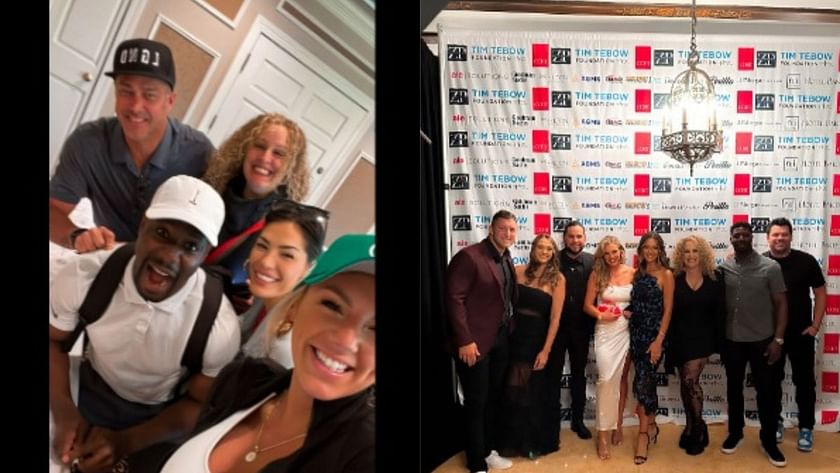 The star played a round but professed that her game fell apart like a house of cards. Here's how she put it in the caption of the slideshow:
"Honored to play in Tim Tebow's celebrity golf outing this week with the best people. Don't let this fool you. My golf game fell apart like I was Greg Norman on a Sunday at Augusta."
What is Tim Tebow doing now?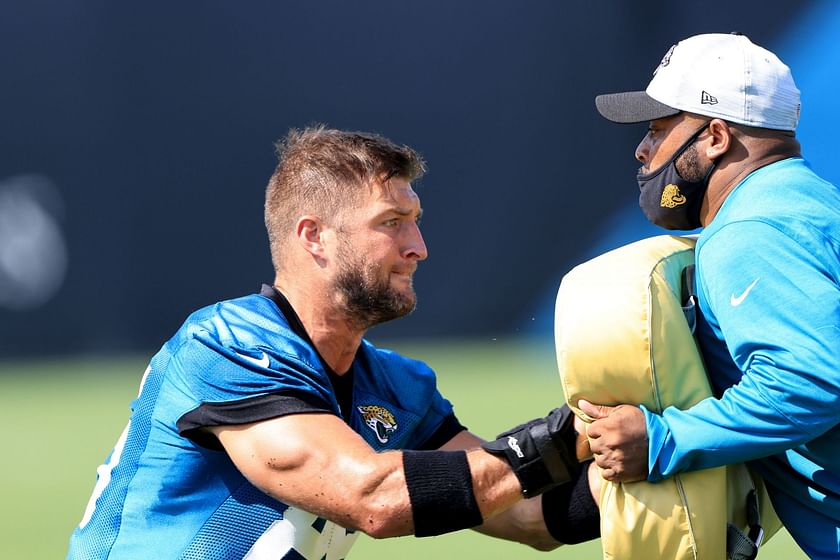 The quarterback made a name for himself in the NFL, then turned heads when he went after his MLB dreams. Then, after a tenure at ESPN, he got the media talking when he became a tight end and tried out for Urban Meyer's ill-fated Jacksonville Jaguars. Now with some time between then and now, fans are wondering what the retired quarterback is up to these days aside from golfing with Annie Agar.
Based on his TikTok channel, the quarterback is still managing to ink sponsorship deals as the most recent video is of him promoting Vrbo, a competitor to Airbnb.
However, his channel has been radio silent since November of last year. That said, he's remained much more active on Twitter, with his most recent post landing on May 26.
While his channel has been silent, he's largely remained visible as a college football analyst and a contributor on First Take.