Simone Biles, the Olympic gold medalist and renowned gymnast, enjoyed her Memorial Day weekend in Door County, Wisconsin. She shared some photos from her vacation on Instagram, including one where she is seen wearing a black swimsuit by the poolside.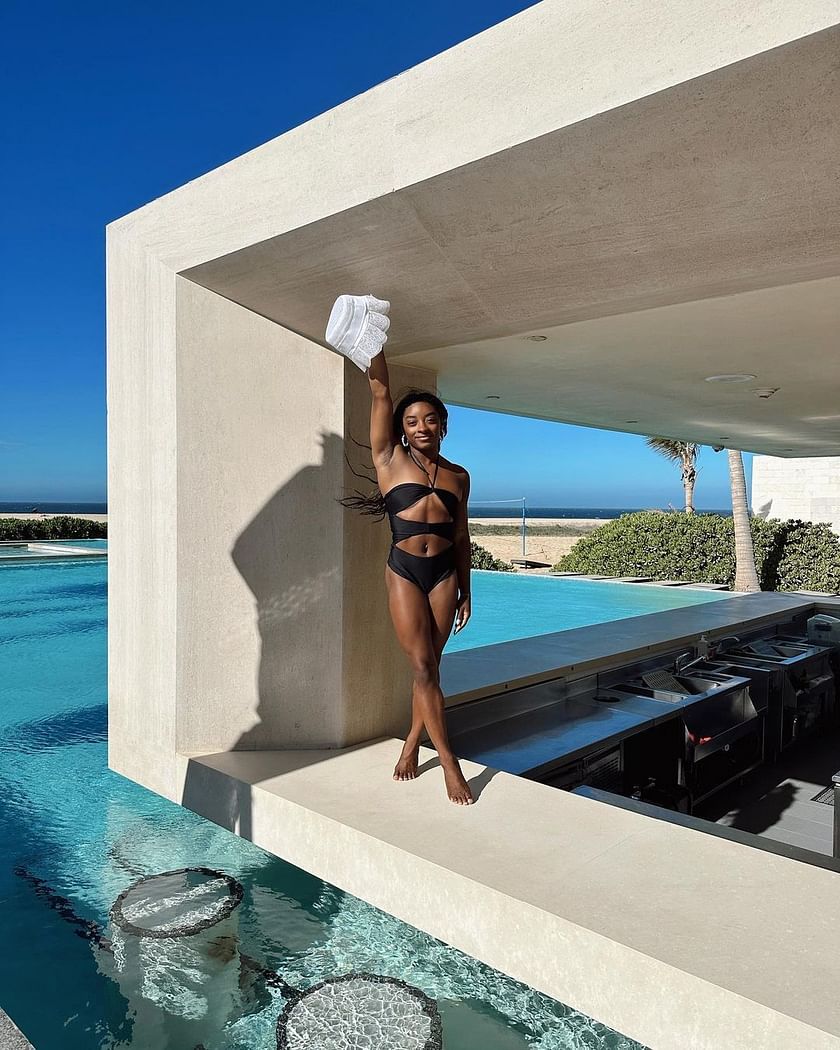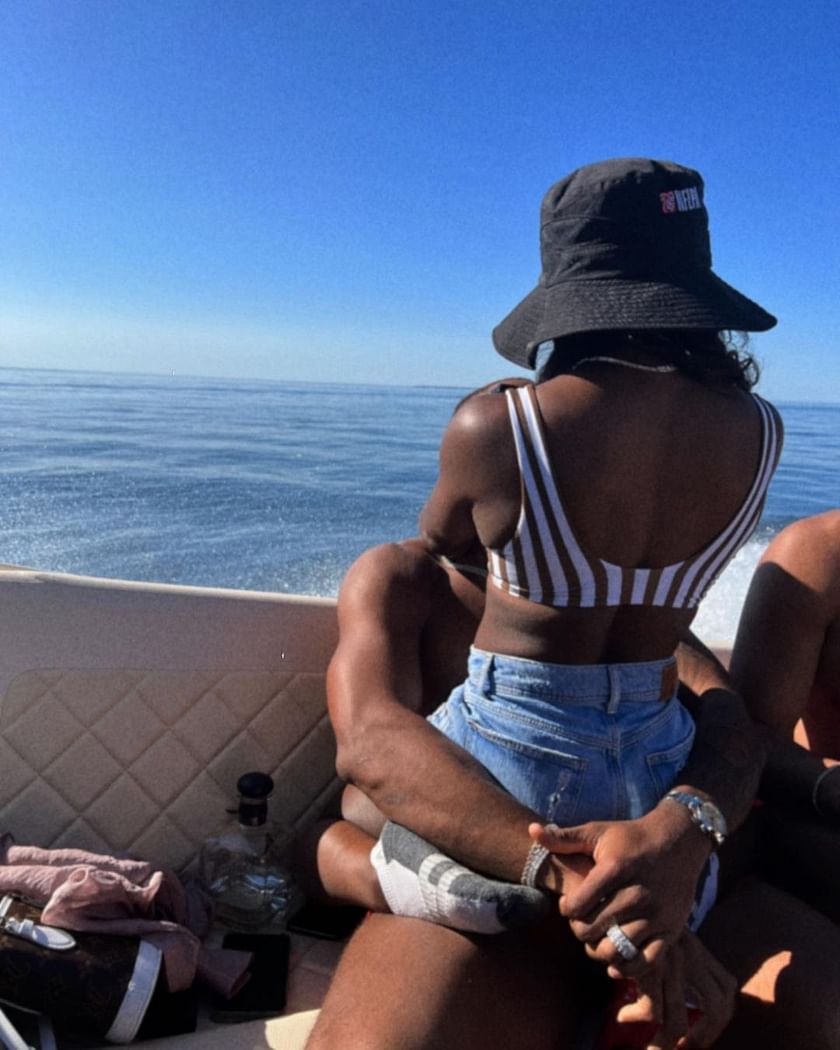 •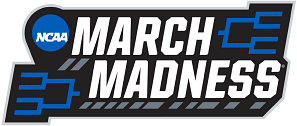 Door County, located on a peninsula between Lake Michigan and Green Bay, offers several outdoor destinations such as Fish Creek Beach, Nicolet Beach, Waterfront Park at Sister Bay, Cana Island, Washington Island, and Horseshoe Island.
The choice of Wisconsin for their holiday getaway may have been influenced by Biles' husband, Jonathan Owens, signing a contract to play for the Green Bay Packers in the NFL. Biles posted a recent photo of Owens on her Instagram, indicating their shared time together during the Memorial Day weekend.
Biles and Owens officially met in March 2020, but they had been in the same location months earlier when Biles led the Houston Texans onto the field in December 2019. They confirmed their relationship on Instagram in August 2020 and got engaged in February 2022. Prior to their vacation, Biles celebrated her 26th birthday and broke ground on their new home.
Owens, a former undrafted player, initially tried his luck with the Arizona Cardinals but did not make the team's active roster. He then joined the Houston Texans' practice squad before being elevated to the active roster in 2019. After four seasons with the Texans, he signed with the Green Bay Packers. As of the 2022 season, Owens has accumulated 130 tackles, one sack, and one interception.
Simone Biles is winning in life
Last year, United States President Joe Biden awarded her with the Presidential Medal of Freedom. Aside from her achievements in gymnastics, she also received the highest civilian award in the country for shedding light on athletes' safety and mental health.
Biles withdrew from most of the competition during the 2020 Summer Olympics because of "the twisties," or temporary loss of air balance awareness. The Texas native still won a silver and a bronze medal from her limited participation.
Her illustrious career includes four gold medals in the 2016 Rio Olympics and 19 gold medals in the Artistic Gymnastics World Championships from 2013 to 2019.
Even when not competing, Biles continues to endorse more than 12 brands and has a partnership with Athleta, a clothing line by GAP Inc.