Pro Football Hall of Famer Troy Aikman may have announced the end of his marriage to Catherine Mooty after Haley Clark posted pictures with him.
It's not just pictures of Aikman and Clark together in one location. Instead, they spent a romantic holiday in Capri, Italy, as these pictures from Clark's Instagram account show.
The photos show the three-time Super Bowl champion getting cozy with Clark as she kisses his cheek.
•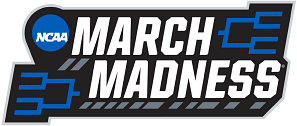 She also reposted an Instagram story from Troy Aikman, couple of weeks back, in her Instagram highlights.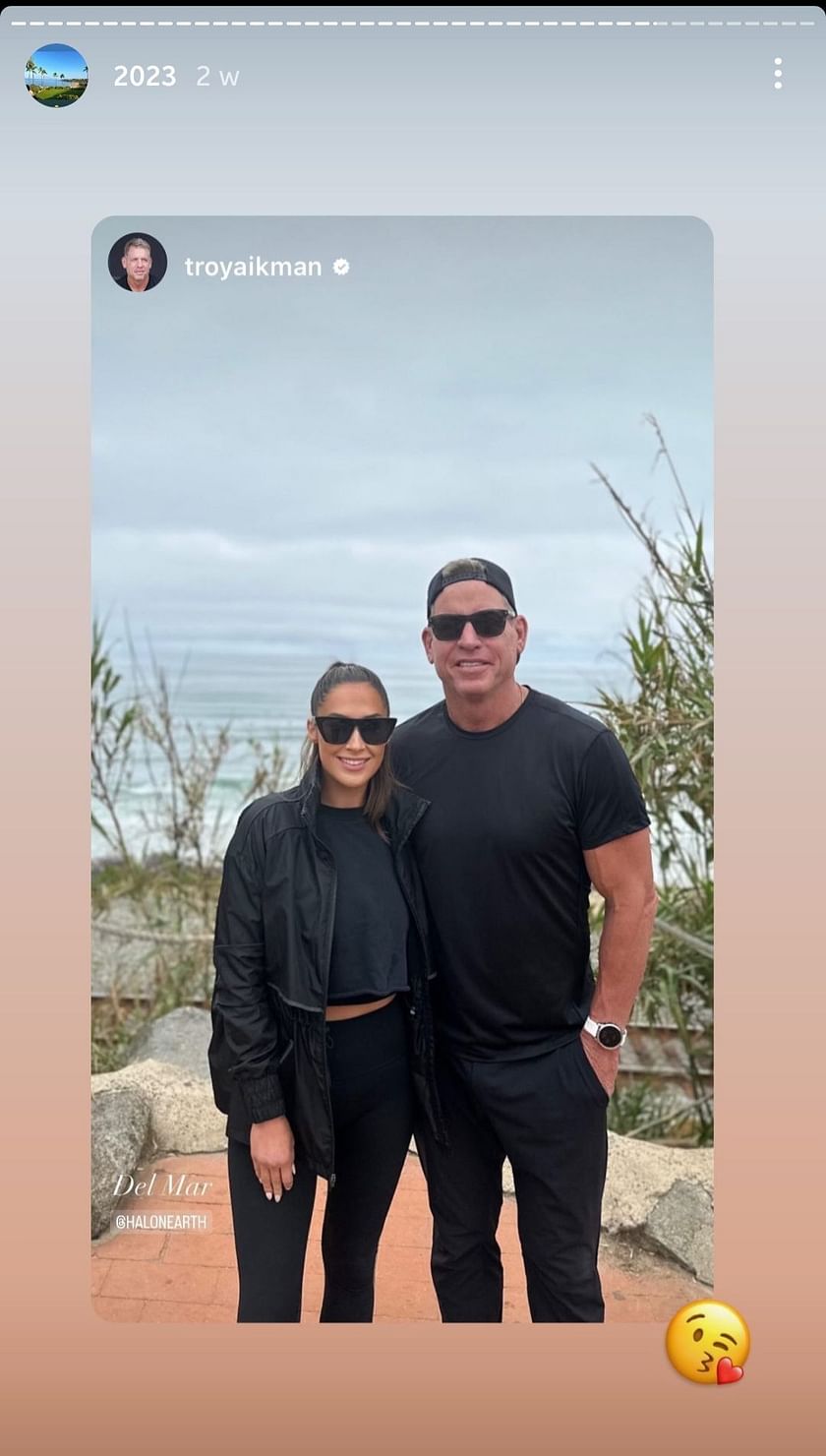 According to her LinkedIn profile, Clark is a Senior Sales Director for luxury casual menswear company Q Fifty One. The Dallas-based company owns the brands Q Clothier and Rye 51. She also earned her degree at Southern Methodist University.
Making their relationship official was a surprise, considering that Troy Aikman and Catherine Mooty did not publicly announce their separation. They were engaged on June 2017 and got married in September of the same year.
If they are separated, it's unclear when the divorce proceedings started because court filings are unavailable. Likewise, Mooty still uses Aikman's last name on her Instagram account, though she doesn't have recent posts with the former NFL quarterback.
Her last Instagram post with Aikman was on February 2020, with the caption:
"First getaway after a long season. Thank you loverboy ♥️♥️♥️ #cityoflight #teamo"
They snapped a photo in front of Paris' Eiffel Tower.
Meanwhile, Aikman's last posted an Instagram photo with Mooty on May 2019. It was a snapshot from their African safari trip.
He captioned the post:
"We made lasting friendships and memories that won't fade in this lifetime, but what made our trip most special was sharing it w two of the best friends that God has put on this earth. A friendship that's forty years strong. #blessed"
Mooty commented on the post:
"Some of my favorite pics are missing..."
When Did Troy Aikman and Haley Clark become a couple?
It's unclear when Troy Aikman started dating Haley Clark. They recently began tagging each other on Instagram.
However, there's this image of Aikman and Clark attending a meeting of the UCLA Quarterback Club in April.
She also posted an Instagram story last February showing "Troy" and "Haley" in place settings at a sushi restaurant.
Meanwhile, the former Dallas Cowboys play-caller also switched places in his broadcasting career. He and long-time partner Joe Buck signed with ESPN last year to cover Monday Night Football. They have been previously together as FOX Sports' lead NFL broadcast crew.
When Troy Aikman won his first Super Bowl, Haley Clark was three years old.
Edited by Lance Fernandez