Colin Kaepernick has been in the headlines for his activism and his attempts to play in the NFL once again. Yet, the former NFL quarterback once found himself being accused of playing games off the field.
Entrepreneur and social media influencer Brittany Renner spoke of her experience with Kaepernick. In her 2018 book "Judge This Cover," Renner spoke of what Kaepernick made her do on their first date. He reportedly told Renner that she had to pay her own way to see him.
The book summarizes what happened between her and Kaepernick:
•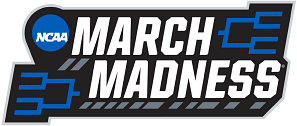 "When it was time for her to catch her flight home, she asked when was she going to see him again. He said and she quoted, 'What I want to do and what I'm going to do are two different things. That's all I'm going to say.' It went downhill from there."
The book mentions that the former quarterback was Renner's rebound after breaking up with former Jackson State quarterback Casey Therriault:
"Colin was the rebound dude after Casey. According to her [Renner], she broke up with Casey because he was treating her wrong, but if I remember correctly, she broke up with Casey to be with Colin… She took an expensive Uber ride to their house to meet him. He told her that he had only slept with 25 gals in his lifetime [and] she said that was a lie."
Brittany Renner did an interview with VladTV back in November 2021. In that interview, she wasn't all that responsive about her relationship with Kaepernick. Yet, she commented that she was happy for him and the way he's carried himself in his life.
All things considered, it seems as though the former San Francisco 49ers quarterback has moved on from the rumors.
---
Who is Colin Kaepernick currently with?
The 35-year-old has been in a relationship with Nessa Diab, a radio and TV personality and television host, since 2015. The couple didn't make their relationship public until February 2016 when they attended a charity social event together.
In April 2017, Diab and Colin Kaepernick made their first red carpet appearance at the TIME 100 Gala, where he was honored. In August this year, the pair announced the birth of their first child.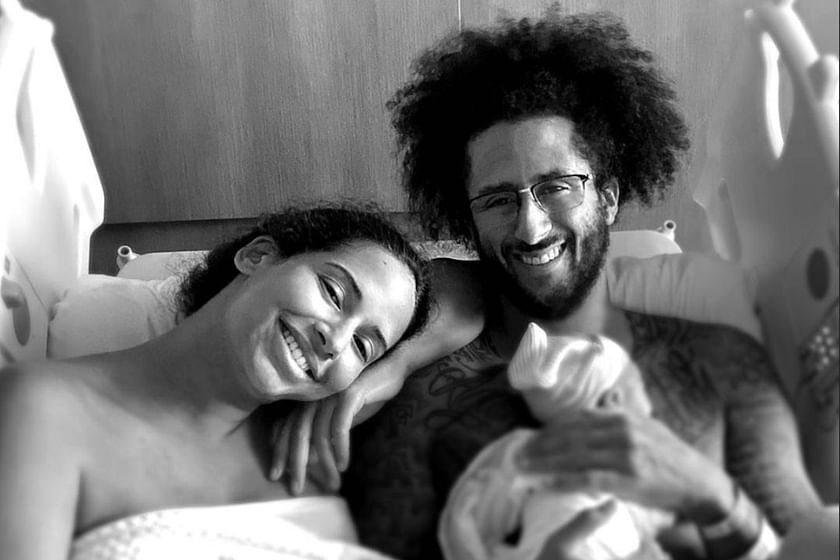 Diab stated that she gave birth a few weeks prior to the announcement and did not disclose the actual date. She also did not reveal the sex or name of the baby. As for Colin Kaepernick, he can add dad to his list of roles.