Micah Parsons is an early favorite for Defensive Player of the Year, but he has an outside shot at winning the most prestigious individual award in the NFL - the MVP.
He's anchored the Dallas Cowboys and is among the league's most productive pass-rushers this year. He recently revealed that he heard a story about the late Kobe Bryant and how it has inspired him this season.
According to Jon Machota, Parsons said:
•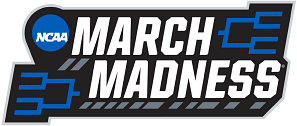 "It just stood out to me. That's the type of people you want around you. If I'm playing sucky, I want someone to tell me, 'You suck right now.' And that will probably make me play better."
He continued:
"You don't want people that are going to pat you on your shoulder and let you be OK with being average. If you're OK with average, then you'll never reach the level of greatness you want to reach. I would never want to be around average people. I only want to be around people that are going to tell me I suck. I don't want people to tell me that I'm great."
The Bryant story clearly made an impact on the Cowboys' star. He's played extremely well this year after setting the bar high with an incredible rookie season.
---
Micah Parsons' odds for MVP, Defensive Player of the Year
VegasInsiders believe Micah Parsons is the current frontrunner for the Defensive Player of the Year award and the other pre-season favorites are not:
Parsons -367
Matthew Judon +600
Nick Bosa +760
Maxx Crosby +2460
Chris Jones+ 2740
Myles Garrett +4460
The betting site doesn't love the edge rusher's chances at MVP, but he's at least still a possibility at this point. Here are the current odds:
Patrick Mahomes -162
Tua Tagovailoa +570
Jalen Hurts +610
Josh Allen +670
Joe Burrow +2320
Lamar Jackson +2820
Geno Smith +4560
Kirk Cousins +5720
Tom Brady +7700
Tyreek Hill +7900
Justin Herbert +10000
Parsons +250000
Aaron Rodgers +374000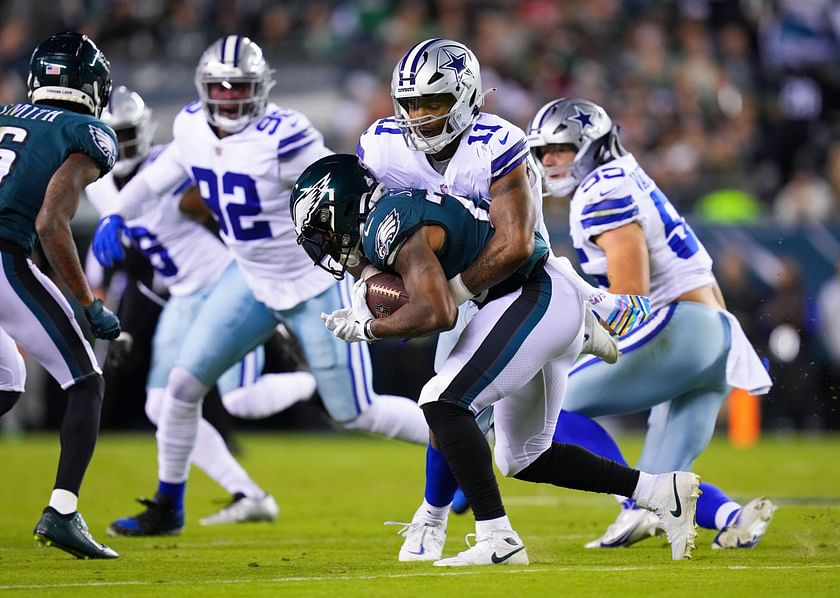 The last defensive player to win NFL MVP was Lawrence Taylor in 1986. The only other time that has happened was when defensive tackle Alan Page won the award in 1971.
Though it seems unlikely, Micah Parsons does have a shot at this prestigious award this season.
Edited by Zachary Roberts