Tom Brady is slated to be even more affluent in retirement than in his prime working years. By the end of his $375 million FOX deal, the quarterback is set to have earned more in broadcasting than in the entirety of his NFL career. However, in buying a slice of the Las Vegas Raiders, he may have just cost himself almost $400 million.
Speaking on the Nothing Personal podcast, NFL analyst David Samson explained why. Here's how he put it:
•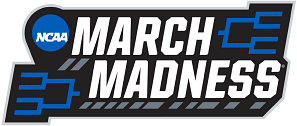 "I don't want any scenario of an employee of another team inside my clubhouse ever. Do you remember when Jessica Mendoza worked for the Mets and was a broadcaster at ESPN - didn't last long... Can you imagine if Tom Brady has a Patriots game that he's going to call?"
He continued, foreshadowing an awkward conversation between the most accomplished quarterback in NFL history and his former boss:
"Do you think [he's] going to walk in to Bill Belichick's office and say, 'Bill, let's talk about the game. Let's talk about your game plan.' And he says, 'Are you kidding me? I'm not telling you one thing, because you're going to talk to Josh McDaniels, and you're going to have an advantage.' I think this ends with [him] never doing the FOX deal."
How old will Tom Brady be when the FOX deal ends?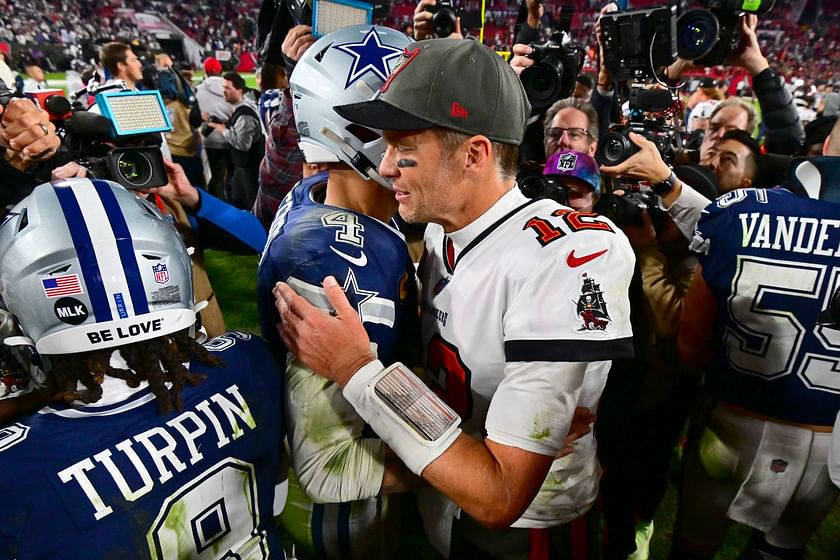 The former quarterback signed the deal with the network shortly after returning to the NFL for one last hurrah. At the time of signing, he was 44 years old. Including the delays and working under the assumption that he fully completes his contractual duties, No. 12 will be about 56.5 years old, considering his birthday is Aug. 3 per Pro Football Reference, by the time his FOX deal ends.
For many wealthy people or penny pinchers, that is a realistic retirement age. However, No. 12 has only filled his days with work for the past few decades, so the idea of getting rid of work for 20-50 years may not be as great as some may think. Either way, at 45 years old, while Brady is too old for the NFL, he's not too old for the workforce.
Of course, with Brady's contract starting in 2024, still more than a full year away, there's a chance that he settles in and decides he prefers the slower pace of life. One can only wait until then to find out if the rubber actually meets the road in 2024.
If any of the above quotes are used, please credit David Samson and H/T Sportskeeda.