The Baltimore Ravens and Lamar Jackson are having as public of a fight as any this offseason. However, it doesn't mean that both sides want to split. The quarterback simply wants a big raise and the Ravens don't want to fork over their salary cap to the quarterback.
That said, it doesn't mean they are opposed to making any big splashes this offseason. According to Dov Kleiman and Jeremy Fowler, the team has looked into three big-name wide receivers.
Denver Broncos number one receiver Courtland Sutton, Arizona Cardinals number one receiver DeAndre Hopkins, and free agent Odell Beckham have all gotten looks.
•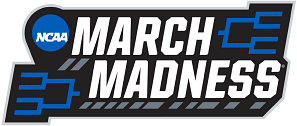 In addition to taking on contracts for Hopkins and Sutton, the Ravens would also need to fork over draft picks. Neither will be had for small value in draft capital, either.
However, Odell Beckham Jr. is still available on the market. After missing 2022, taking a swing at the wide receiver would have a bigger chance of being a mistake in the long run, but he could be had for cheap on the draft capital front.
---
DeAndre Hopkins and Courtland Sutton hoping to resurrect better days in potential move to Ravens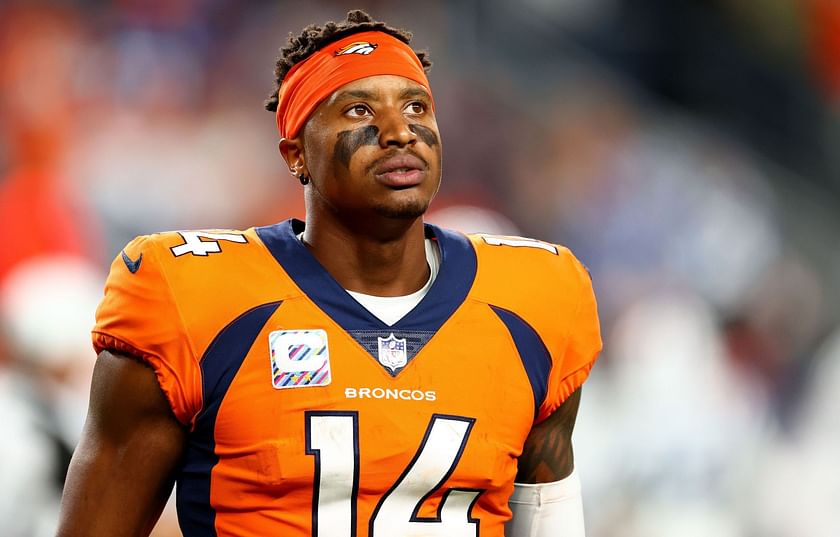 DeAndre Hopkins is coming off a year that saw him get suspended for about half of the season. However, he was still able to put together a strong season, posting 717 yards. Meanwhile, Courtland Sutton has more than a few highlight catches in his career, but has managed to earn around 800 yards in the last seasons.
Many fans agree that one of the most consistent holes for the team in recent years has been at wide receiver. The team's run-first scheme has been able to cloak their weakness, but to get to the next level, wide receiver is a logical place to start.
Will the Ravens make a move for a big-name wide receiver and if they do, would it be enough to convince Lamar Jackson to stay for one more season?