No one's safe from the keen eyes of Twitter users and fans today. This applies to NFL stars and their better halves, including San Francisco 49ers defensive end Nick Bosa's former girlfriend.
Jenna Berman, who has been in the news for her relationship with Bosa, recently came under fire for an old racist tweet that surfaced online. Though Berman deleted the tweet, it was still saved and shared.
Caution: The social media embeds contain offensive language.
•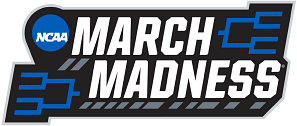 The 32-year-old, who is a supporter of Donald Trump, later deleted the post and also got rid of her Twitter account.
However, the fact that she 'liked' racist content, apart from just tweeting it, also brought her into the spotlight. She also posted a tweet that contained a homophobic slur.
"One Direction is a bunch of f**s," she wrote.
The tweets range back to years ago when most of her content focused on making fun of someone else.
Some of her other tweets focused on making fun of other women. In a few tweets, she called the girls participating in Miss America 'ugly'. Berman also spoke about hitting crying babies, adding to her list of offensive tweets.
---
Nick Bosa's girlfriend confirmed breakup on social media
According to Berman's social media activity, she and Nick Bosa have parted ways. She posted a video on Instagram directed toward the 25-year-old defensive end in which she said she was done with him forever.
"When he gives you the silent treatment but doesn't know you can play that game 10x better. Bye forever."
She even replied to a fan, saying 'good' when told about Bosa marrying someone else.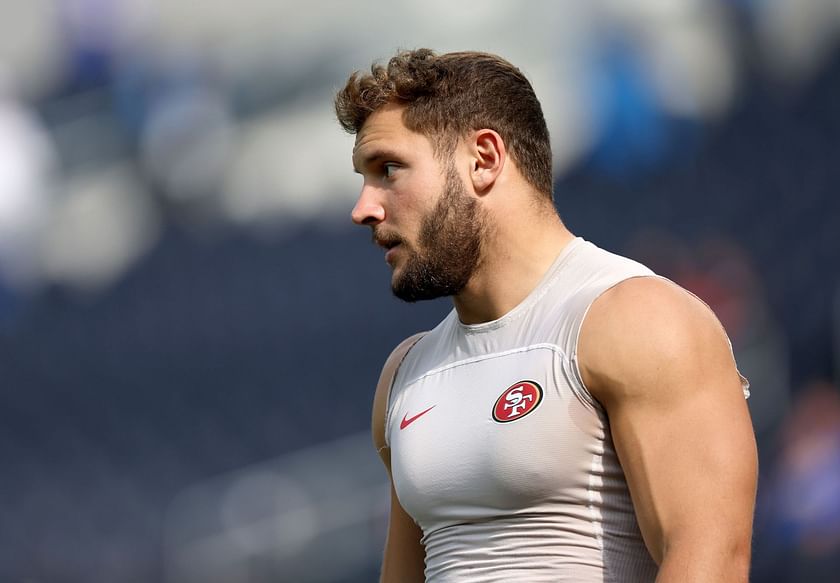 Considering how Berman reacted, it was not an amicable split with Nick Bosa. The 49ers star has yet to comment on the matter.
As for Berman, she is a famous TikToker and Instagram influencer. She has over 300,000 followers on Instagram and often posts about her personal preferences and life choices. She also owns a dessert shop with her sisters.