Justin Herbert's comments made the rounds earlier this week with hordes of people claiming that the star Chargers quarterback might be thinking about holding-in. However, speaking on the Pat McAfee Show, Pat McAfee wrote off the story entirely after watching the press conference himself.
Here's how he put it:
"He never said it. He said 'I'm not even thinking about it.' All these headlines, everything on Twitter is completely false. Justin Herbert didn't say anything."
•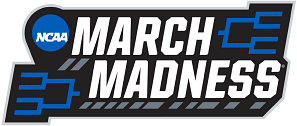 Before giving his interpretation, the show offered the full video clip of what was said. Here's a clearer version of the quote in question:
"The role of the quarterback is to be out there for his team and to do everything he can to to put that team in a position to win. And I understand that responsibility. So it's something that we'll address when the time comes, but I guess we'll see... Like I said earlier, I think the world of the Chargers organization... But I don't have any updates right now."
The part that people appear to be running with is where he said "I guess we'll see," which is what technically was said but in the context of everything else, doesn't amount to much of a reveal, McAfee claims.
What is Justin Herbert's contract situation?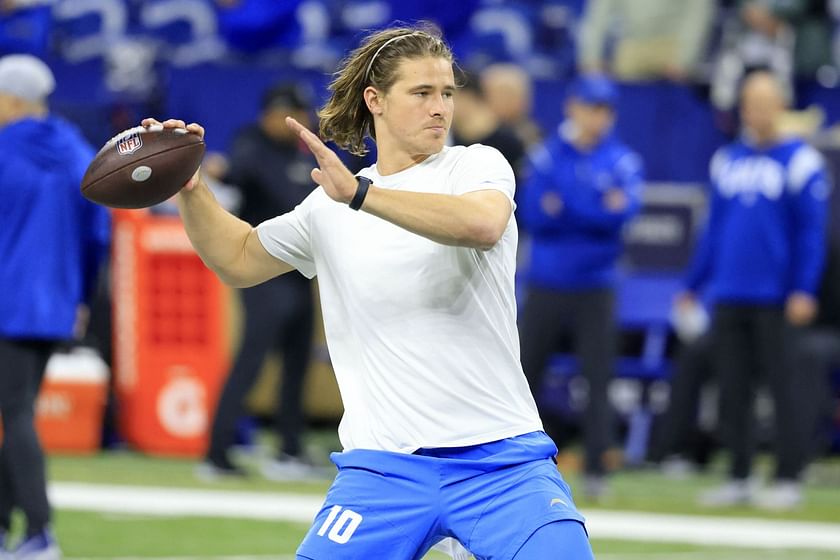 The Chargers quarterback is heading into the penultimate year of his current contract, which is scheduled to expire after the 2024 season. However, the team exercised the fifth-year option, extending the deal. In the current year, he is set to earn $4 million.
However, in 2024, if no deal is done, he will still be in line to get about $29 million. That being said, with stars like Herbert, teams often get the deal done the year before the final year of the deal. While situations like Lamar Jackson do occur from time to time, many teams opt to handle the extensions well in advance.
For example, Josh Allen, Patrick Mahomes, and Jalen Hurts were all signed to breakout deals long before any real drama unfolded.
If any of the above quotes are used, please credit the Pat McAfee Show and H/T Sportskeeda.