Jalen Hurts and the Philadelphia Eagles have agreed to a contract extension early Monday morning that makes him the highest-paid player in NFL history.
Per NFL Network insider Ian Rapoport, Hurts received a five-year $255 million deal that pays him $51 million per season. The deal includes $179.304 million guaranteed and he has the chance to earn up to $15 million more in incentives.
The deal also has a no-trade clause and is the first no-trade clause deal in Eagles history.
•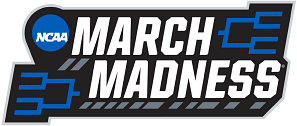 Hurts became the youngest QB in Eagles history to reach a Super Bowl last season and finished in second place in MVP voting. He led the Eagles to a 14-1 regular season while accounting for 35 total touchdowns and over 4,400 total yards on offense.
He's now the highest-paid quarterback by $2 million per year more than Aaron Rodgers who gets paid $49 million per season.
Hurts was entering the final year of his contract as he wasn't eligible for a fifth-year option next season since he wasn't a first-round pick. The two sides agreed to his new deal before he became an unrestricted free agent next off-season.
Lamar Jackson, Joe Burrow, and Justin Herbert are up next for big contracts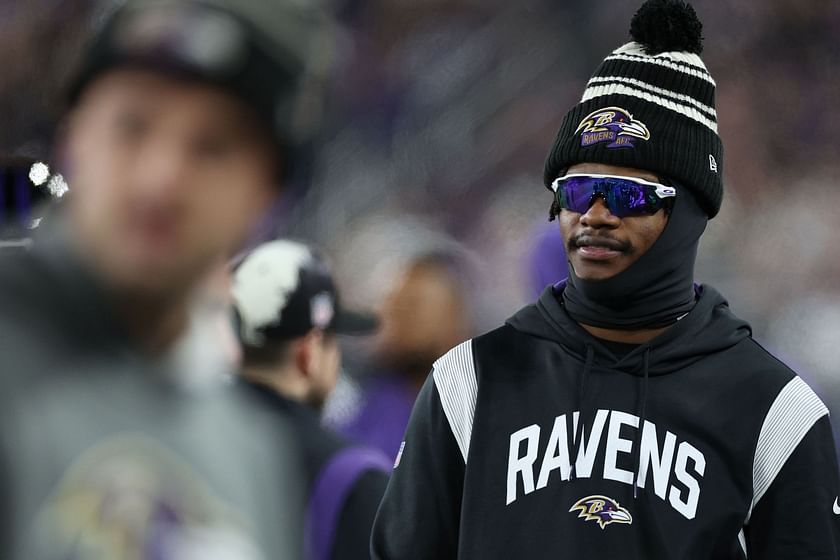 Now that the Philadelphia Eagles and Jalen Hurts have reached a massive extension, Lamar Jackson, Joe Burrow, and Justin Herbert are in line to be the next young quarterbacks to receive a massive deal.
Hurts' contract could set the bar for these quarterbacks to receive deals north of $50 million per year.
Who do you think will be next to get a contract extension?