With the Super Bowl right around the corner, Patrick Mahomes might have missed Valentine's Day plans with wife Brittany. Together since high school, Brittany and Patrick are one of the NFL's most popular couples. Over the years, both of them have often included their fans in their countless celebrations.
This year, the Valentine's Day will follow the Super Bowl (February 12).
During a recent press conference, Mahomes revealed that as of now, he does not have any plans of his own.
•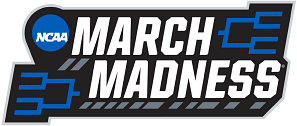 "I didn't even notice it was coming up, so don't tell her I said that but I'll make sure I have some plans now," Mahomes said.
He continued:
"I don't know when it is, I know it's February 14, but I don't know what day of the week [it is]. I'll make sure to make plans. I appreciate you reminding me."
Fans had a few varying reactions to Mahomes. A few related to him, while others wanted Mahomes to win the Super Bowl first.
Some ended up trolling Brittany, adding that they wouldn't celebrate it either if Brittany Mahomes was their wife.
Last year, we saw Patrick Mahomes and Brittany celebrating each other as 'forever' valentines. They even celebrated Sterling's first Valentine's Day a few days later.
With their new baby Bronze born in November, one could expect their first Valentine's Day as a family of four.
---
Brittany and Patrick Mahomes' journey started with a Valentine's Day joke
In an old interview, Brittany revealed that she and Mahomes originally started off as friends. She never liked him romantically, and it all developed slowly.
"He brought this little Valentine's gift for me at lunch one day," Brittany said. "It was like a heart like card that said Happy Valentine's Day and like a rose or something and he just like brought it to me as a funny joke, but like I thought it was the cutest thing in the world".
Eventually, everyone in the cafeteria urged for them to kiss. Though Brittany ended up embarrassed, she did walked out with a developing crush on him.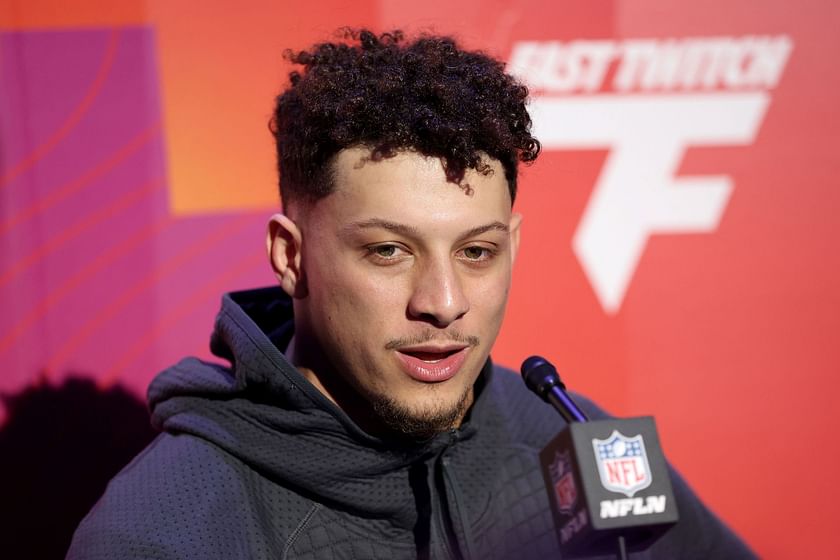 She added:
"I was like, Okay, this is embarrassing. From then on. I think that's where I just kind of started getting a crush on him. And then, boom, we just fell in love".
Years later, Brittany and Patrick Mahomes are still together. Irrespective of the trolls and jokes, Brittany is a common fixture at any Kansas City Chiefs game. As the Super Bowl nears, one can expect the Mahomes family to cheer on together.