Josh Allen has officially been announced as the cover athlete for the upcoming Madden 24 video game. The popular EA Sports franchise usually represents one player each year to be featured on the cover.
Of the last 24 Madden covers, 21 of them have featured just one active player. The Buffalo Bills superstar quarterback received the honor for this version.
Apparently, not everyone agrees with the decision to place Josh Allen on the cover. TikTok streamer "musepicks_" recently shared a video on his personal account discussing his thoughts on the recent decision.
•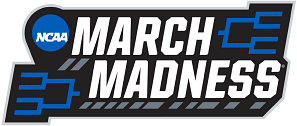 "So there's rumors going around saying Josh Allen is going to be on the cover of Madden 24. I don't know how true those rumors are, but if Madden chose a dude that led the league in interceptions with 17 to be the cover of their game, I think that just another mistake they're making.
"Especially after reports came out saying Madden 24 is going to be the make or break for EA and Madden games struggling for the last five to 10 years. I don't care if they put me on the cover. As long as Madden fixes the game itself in the mechanics."
While Muse initially claimed that he doesn't think Allen deserves to be on the cover of Madden 24, mostly due to his high total of interceptions, he later contradicted himself a bit. He claimed he doesn't care who is on the cover as long as EA Sports fixes the highly-criticized glitches and other issues with the overall gameplay.
Josh Allen is excited to be on the cover of Madden 24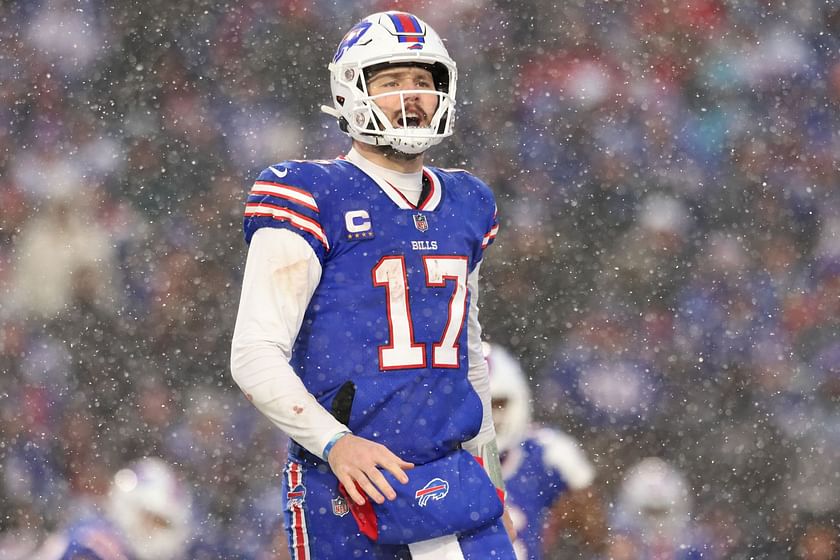 Josh Allen, like many other NFL players and sports gamers, admits that he grew up playing the popular Madden video game. He was apparently a big fan of the franchise, as many NFL fans in general are.
The Buffalo Bills quarterback recently posted on his personal Twitter account his excitement about being selected as the cover athlete this year:
"A childhood dream come true"
Being selected as the cover athlete is a rare and prestigious honor that many NFL players desire to get the opportunity to experience. Allen is just the 23rd NFL player to ever be featured on any cover of the Madden franchise.
John Madden was pictured on the cover every year until 2001 when the franchise switched to annually using players instead.