The Dallas Cowboys are just hours away from taking on Tom Brady in what could be their last game of the season. After watching almost half a dozen teams end their season over the weekend, the team is next up to learn their fate. The long wait would be enough to bother most people, and according to Stephen A. Smith while speaking on "Get Up," the mood is quietly nervous.
Here's how he put it based on his personal observations:
"They got me [at the] J.W. Marriott. Some of the Cowboys are in there. I've never seen a hotel so quiet. It was peace and quiet. I didn't see a Cowboy anywhere. I didn't see players. I didn't see coaches. I didn't see equipment managers. I didn't see anybody. They're very, very nervous..."
•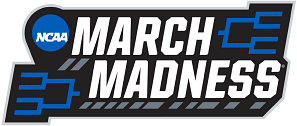 Will No. 12's career end tonight against the Dallas Cowboys?
He went on to explain why the team is nervous:
"They understand what this is and they're feeling it because they know if they don't pull away and they don't run away with it and the game is close, that's all it's going to take: a close game against Tom Brady even after the age of 45... They're in a world of trouble, baby and I'm here to see it."
Buccaneers QB Tom Brady hopes to duplicate Week 1 success against Dallas Cowboys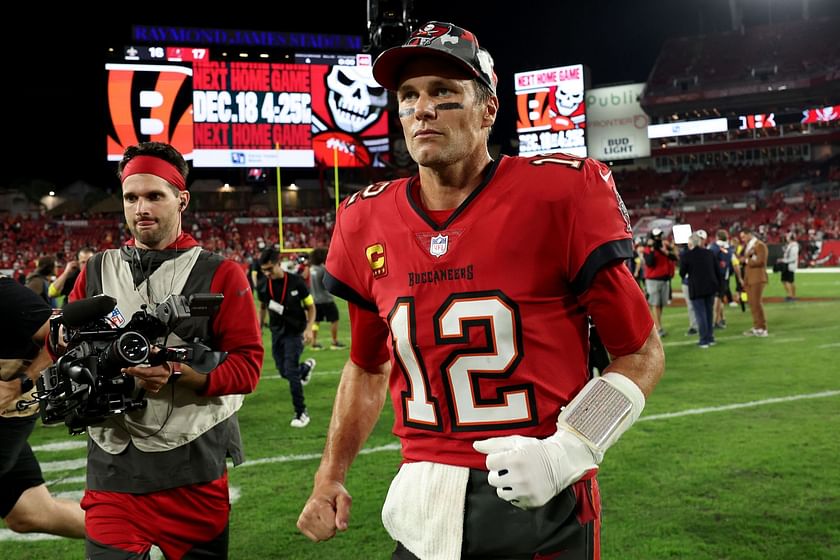 If Buccaneers fans get a copy and paste of the Week 1 showdown tonight, they will be beyond satisfied. However, Cowboys fans will be mortified. In Week 1 of the season, Tom Brady coasted to a 19-3 win over the team after quarterback Dak Prescott injured his thumb and failed to finish the game.
Cooper Rush came in to replace him and although he would later go on to take the team on a win streak, it didn't begin that night. Brady threw for 212 yards, one touchdown and one interception in the game. Meanwhile, Prescott completed 14 of 29 throws for 134 yards, no touchdowns, and an interception. In relief of Prescott, Rush completed seven passes for 64 yards and no scores or interceptions.
The game kicks off at 8:15 PM EST on ESPN and ABC. The game can also be streamed on ESPN+ and fuboTV in the United States as well as DAZN in Canada, per Bucs Nation. There will also be a ManningCast on ESPN2 as well as ESPN+.
If any of the above quotes are used, please credit Get Up and H/T Sportskeeda.