The latest Madden cover athlete has now been announced with Buffalo Bills quarterback Josh Allen taking center stage. While this is a great achievement, it now also comes with some risk (if you believe that type of thing).
There is a thing called the 'Madden Curse'. It's a phenomenon where the cover star has a subsequent poor season.
Famous TikToker NFL Mike, who has over 174,000 followers on the platform, gave his thoughts on Allen being named the Madden 24 cover athlete.
•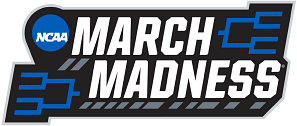 NFL Mike said:
"EA Sports has chosen its next Madden cover athlete and the Madden curse has chosen its next victim. The player chosen to grace the Madden 24 cover truly does play this sport with a video game style. He started his NFL career off fast, reaching 20,000 total yards and 150 Total touchdowns in just his first five seasons."
"He is one of the future faces of the league likely leading to the reason this player was selected to be on the cover. It might not necessarily be a great idea to bring on a Madden curse to an already typically unlucky franchise."
It will make for fascinating viewing to see if Josh Allen can "break" the Madden curse in the 2023 NFL season.
---
What is the Madden Curse? Josh Allen the latest to take on NFL's greatest superstition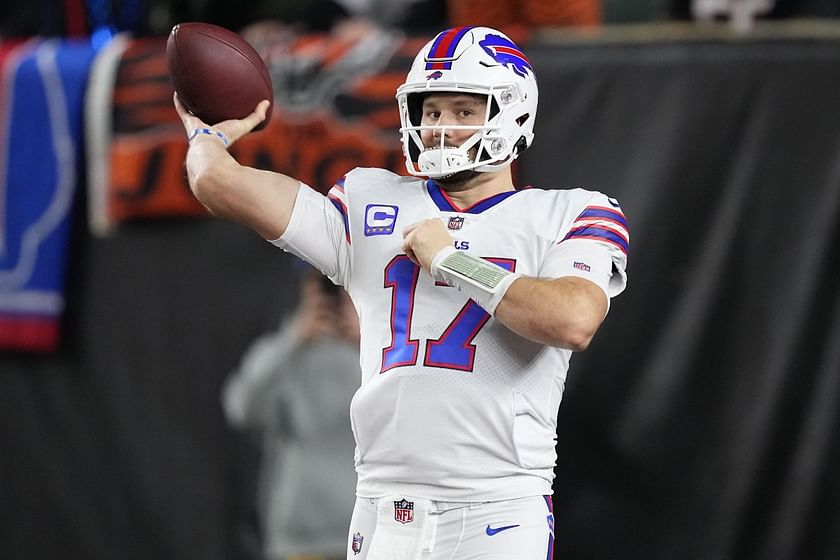 The Madden curse has been around since 1999 when the game put athletes on the cover. Per Sportingnews.com, of the 26 athletes that have graced the cover, 15 of them have had a poor run of luck that season.
In just about every season since Madden put athletes on the cover, that athlete has not had a smooth year. With either small injuries plaguing them or a serious drop in production from their previous season, players have been "got" by the Madden curse.
In the 2019-20 season, Kansas City Chiefs quarterback Patrick Mahomes "beat" the curse of sorts. After an ankle injury and a dislocated knee cap during the regular season, Mahomes led the Chiefs to a Super Bowl win.
Not every athlete that appears on the Madden cover gets injured or has a bad season, but most do. Will Josh Allen be able to join the list of the ones who "break" it?
Or will he fall victim to it in 2023?
Edited by Nicolaas Ackermann