Tom Brady and Bill Belichick were integral parts of the Patriots dynasty that lasted for over two decades.
The relationship between the quarterback and coach had its ups and downs, as Patriots insider Tom Curran detailed in a recent interview. Curran said that the later part of the pair's historic run didn't have the greatest ending, and their relationship was a bit strained:
"The back half of the Patriots dynasty comprised the greatest head coach of all time and the greatest quarterback of all time not really liking each other a whole hell of a lot.
•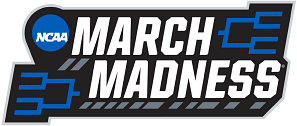 "Tom Brady once said to me in 2016, 'weirdest guy I've ever met. It's what I've been living for 16 years,' and he spent three more years of it!"
Despite their strained relationship, Brady, Belichick and the New England Patriots won a lot of games and championships together. The duo won a record 219 regular season games and 30 playoff games. They made nine Super Bowl appearances, winning six Lombardi Trophies, another record.
Their 249 total wins are far and away the most for any quarterback-coach duo in NFL history. The second duo on this list, coach Sean Payton and quarterback Drew Brees, have 144 wins.
Brady left New England after the 2019 season, signing with the Tampa Bay Buccaneers.
He would go on to win his seventh and final Super Bowl in his first season with the franchise. Belichick made the playoffs once since Brady's departure, and the 71-year-old is still known as the greatest coach of all time.
---
Where does Tom Brady's Patriots HC rank in wins in NFL history?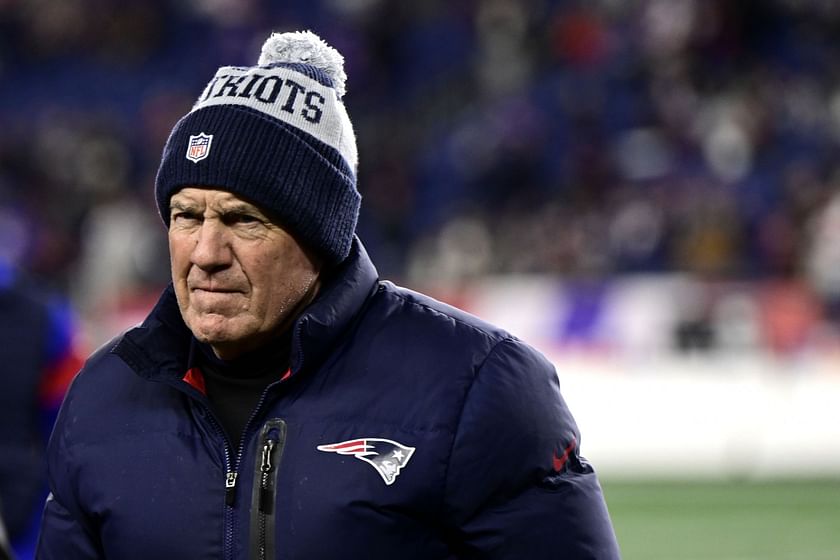 Belichick stands at 298 career regular-season wins in his illustrious coaching career, the third-most in league history. He trails Hall of Famers Don Shula (328) and George Halas (318).
There's a great chance the Patriots' coach will join Shula and Halas in the 300-win club in the 2023 season. Should he want to surpass Halas, Belichick will have to coach at least one or two more seasons. It remains to be seen how many games Tom Brady's former Patriots coach will win this season.