It's no secret that Tom Brady's personal life has been in disarray. After deciding to unretire after just over a month of retirement, his marriage seems to have gone downhill.
Now, it seems that it has nearly reached its end. According to Radar Online, the legendary quarterback is not expecting to reconcile with wife Gisele Bundchen.
•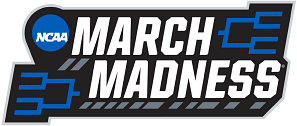 According to the report, an insider has revealed the quarterback's thought process:
"Tom's no longer thinking about a reconciliation. His football buddies are telling him Gisele is too much trouble. They want him to rejoin the dating pool and go clubbing with them!"
According to the same insider, Bundchen may want a little bit of revenge for her husband's decision to return to the NFL:
"Gisele is bitter and angry that Tom lied to her about retiring. She believes that her husband went back on his word — and she wants him to pay for it!"
The two have reportedly been separated for a while now. It was reported that Brady left training camp for nearly two weeks this offseason in a last-ditch effort to save his marriage and spend time with his family.
Ultimately, that didn't work as Bundchen left shortly after. Now, it appears neither is interested in patching things up. Instead, they are preparing to battle it out. The divorce battle could end up costing $400 million, according to Radar Online.
---
Tom Brady and Gisele Bundchen's net worth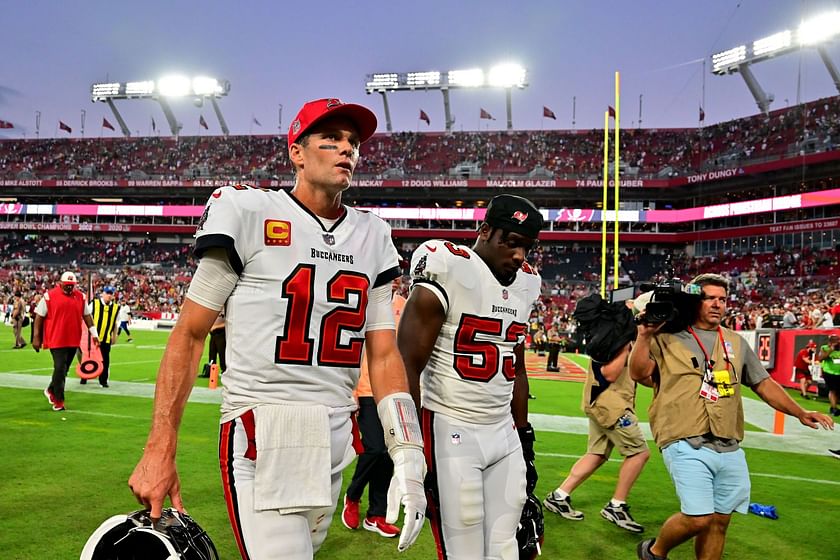 In most scenarios, an NFL superstar, especially one of Brady's calibre, would be the richer person in a relationship.
The seven-time Super Bowl winner has an astonishing net worth of about $250 million.
However, Bundchen, who is an international supermodel, is probably even more famous than her husband. Her net worth is reportedly over $400 million.
---
If you use any of the above quotes, please credit Radar Online and H/T Sportskeeda.
Edited by Zachary Roberts